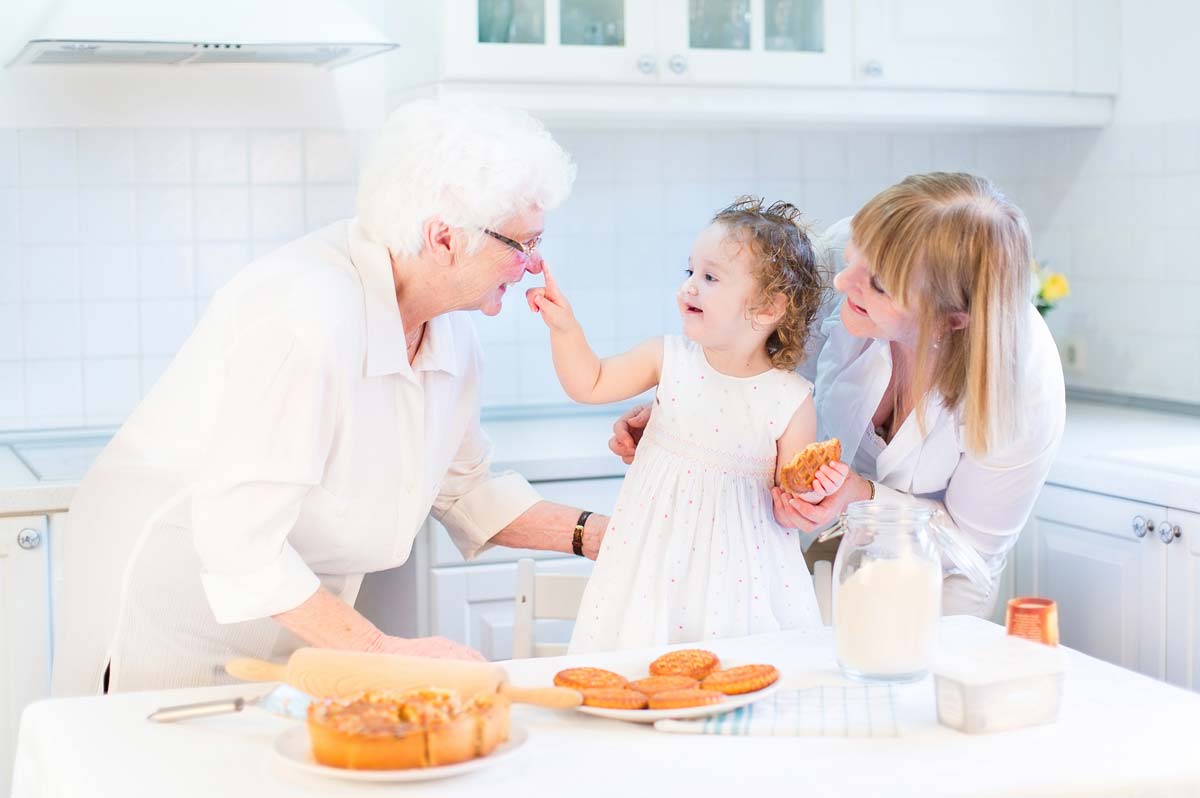 Are you raising a child who has the same Energy Type as your mom or dad?
When this happens, patterns from your childhood can continue to repeat themselves and cause unnecessary challenges in your life. But how do you navigate emotional triggers that arise from these issues?
How do I heal myself and raise my child
You want to start by identifying where you had issues with your parents. Then you'll notice where you're repeating those issues with your children.
The only difference? Now the order of power has reversed. Before, you were in the subordinate role of the child. Now, you're in the dominant role of the parent. In both cases, however, there is no partnership. This causes unfavorable circumstances.
And even when situations are uncomfortable, we run those patterns because they're familiar to us. In truth, it's the only way we know.
But when we know better, we do better.
You can absolutely change the energy surrounding these issues and break the pattern of your generational problems.
Here are Three Steps to Heal:
1. Awareness. Have awareness of what is going on inside of you. Notice what is a trigger for you, both as a parent, and as a child.
2. Surround yourself with resources. Tapping on the issues you have with your parents' Energy Types is a powerful way to clear the energy and heal your inner child.
3. Change the energy! You have an opportunity to break the negative pattern so your child won't carry this on in his or her adult life. You have the advantage with knowledge that wasn't around for your parents!
Listen to the full podcast for more helpful tips on this issue:
You'll enjoy a powerful success story from a parent who listened to the Eating Tendencies for Your Type 3 Child podcast.
I also answer the following questions that will inspire and help you as a parent:
My Type 1 daughter is five years old and becomes really whiny when she hears the word "no." How do I respond? (Listen at 13:55)
I have a 5 year old daughter (either Type 3 or Type 4) who gets very angry when she doesn't get her own way. What can I do to support her? (Listen at 19:07)
My Type 2 daughter who's 12 years old has been struggling in school. She's been getting sick constantly and begging to stay home. Is there an emotional blockage going on? (Listen at 25:07)
My Type 3 son is 10 years old and has been struggling since preschool. His emotional reactions were so intense, for his teachers, and even for himself. What can I do to help him heal? (Listen at 28:47)
My Type 4 son is 14 years old and started doing drugs a few months ago. He said there's nothing we can say or do to make him stop. This is scary; how do I handle it? (Listen at 30:45)
My Type 3 daughter is 4 years old and has a strong personality that makes me feel like I'm being bull-dozed. It is reminding me of my childhood and my parent who did that to me. I know I shouldn't lose it with her, and I want to do better. Help! (Listen at 35:48)
For the past two school years, I've noticed my Type 1 son who's 8 years old getting moody and sad going through the winter months as the school year ends. What do you think is going on? (Listen at 42:40)
(Not sure which Type of child you're raising? Get The Child Whisperer for just $15!)
Resources mentioned in this episode:

Where are you stumped in your parenting? Send me your question or call in and ask me live on the air, 347-777-1963, every Monday at 1 pm MT!
Subscribe on iTunes. I guarantee if you listen, you'll get answers you need.
Join The Child Whisperer parent community! Each Facebook group connects you with other Child Whispering parents who also have the Type of child you're raising: Type 1 child, Type 2 child, Type 3 child, Type 4 child
Image courtesy of Adobe Stock