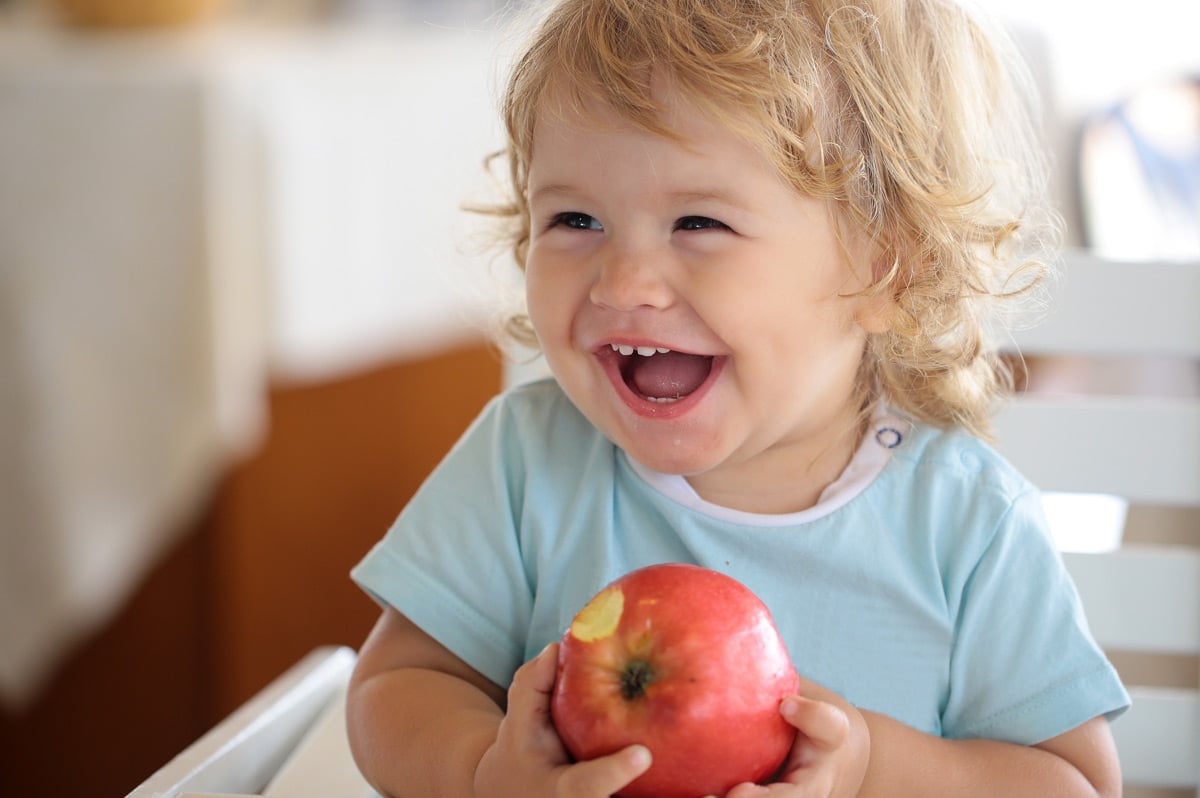 You want your children to be healthy and strong. But what if you struggle to get them to eat at all—let alone nutritiously?
The solution is in shifting your perspective!
Today, I help you see how to honor your Type 1 child's light, buoyant energy at the table. With the tips from this episode, your mealtimes can transform from negative and stressful to positive and fulfilling.
A few ways to re-think mealtimes with Type 1 children..
I asked parents of Type 1 children the following 5 questions:
What is the child's preferred time of day to eat?
Do they stay at the table and eat?
What is their conduct at the table?
Do they have a favorite food type?
Any specific requests with their food?
As I cover each of these questions in this episode, I also share a Type 1 keyword from The Child Whisperer that describes a Type 1 child's movement with each experience. Remembering these keywords will be great reminders for you to respond in a supportive way to your high-movement child, rather than shame them accidentally.
What is the child's preferred time of day to eat?
Keyword: random.
Due to a Type 1 child's love for variety and their more random approach to life, you'll see this show up often in their eating patterns. You'll also see that they may not be drawn to three meals a day, and some days they just want to snack a lot.
Tip: Provide healthy snacks throughout the day so the child is getting all the nutrients they need. Young babies can be easily distracted when nursing if there is a lot going on around them, so nurse in more private settings.
Do they stay at the table and eat?
Keyword: buoyant.
This seemed to be one of the biggest challenges for these children. Their higher movement causes them to lose interest quickly if they are not drawn to their food, or if mealtime feels heavy and unpleasant for them.
Tip: Ask yourself, "How can I create interest?" What is pleasant about the experience? Make mealtime an interactive event. Ask questions together and have fun as a family.
Listen to the full podcast for more helpful tips in the other three situations.
I also answer the following questions that will inspire and help you as a parent:
How can I deal with my wiggly Type 1 child when we're dining out? (Listen at 18:03)
It's like pulling teeth getting my 3 year old, Type 1 daughter to eat meals. She only wants to eat snacks all day. What do I do? (Listen at 22:10)
What should I do with my Type 3 son who is hitting everyone—even people not in our family? (Listen at 26:43)
My Type 1 son goofs off during the 30 minutes we have for dinner. Then he tries to eat everything in the last few minutes. How do I get him to eat his dinner? (Listen at 38:44)
(Not sure which Type of child you're raising? Get The Child Whisperer.)
Resources mentioned in this episode:

Where are you stumped in your parenting? Send me your question or call in and ask me live on the air, 347-777-1963, every Monday at 1 pm MT!
Subscribe on iTunes. I guarantee if you listen, you'll get answers you need.
Join The Child Whisperer parent community! Each Facebook group connects you with other Child Whispering parents who also have the Type of child you're raising: Type 1 child, Type 2 child, Type 3 child, Type 4 child
Image courtesy of Adobe Stock