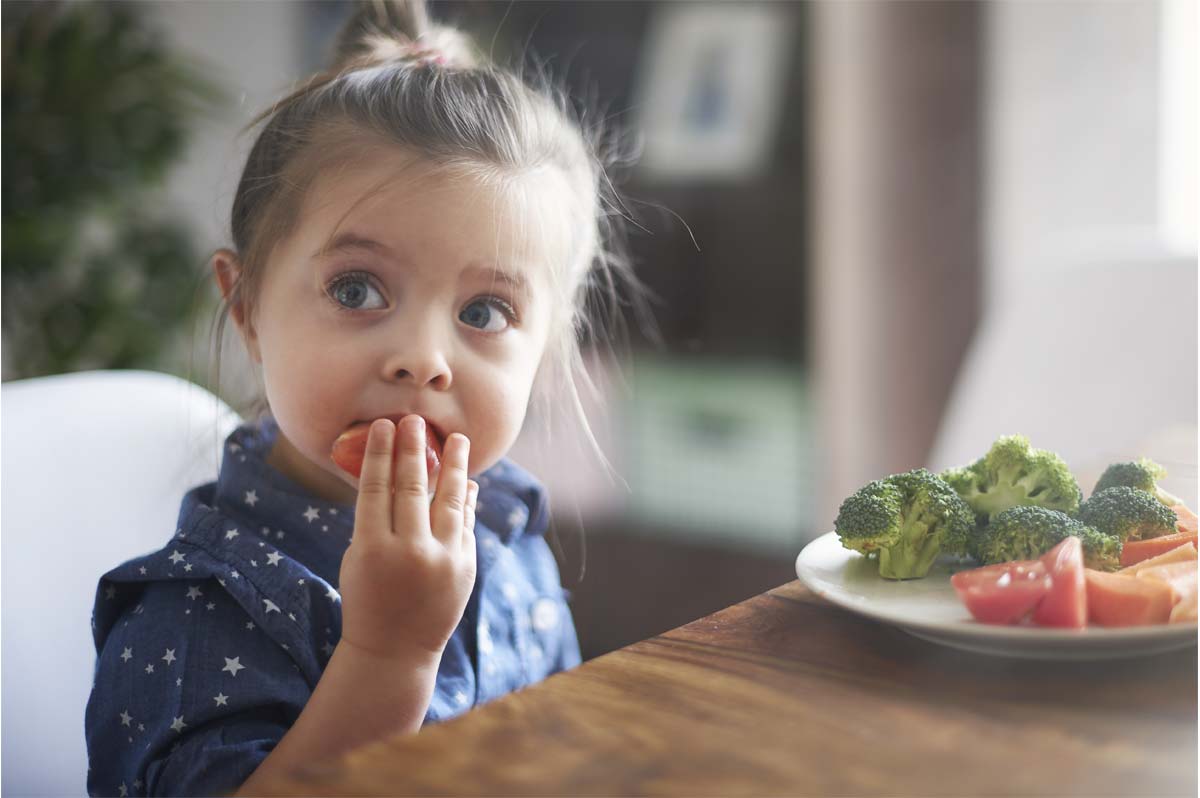 Type 2 children have an emotional connection to the world. They feel their way through life with an inward movement.
Did you notice how these traits also show up at mealtimes?
I want to help you honor your Type 2 child's soft, subtle, and relaxed energy at the table. With the tips from this episode, mealtimes as a family can be transformed from stressful to peaceful—just from understanding each others' Energy Types.
How to go with the flow of your Type 2 children..
I asked parents of Type 2 children the following 5 questions:
What is the child's preferred time of day to eat?
Do they stay at the table and eat?
What is their conduct at the table?
Do they have a favorite food type?
Any specific requests with their food?
As I cover each of these questions in this episode, I also share a Type 2 keyword from The Child Whisperer that describes the Type 2 child's movement with each experience. Remembering these keywords will be great reminders for you to respond in a supportive way to your lower-movement child, rather than shame them accidentally.
What is the child's preferred time of day to eat?
Keyword: routinely.
Type 2 children can handle a routine very well. Having a plan helps make the situation more comfortable so they can settle in and enjoy their meals. They tend to be pleasant at mealtime because of this.
Tip: Because Type 2 children can get whiny when they're hungry, tune into what they need. Provide healthy nutrition and plenty of water so they don't become irritable.
Do they stay at the table and eat?
Keyword: easy-going.
The Type 2 child tends to be agreeable, polite, and well-mannered at mealtimes. However, if there's too much going on, they can become distracted and overwhelmed from the intense energy.
Tip: Keep the atmosphere subtle and comfortable. Give them time to eat at their own, methodical pace. Pauses, especially when feeding young children, are perfectly fine. There's no need to rush. As they get older, Type 2s may take more time and put more thought into preparing their food so that it's just right.
Listen to the full podcast for more helpful tips in the other three situations.
I also answer the following questions that will inspire and help you as a parent:
How do I improve my daughter's self-talk? She's five years old. We've tried affirmations, but it doesn't work. (Listen at 18:53)
My five-year-old son is a Type 1 and is making up stories about what happens at school. How do I respond to him? (Listen at 20:43)
My nine-year-old son is a Tye 2 and won't eat lunch at school. But when he comes home, he eats so much food. Should I worry or go with the flow? (Listen at 25:00)
My Type 2 daughter who is twelve-years-old is struggling with doing her own chores and taking responsibility. How do I teach her these necessary life skills? (Listen at 29:06)
My Type 3 daughter who's two-years-old is waking up at night and having trouble getting back to sleep. We've tried so many things—what do we do? (Listen at 31:55)
Success Story: Our Type 2 son was so overstimulated at school that he didn't want to go back. We were able to talk to his teachers about how he learns best. (Listen at 38:32)
I'm a homeschooling, Type 1 mom who just moved out into the country, away from our community of friends. I'm not too happy here. Do I change my perspective...or my surroundings? (Listen at 42:30)
(Not sure which Type of child you're raising? Get The Child Whisperer.)
Resources mentioned in this episode:

Where are you stumped in your parenting? Send me your question or call in and ask me live on the air, 347-777-1963, every Monday at 1 pm MT!
Subscribe on iTunes. I guarantee if you listen, you'll get answers you need.
Join The Child Whisperer parent community! Each Facebook group connects you with other Child Whispering parents who also have the Type of child you're raising: Type 1 child, Type 2 child, Type 3 child, Type 4 child
Image courtesy of Adobe Stock