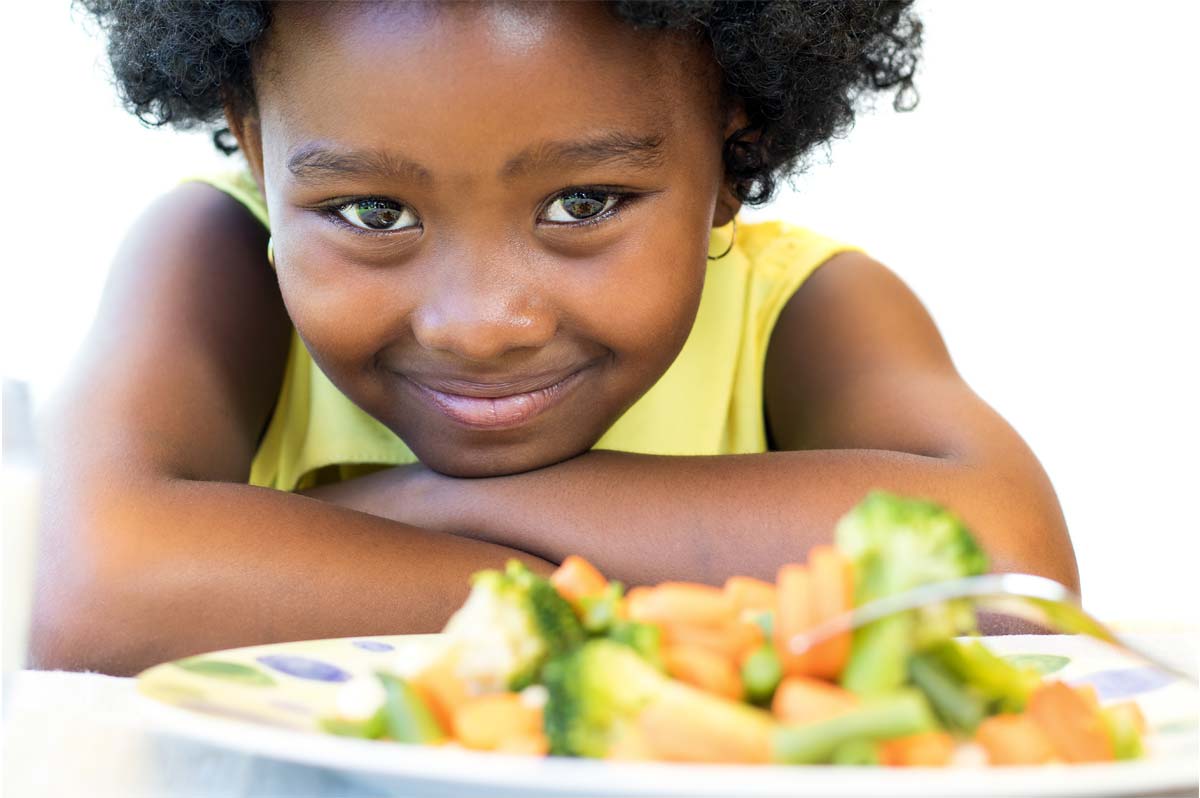 Do you feel like it's a struggle to get your Type 3 child to sit still and eat at the dinner table?
Your child expresses a more active, determined, and high movement energy. Instead of perceiving these as negative attributes at mealtimes, I want to give you simple ways to proactively engage your child so that time at the table is harmonious and fulfilling.
How to honor the intensity of your Type 3 child...
I asked parents of Type 3 children the following 5 questions:
What is the child's preferred time of day to eat?
Do they stay at the table and eat?
What is their conduct at the table?
Do they have a favorite food type?
Any specific requests with their food?
As I cover each of these questions in this episode, I also share a word that best represents their Type 3 nature. Remembering these keywords will be great reminders for you to respond in a supportive way to your higher-movement child, rather than shame them accidentally.
What is the child's preferred time of day to eat?
Keyword: "hangry"
This word is very fitting for the Type 3 child. Hungry + angry is what happens when, at any time of day, they don't have the proper nutrition in their bodies. Intensity turns into anger. Determination turns into demanding energy. Too often parents correct and discipline unpleasant behavior without asking what's behind it.
Tip: Provide a healthy breakfast right when they get up. Most Type 3s are grazers and only need about two substantial meals a day, usually during their most active times of day. They are content with healthy snacks and a lighter meal the rest of the time.
Do they stay at the table and eat?
Keyword: engaged
Type 3s eat faster than any other Type—true to their swift energy. Young children will only stay at the table as long as they need to eat, about 10-15 minutes. It will be challenging to get them to sit still longer than that. Once they're done eating, they don't see the point in staying at the table.
Tip: Engaging children in the preparation of their food is a way to keep them engaged and interested in their meal. Recognize that both young and older children may want to move onto the next thing as soon as their food is finished.
Listen to the full podcast for more helpful tips in the other three situations.
I also answer the following questions that will inspire and help you as a parent:
I'm having a hard time getting my Type 3/4 son to help around the house. He flat out says, "No." Any help would be awesome! (Listen at 16:58)
I'm a Type 2 mom with two sons who are Type 1 and Type 3. I feel so drained by the end of the day. How do I interact and be a good mom without losing myself? (Listen at 19:40)
How do I bolster my Type 4 boy's immune system, whether by nutrition or energy work? He is 3 years old. (Listen at 24:05)
How do I discipline my Type 3 child who's 4 years old and has lots of anger? (Listen at 29:06)
My Type 3 son who is 15 years old has an eating problem. He says he's never full and eats so much. He's overweight, and I'm worried about him. (Listen at 32:45)
What are some tips to honor my homeschooled, Type 3 daughter who is 9 years old? As a Type 3 mom, am I taking charge too much? (Listen at 40:00)
How do I potty-train a stubborn Type 3 boy who is 3 years old? Should I back off? (Listen at 41:11)
(Not sure which Type of child you're raising? Get The Child Whisperer.)
Resources mentioned in this episode:

Where are you stumped in your parenting? Send me your question or call in and ask me live on the air, 347-777-1963, every Monday at 1 pm MT!
Subscribe on iTunes. I guarantee if you listen, you'll get answers you need.
Join The Child Whisperer parent community! Each Facebook group connects you with other Child Whispering parents who also have the Type of child you're raising: Type 1 child, Type 2 child, Type 3 child, Type 4 child
Image courtesy of Adobe Stock