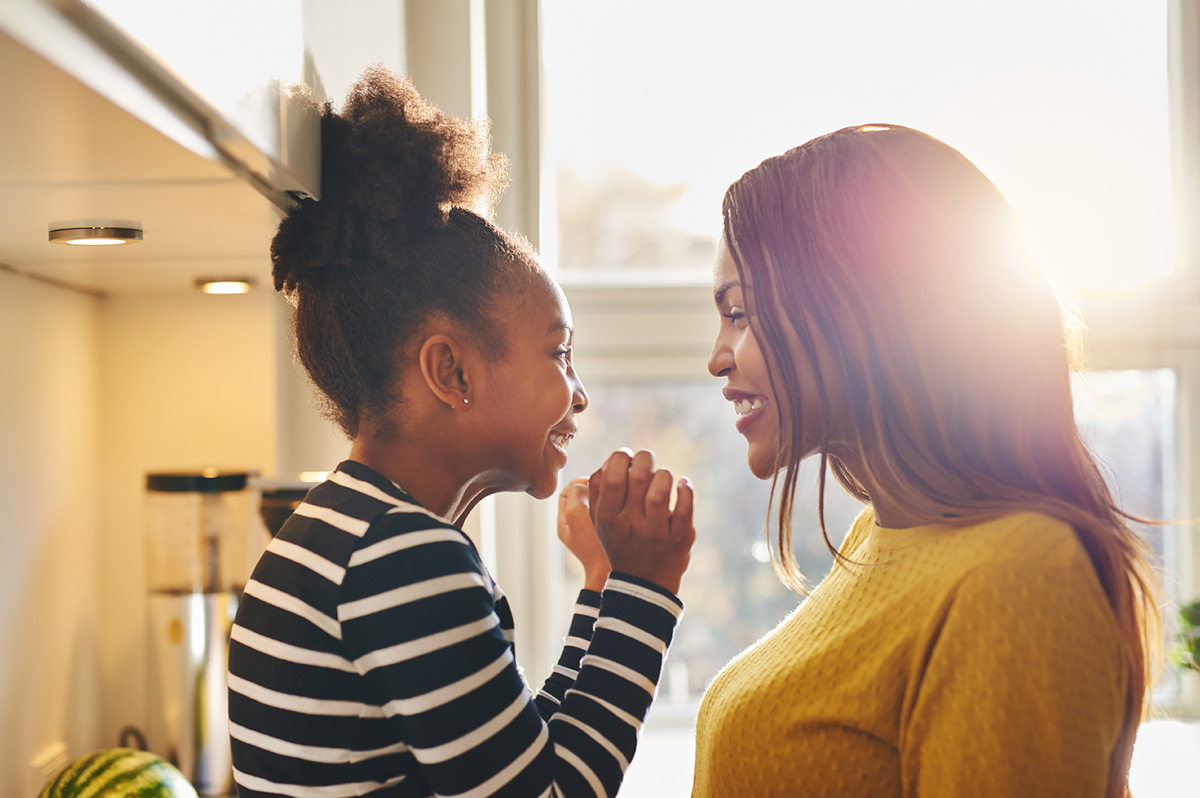 You want to be an amazing parent, one that honors yourself and your needs, yet you also want to support your children as they grow into the people they were meant to be. How can you do it all?
In this interview with Robyn Openshaw of Green Smoothie Girl, Carol shares her own personal experiences and wisdom to help you do this.
She calls it High Vibration Parenting.
Carol explains the natural way in which humanity is evolving, and how the children coming into the world are more open to new ideas. She explains the importance of removing judgment from these changes so your children can enter into their true purpose without being held back.
This is where Energy Profiling comes in.
When you know which Energy Type your children are, you can align with them and help them succeed.
Listen to the full podcast for more of Carol's parenting tips, such as...
Why children need to be supported even outside of performance-based accomplishments
What fear does to a child's immune system & how to give them a voice through their fear
Why outside help may be just what you need to become more present for your family
How to recognize your own triggers & separate them from your children
What to do after you've "lost it" with your children
You'll feel a sense of peace and clarity listening to Carol's stories, as well as how she has incorporated her conscious parenting decisions into her role as a mother-in-law.
You are given the chance to be exactly who you are meant to be in this lifetime—now you can honor your children even more as they do the same.
Helpful resources mentioned in this interview:
Thank you for listening and for striving to be the best version of yourself!
Where are you stumped in your parenting? Send me your question or call in and ask me live on the air, 347-777-1963, every Monday at 1 pm MT!
Subscribe on iTunes. I guarantee if you listen, you'll get answers you need.
Join The Child Whisperer parent community! Each Facebook group connects you with other Child Whispering parents who also have the Type of child you're raising: Type 1 child, Type 2 child, Type 3 child, Type 4 child