4 Types Winning Reels:
Won $500 each
Featured Giveaway Winners:
Won $100 gift cards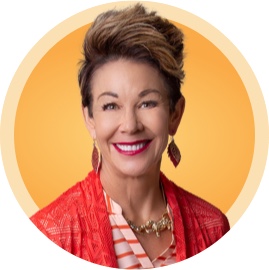 Thank you for making our Dressing Your Truth Reels contest a huge success! — Carol Tuttle


Additional Eligibility requirements.

All entries must be received by July 31, 11:59 pm MT to be eligible to win.

By entering you agree to allow Dressing Your Truth use your reel for promotional or other purposes.

If you are selected as a winner you must send Live Your Truth the video file of your winning reel by August 2nd at in order to receive your prize money.

You must be 18 years old to participate in the contest.

All prize money will be paid out via check or electronic transfer in US Dollars within 90 days of contest completion.
TERMS AND CONDITIONS OF THE DRESSING YOUR TRUTH REELS CONTEST