See how easy it is to look and feel amazing
1. watch the
FREE VIDEOS
Together, we'll walk through a simple, 4-part Before & After process, with videos to guide you.
2. see why you're
UNIQUELY BEAUTIFUL
We'll get to the heart of what looks best on YOU (and why), to create a style you feel at home in.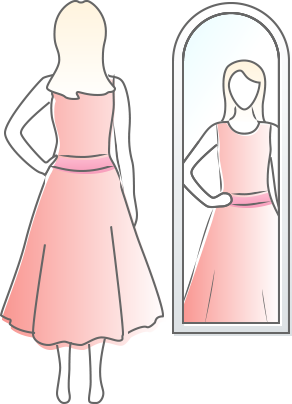 3. feel more
CONFIDENT - FOREVER
You'll know just how to bring out your true beauty, so you greet the world more confidently each day.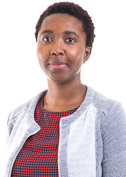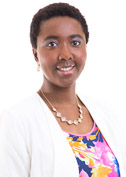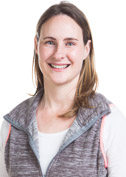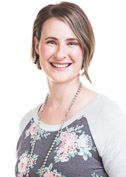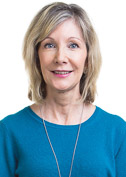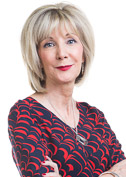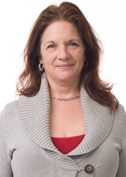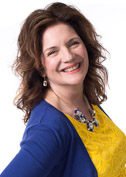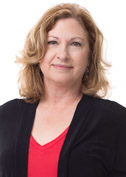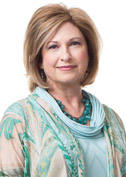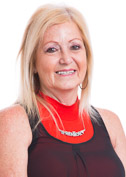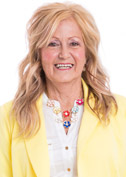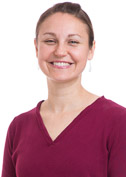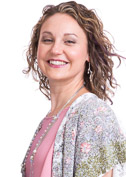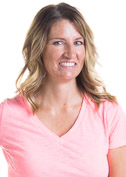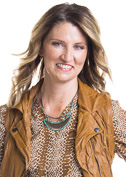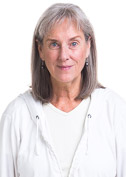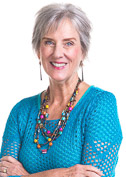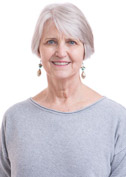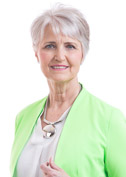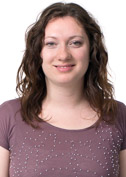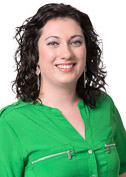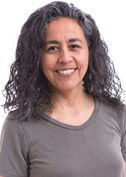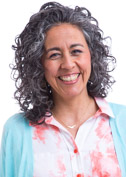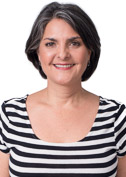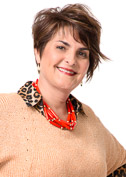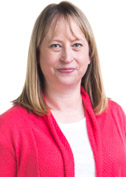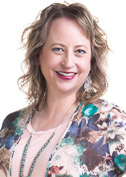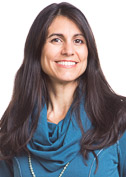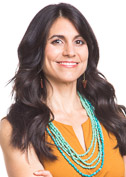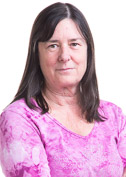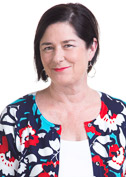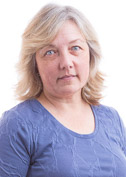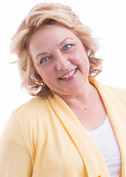 I'm Carol Tuttle
and I
created this for you
Like it or not, your appearance affects how confident you feel.
For years, I looked in the mirror and struggled to love how I looked (or who I was, really).
Not anymore. And I can tell you the solution is not eye cream or weight loss or will power.
The solution is the truth.
And the truth is, it's time we women stop feeling shame for how we look or who we are. I created this easy, powerful program to show you how beautiful you are and give you a style you love.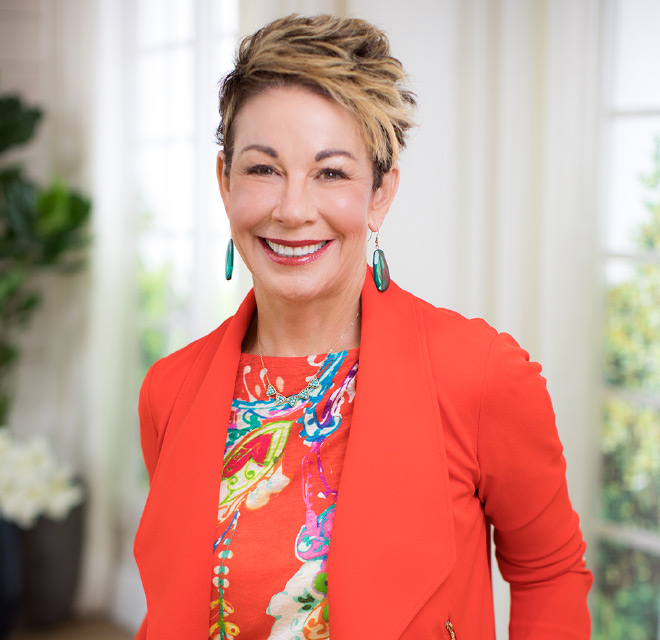 EVERY WOMAN
should be able to look and feel beautiful. Including you.
When you look good and feel good, you're more confident to do good in a world that needs your gifts.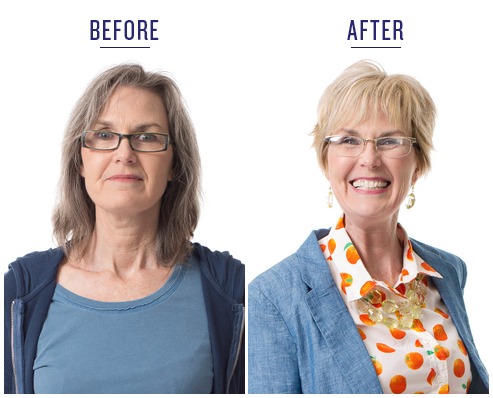 DYT has really given me permission to be me, which is really empowering.
-Osla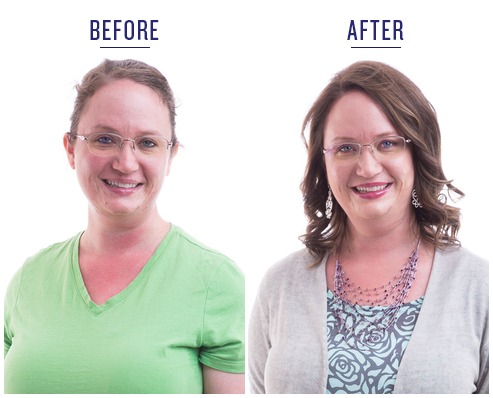 Before Dressing Your Truth, I felt like I had to overcompensate… Now I can look in the mirror and feel beautiful and amazing and I don't have to be something I'm not.
-Megan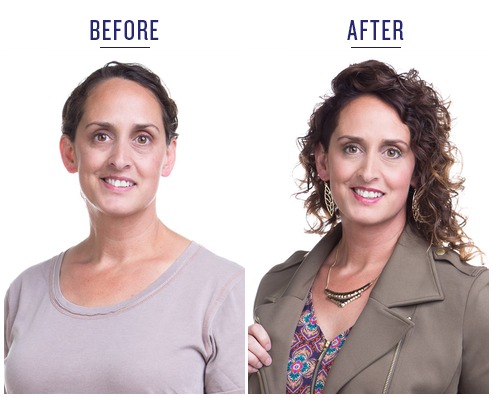 Before Dressing Your Truth, I didn't really feel like I was representing who I was to the best of my ability. Now I feel like I have the tools and the confidence to have fun with making my own style.
-Cynra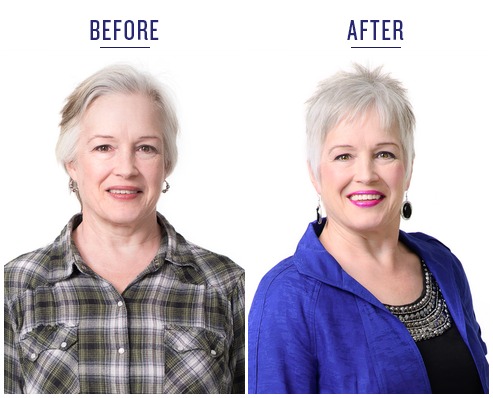 I've spent so much time trying not to be noticed, but this feels so amazing. This is who I want to be.
-Stacey
EVERY TIME

you get dressed…
How much time is lost, fighting your hair or switching outfits? How much of your life is spent feeling dissatisfied with your appearance?
That wasted time and energy keeps you from showing up in the world and sharing your gifts.
Start my free Before & After
Imagine a world where every woman you know
loves who she is and greets the world
confidently every day.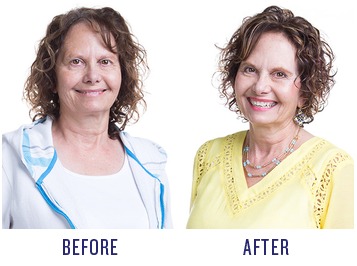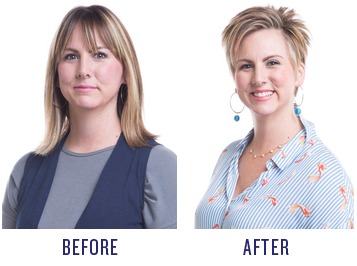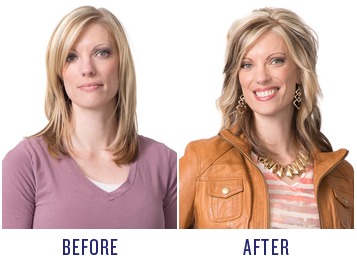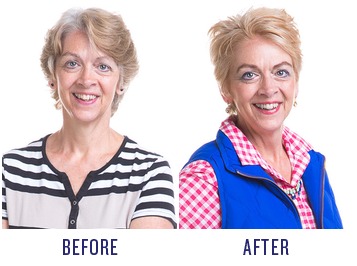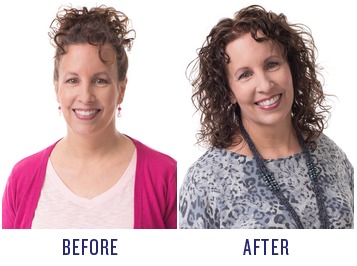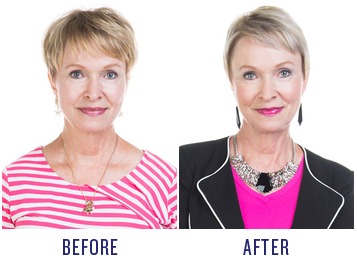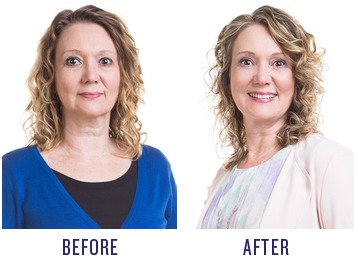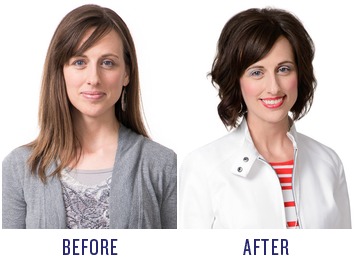 Let the next woman be you.
I'm ready!

EXCITING!
Your free
Before & After
starts now.
Watch the videos for free

Create a unique style

Feel more confident
Let's get started