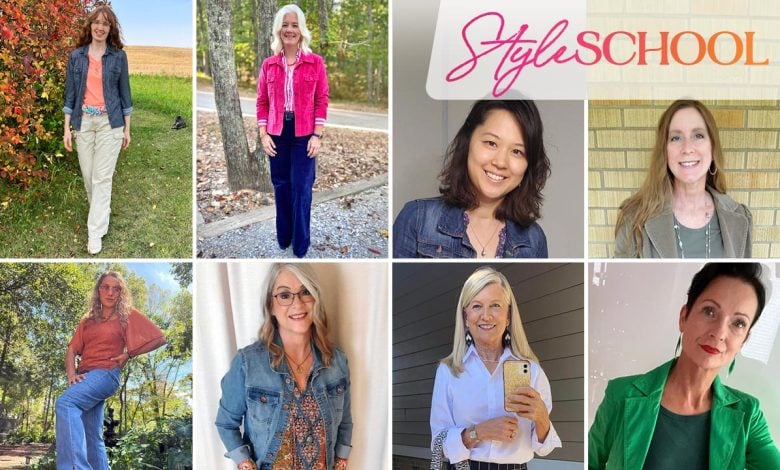 You ladies went out with a bang! To close out Style School 2023, we celebrated each and every one of you in the Grand Finale Fashion Show.
You got to share your favorite outfit, featuring a new trend, hairstyle, jewelry, or makeup look— all based on what you learned in Style School.
You shared your insights and "aha" moments from the past four weeks.
And you celebrated how you had stepped out of your comfort zone, how you had tried something new, and made a new discovery about yourself and your style.
It was SO much fun to watch you all show up! That's why I want you to have this amazing Fashion Show Gallery to look back on whenever you want. You'll gain new style ideas and see familiar faces of your Dressing Your Truth friends.
While we wish we could have included ALL of the pictures from our community, we picked these to include a wide variety for all the 4 Types. Enjoy!
Type 1 Cuties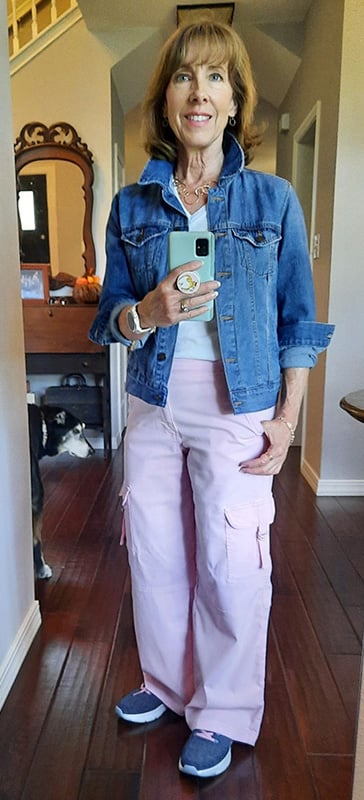 ---
Type 2 Beauties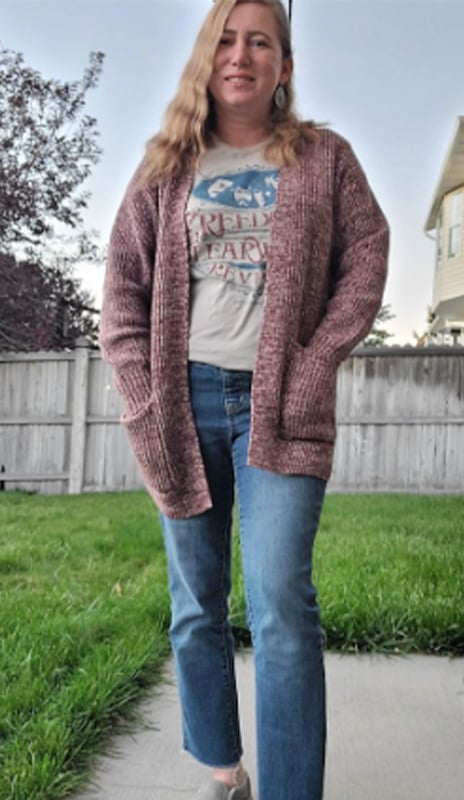 ---
Type 3 Hotties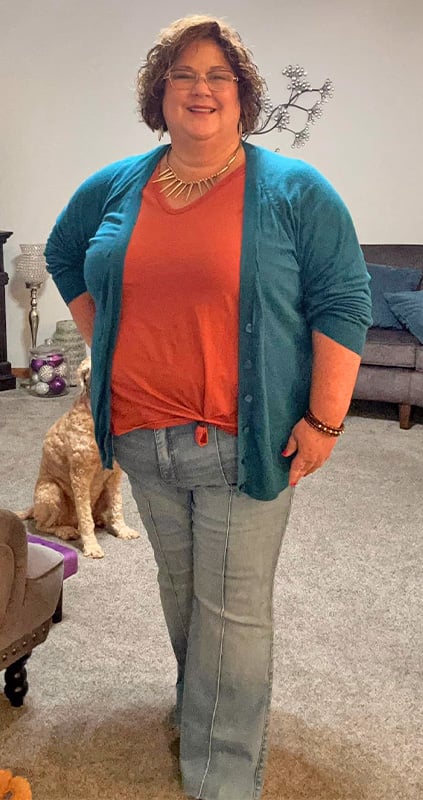 ---
Type 4 Stunners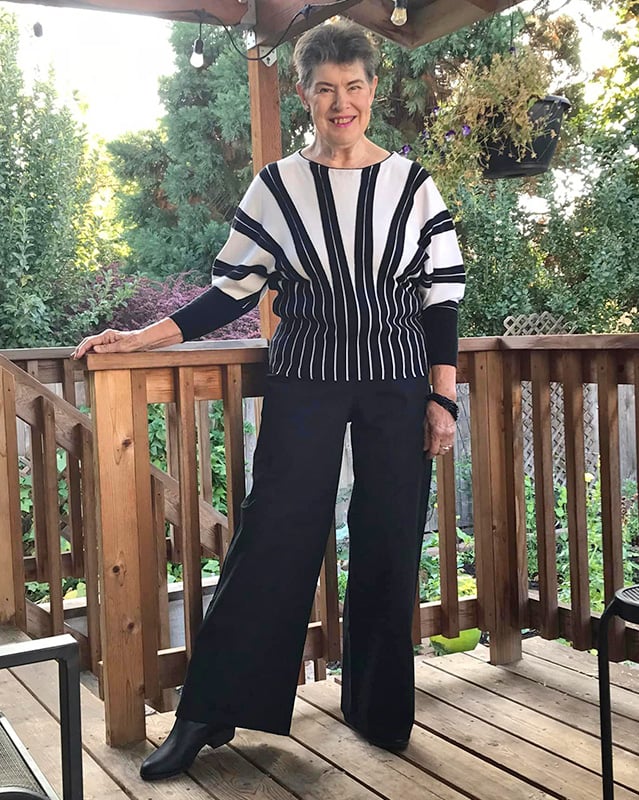 Thank you for making the Fashion Show such a huge success!
This is what Lifestyle is all about. And you knocked it out of the park.
The fashion show was a testament to the confidence and empowerment that each and every one of you brings to our community.
Together, you're redefining fashion, breaking down stereotypes, and fostering a sense of belonging that transcends any runway.
Thank you for being the heart and soul of this vibrant community! Lifestyle is better because you're here.