Ever wonder if you can "Type" someone based on their facial features? You can—we call it Face Profiling!
This Evening with Carol from February 2015 is jam-packed with insight and instruction to help you improve your skill set of Face Profiling. You'll develop a deeper understanding of the 4 different Energy Types and how each of them expresses themselves in facial features.
That's right—you can easily identify your own Energy Type (and someone else's) once you know what to look for in facial features.
Face Profiling is an accurate assessment tool that tells us a lot about ourselves and others.
You see, your personality is not the best way to find your true nature.
That's because personality can be tainted and influenced by other people or your surroundings. You may be acting in a certain way based on who you think you should be, not on who you truly are.
But your facial features don't lie! The truth of who you are is written on your face.
When you watch this recording, you'll discover…
The 5 most common mistakes made in face profiling
12 real-life examples of women of all Energy Types and ages
Profiling Q&A from live audience
But first, in the beginning, Carol acts out a little role-play of an in-person conversation she's had many times before with women. (She meets a large number of women who are concerned about whether or not they got their Type of beauty right!) It might make you chuckle. Have you ever had this conversation with her?
You know who you are! So use this role-play to help confirm your Type of beauty for yourself.
How did this recording of Face Profiling support you in understanding this assessment tool? Leave a comment below!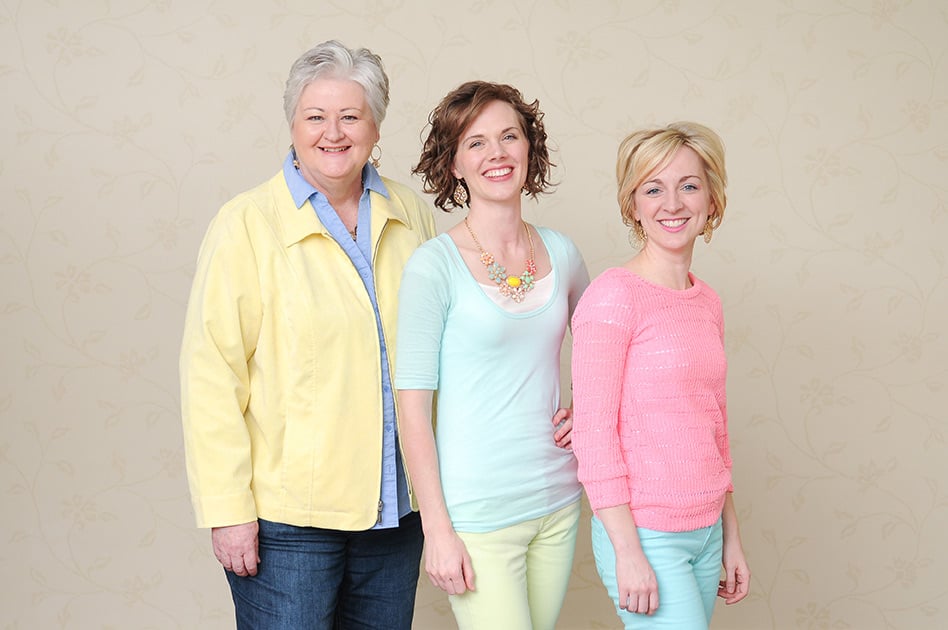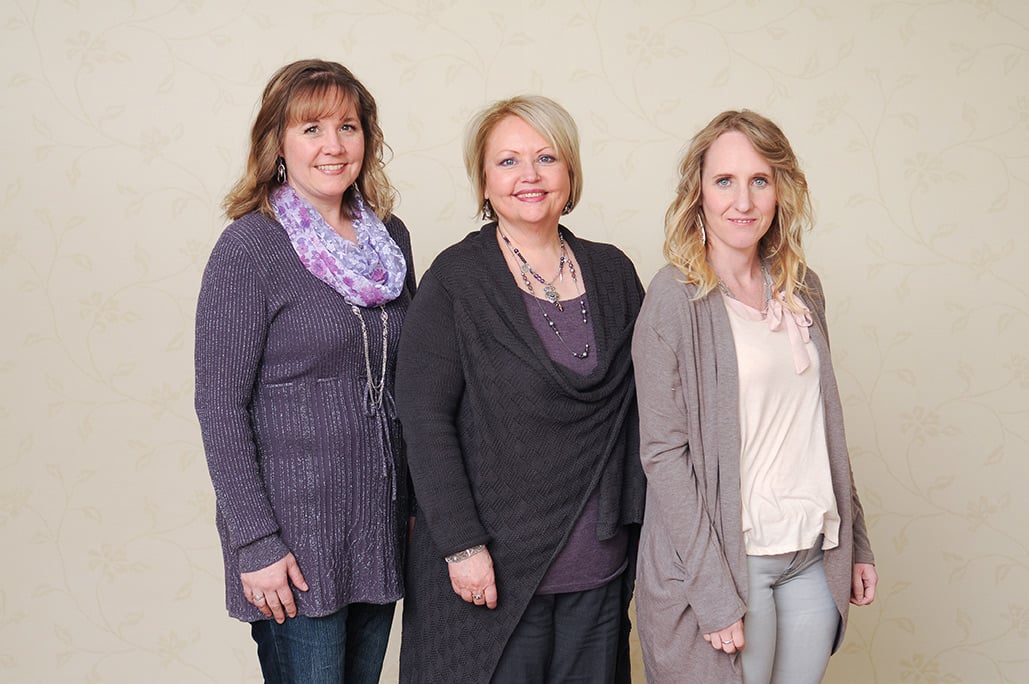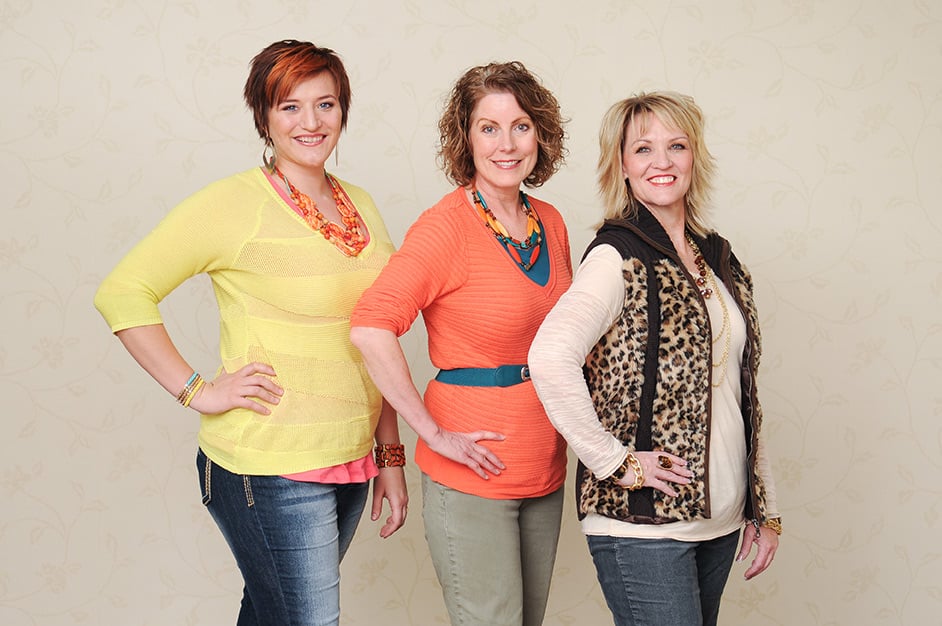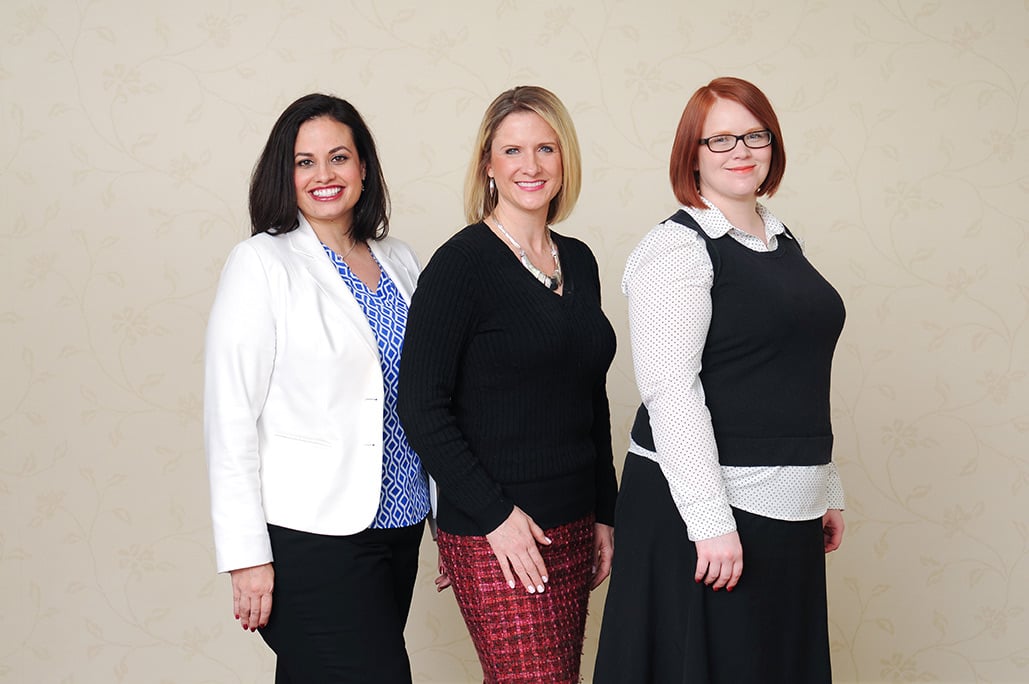 Notice something all these women have in common? (HINT: their hair!)
It's awesome, isn't it? You can have that too. Want to find your next perfect hairstyle? (We know you do…)
Having a great hairstyle is a BIG part of expressing yourself and your Energy Type. We made it easy to find the best hairstyle that will work for you. Just take the 9-question quiz to get your results! 
Let's get you looking and feeling incredible with a new hairstyle you'll love! 
Take the Hairstyle Quiz now!