Dressing Your Truth Salon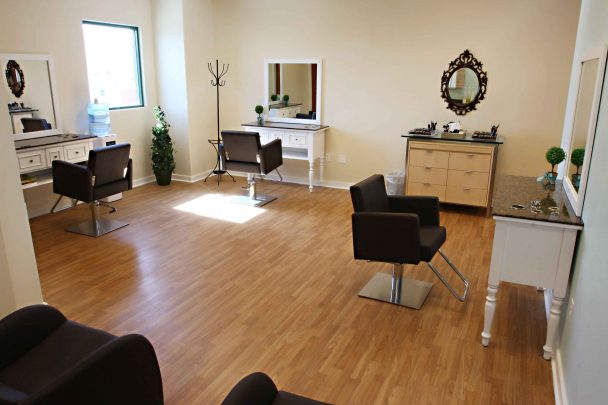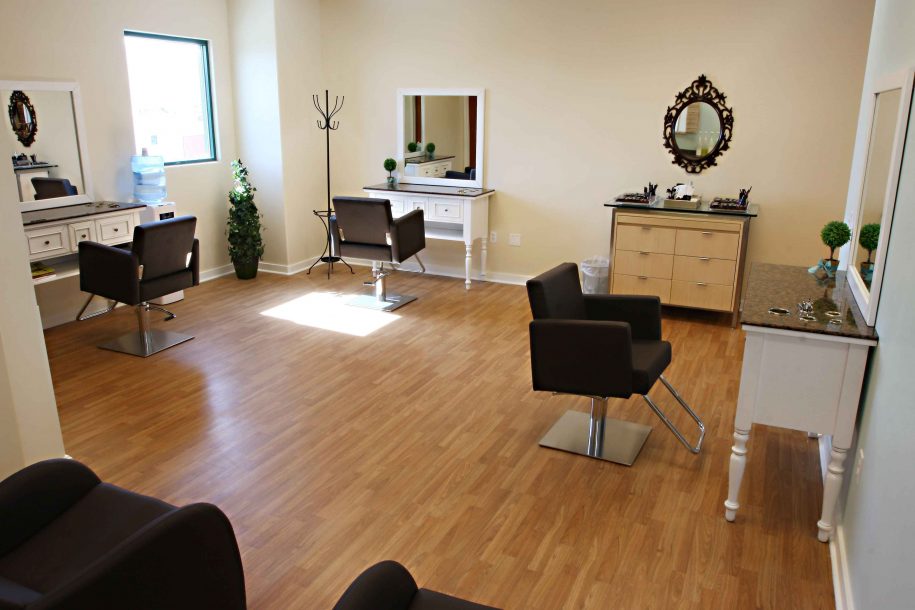 Treat yourself to the most supportive, one-of-a-kind salon experience.
As a Dressing Your Truth Club Member, you have access to our salon that's exclusive only to Club Members.
The DYT Salon is the most supportive salon you'll ever visit!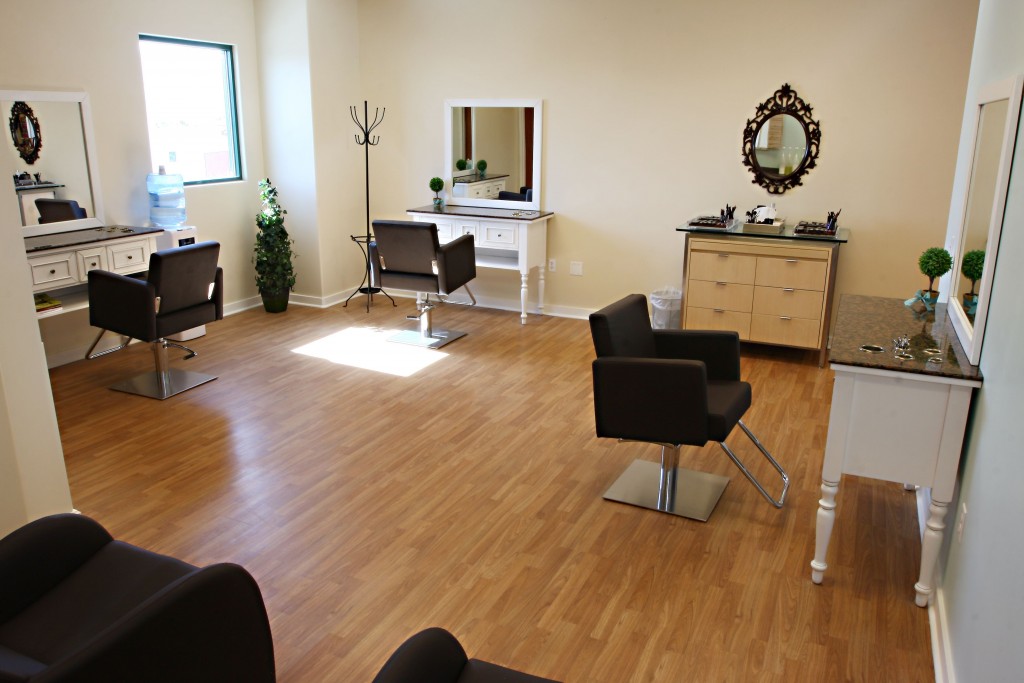 Because not only do each of our stylists know how to work with your Type of beauty, but every moment of your salon experience is designed to be true to your nature—right on down to the capes you'll wear in the stylist's chair!
Your DYT stylist will also consider the natural movement and color of your hair in finding what cut and style will be effortless for you to maintain and look effortlessly beautiful!
Every client leaves with a detailed instruction sheet of what products to use and steps to follow to achieve your best look at home. We make every woman the expert of her own hair. 
Club Members have come from around the world to experience the salon and you can, too!
Schedule your appointment
Or, schedule an online hair service with a DYT Stylist!
Wherever you live, you can enjoy the expertise of our DYT stylists.
Have a Dressing Your Truth hairstylist give you feedback on your hair with our Dressing Your Truth online hair consultation!
Whether you've just completed your Dressing Your Truth course and aren't sure what to do with your hair. Or whether you have been at this for a while and want to try something new, we have just the answer.
And the process is very easy!
How an online hair service works
You upload your photos of your hair, tell us what you are wanting help with, complete payment form, and then check your email. We will email you with a short audio recording and written instructions the instant that your consultation is complete! This can take up to 5 business days.
Schedule a hair consultation
How to find us
The DYT Store and Salon is located in Lehi, Utah, south of Salt Lake City.
Dressing Your Truth Store & Salon
4161 Thanksgiving Way, Suite 204
Lehi, UT 84043
[vc_gmaps link="#E-8_JTNDaWZyYW1lJTIwc3JjJTNEJTIyaHR0cHMlM0ElMkYlMkZ3d3cuZ29vZ2xlLmNvbSUyRm1hcHMlMkZlbWJlZCUzRnBiJTNEJTIxMW0xOCUyMTFtMTIlMjExbTMlMjExZDMwMzYuNjQwMTI0NzMxMjA5JTIxMmQtMTExLjg5OTgwNzAwMDAwMDAxJTIxM2Q0MC40Mzg5NjY5OTk5OTk5OSUyMTJtMyUyMTFmMCUyMTJmMCUyMTNmMCUyMTNtMiUyMTFpMTAyNCUyMTJpNzY4JTIxNGYxMy4xJTIxM20zJTIxMW0yJTIxMXMweDg3NTI4MDM1Y2IzZmVjNGYlMjUzQTB4YTljNWNmYzUzYTQ0MDQlMjEyczQxNjElMkJUaGFua3NnaXZpbmclMkJXYXklMkIlMjUyMzIwNCUyNTJDJTJCTGVoaSUyNTJDJTJCVVQlMkI4NDA0MyUyMTVlMCUyMTNtMiUyMTFzZW4lMjEyc3VzJTIxNHYxNDI2NzI4OTMwNjgwJTIyJTIwd2lkdGglM0QlMjI2MDAlMjIlMjBoZWlnaHQlM0QlMjI0NTAlMjIlMjBmcmFtZWJvcmRlciUzRCUyMjAlMjIlMjBzdHlsZSUzRCUyMmJvcmRlciUzQTAlMjIlM0UlM0MlMkZpZnJhbWUlM0U="] [/vc_gmaps]
The Dressing Your Truth Salon and all of its services are exclusive to Dressing Your Truth Club Members. We are glad you are are a Club Member so that you can come! But please do not invite friends or family members to utilize these services until they are Club Members themselves.