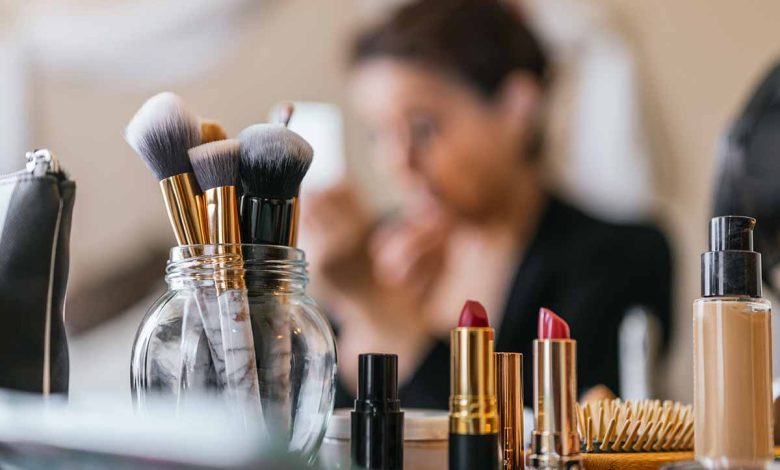 Want to know the simplest way to add a beautiful, personal touch to your makeup look? Bring in your secondary!
I've been teaching for years that there is an easy way to bring in the movement of your secondary energy to create your own personal style.

Now let's talk about how to apply these same principles to your makeup! No matter which Type you are, the makeup techniques and colors you choose will go even further when you tweak them in a way that honors your secondary energy.
Let's go over how to do this with eyeshadow, eyeliner, and lips. You'll be able to see how you can easily add your secondary energy with the concrete examples I share below.
Secondary Type 1 Makeup Tips
Type 1 Keywords: Light, fresh, animated
If your secondary is Type 1, you want to bring in a little bit of "fun" to your makeup.
Secondary Type 2 Makeup Tips
Type 2 Keywords: Soft, blended, subtle
If your secondary is Type 2, you want to bring in a little bit of "calm" to your makeup.
Secondary Type 3 Makeup Tips
Type 3 Keywords: Substantial, exotic, dynamic 
If your secondary is Type 3, you want to bring in a little bit of "richness" to your makeup.
Secondary Type 4 Makeup Tips
Type 4 Keywords: Bold, clean, precise 
See these techniques in action!
How to have the correct balance with your secondary makeup
Your secondary is the supporting role, and your makeup look will work best when it primarily expresses your dominant Energy Type. This is why it's important to always use your dominant Type's makeup colors! You want the correct colors to harmonize with your natural energy.
To find the right balance of dominant/secondary makeup, add just 1-2 of these tips into your makeup look.
A good practice to make sure you're not overdoing your secondary energy in your makeup is to check the 5 keywords listed on the back of your Style Guide and see if your whole look expresses the movement of those keywords. 
Now that you have all the info to help you bring in your secondary, what tips are you excited to bring into today's makeup routine?

I'd love to see your pictures in the comments!
Get your makeup in the DYT store!