Jewelry is an accessory that can completely change the way your style looks! You can take an otherwise simple, plain outfit and create a unique ensemble with the correct jewelry pieces.
Go beyond getting dressed in the morning to styling your look for the day—even if you're just staying home!
What you put on your body can either support your Energy Type or work against it. (If you don't know your Energy Type, take my free Beginner's Guide here!)
Let's talk about the top 2 mistakes each Type of woman will make with her jewelry, along with tips to help style your jewelry in a way that makes a huge difference! (Already a Lifestyle member? Check out this video series to help you choose jewelry for your Type.)
Type 1 Jewelry: Keep it Light & Free!
As a Type 1, your nature is buoyant, random, fresh, light, and bright. You'll feel better in jewelry that fits those keywords too!
Mistake #1: When you select jewelry, your biggest mistake is that you pick items that are too heavy. Your ears might get tired or your neck could get sore. Honor your sensitivity to weight and your need for lightweight items. If you choose something that looks Type 1 but feels too heavy, you'll just end up taking it off! Or, even worse, it will just sit in your closet.
I've picked some favorites from our DYT Online Store to show how you can still do larger pieces like these. We've ensured they are LIGHT!
Mistake #2: You put too many circular lines up by your face. This can look constraining, and it can come off as too symmetrical instead of random, which would be more true to your Type 1 nature!
TIP: Hit the right balance of pop and sparkle in your jewelry by honoring your Type 1 movement. You can pull off a lot of movement, but you don't want to feel overwhelmed or messy. (We have a Lifestyle video series for all 4 Types about finding the perfect neckline and necklace for you.)
Keep it truly light with pieces that add a touch of fun!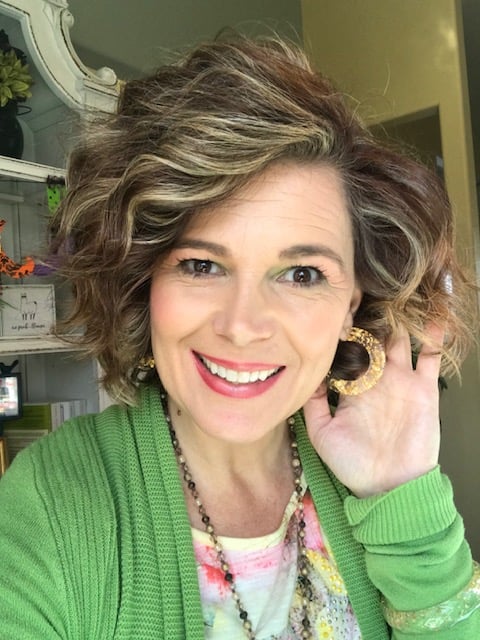 "I double dipped and am wearing the Gold Confetti earrings and the Gold Confetti bracelet. Love them both! These two items are very versatile and feel very light for their size!" -Annie, DYT Type 1 Support Angel
Type 2 Jewelry: Embrace More Color & Details
As a Type 2 woman, you are naturally soft, blended, connected, and calm. Your jewelry can be a way you express your true nature and create more interest!
Mistake #1: Not wearing any jewelry at all! A lot of trendy pieces can be too chunky or heavy for you. Go comfortable. That way, you can bring in more color with your jewelry. It's easy to find silver teardrop shapes—but you can create so much more interest when you bring in other Type 2 colors. Consider mixing and matching your colors so you're not only wearing gray and silver.
Colorful Type 2 pieces from our DYT Online Store to add details and interest:
Mistake #2: You can easily be overtaken by ovals and scooped shapes! When you put too many of those together, it can look drippy and dragging. To avoid the drippy look, add a v-neck top when you wear an oval necklace or vice versa.
Go beyond the oval with these lovely items: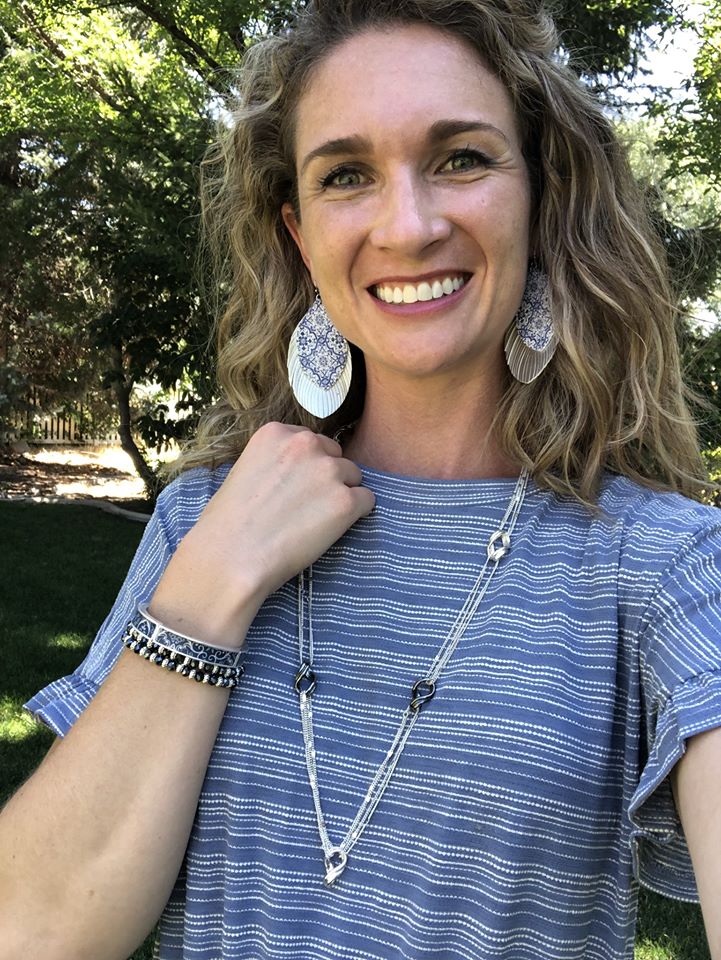 "I love jewelry with pattern! It creates connection and detail every time. We have an awesome selection in the DYT store! Have you seen the new items yet?! What's your favorite piece? Mine has to be these earrings!" – Anne, DYT Type 2 Expert
Type 3 Jewelry: Step Into Your Substance
Your Type 3 nature is rich, dynamic, substantial, and driven. For most of your life, you may have tried to tone it down so you don't come off as "too much."
Mistake #1: You make the mistake of going too small in your jewelry. But ladies, we can really go the distance! Regardless of your secondary, you can wear substantial pieces and feel great in them! Learn about your secondary Yin/Yang combination in our Lifestyle content.
Really go for it with rich, substantial jewelry:
Mistake #2: You think substance means more pieces, but that's not always correct. That's just busy. Substance means scale.
If you're still working your way toward bigger pieces, these dynamic pieces are for you: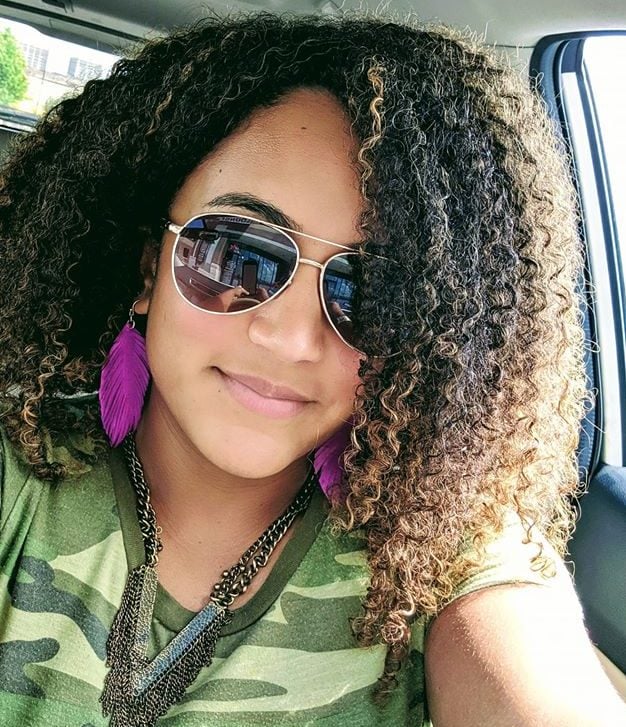 "LOVE my new earrings! So glad they brought jewelry back to the online store. 💞🔥💞" -Jasmine, a Type 3 woman
Type 4 Jewelry: Make a Bold Statement.
Your Type 4 nature has the gift of perfecting and bringing balance to the big picture. You can take these gifts to your style and really bump your look up a notch!
Mistake #1: You don't bring in enough color with your jewelry! You can make a bold, stunning statement by choosing a monochromatic outfit of white, for example, and then choose bold, colorful jewelry, lip color, and shoe color. BAM! Now that's a show-stopper.
I love offering colorful pieces for you in our DYT Online Store:
Mistake #2: You don't strike the right balance with shapes and scale. You want symmetry and balance in your overall look, and this means looking at the overall design line being expressed in your outfit, and then matching your jewelry so that the movement feels clean and concise. For example, don't mix circles in your outfit with squares in your jewelry.
This is a great pair of jewelry that works well together, featuring rectangles: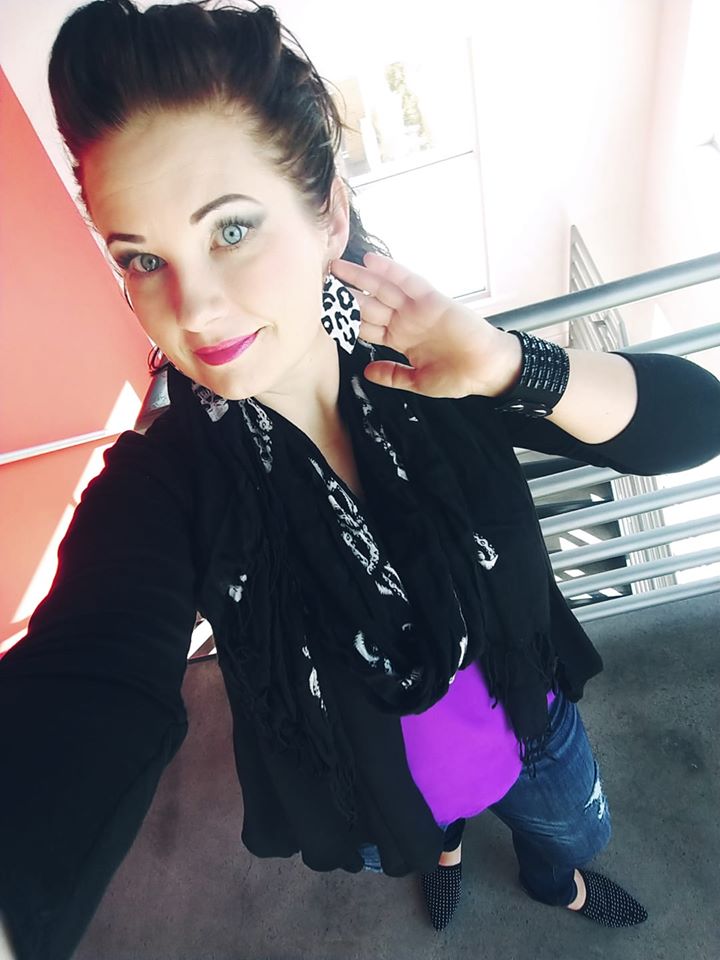 "Sporting my new DYT jewelry that was a birthday present from my boyfriend. I regularly send him the t4 store link cuz its easy for him to shop for me that way 😉 backstage pass bracelet is still there but you missed out on these fabulous earrings. So glad I got them!" -Kristi, a Type 4 woman
Have you seen all the new jewelry in the DYT store?
We want to help you look your best and feel your best. Our brand-new, limited collection is live now!
Find the best jewelry for your Type at the DYT store!