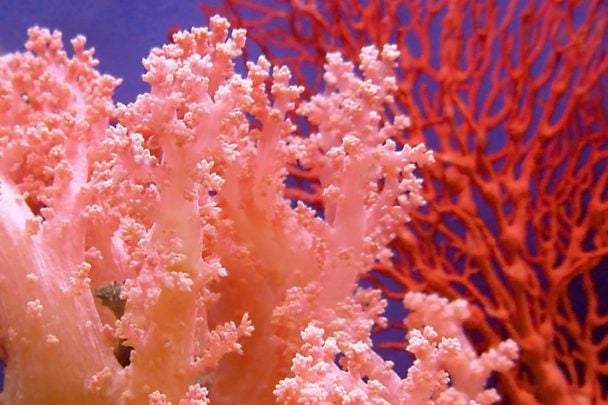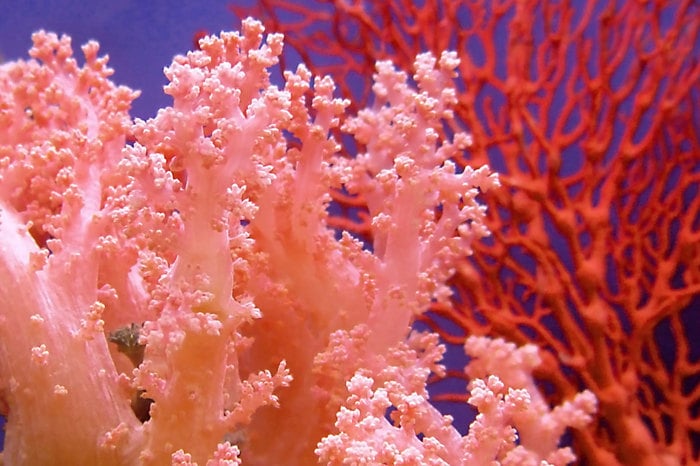 You may be wondering if you'd look great in the Pantone Color of the Year.
Each year, the Pantone Color Institute chooses a Color of the Year. This year they looked underwater for inspiration and chose a color they call "Living Coral" as the 2019 Color of the Year.
Hmmm – do you think they consulted Type 1 Nemo for this year's color?
How do you know if this is a great color for you? Go through my free course and learn about your Type beauty.
My Dressing Your Truth system shows you which quality of colors highlights your true beauty. Living Coral is a Type 1 tint. Hooray for the bright and animated ladies! Sorry, everyone else.
But, the good news is every Type can wear their version of coral!
Each Type's version of coral can be found the Colormania Episode #5 videos, in our Lifestyle content.
There's a world of color out there waiting for you!
Unfortunately, it's very common for women to default to black as a neutral since knowing which colors look best can be challenging.
Before Dressing Your Truth, 70% of my wardrobe was black mainly because I didn't have any idea what colors looked best on me. Can you believe I haven't worn black in 14 years? And I don't miss it a bit.  How about you? Are you transitioning out of black? Unless you are a Type 4, of course!
I created the Style Guide so you can become your own style and color authority. The Style Guide makes shopping effortless when it comes to choosing the correct colors. Everything in your closet mixes and matches because they are all in the same color group. I could honestly put together outfits blindfolded. I might just do that someday!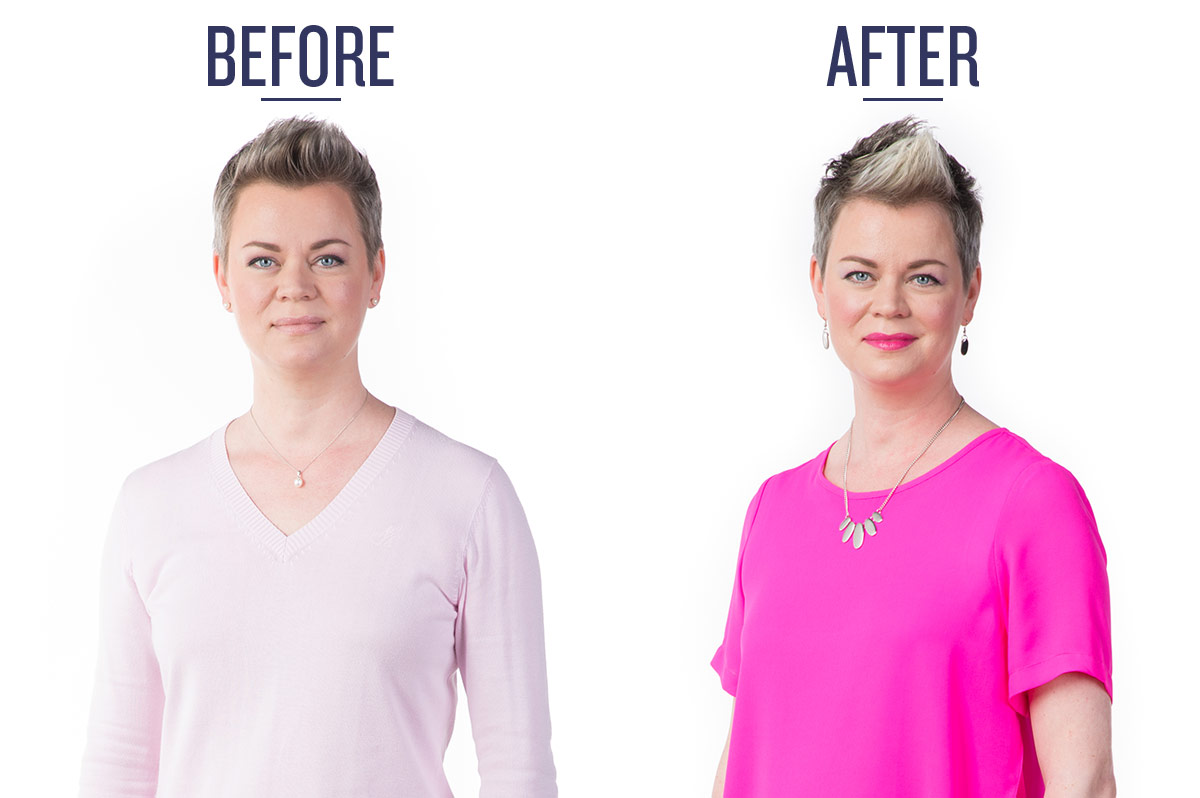 Meet Mette! She's a bold and stunning Type 4 woman who wanted her inner boldness to show on the outside. Embracing color was a huge part of her transformation.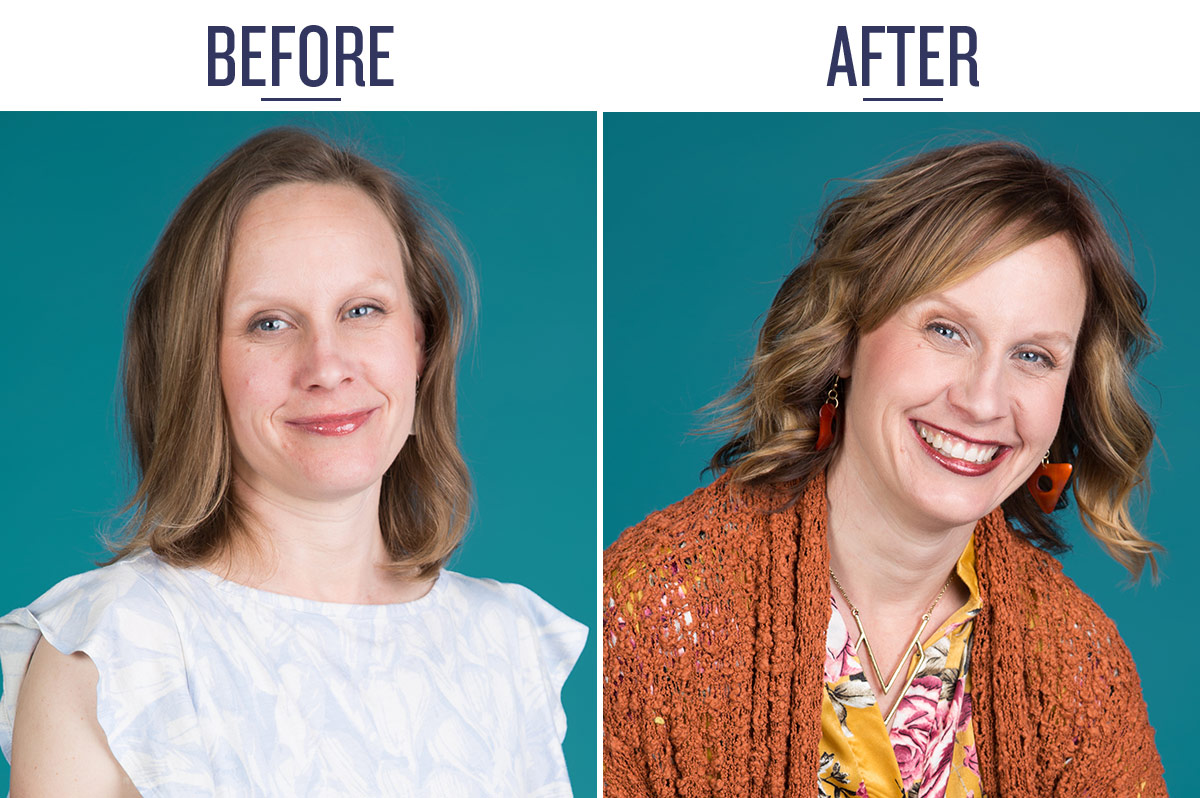 Melissa is a rich & dynamic Type 3 woman who had been playing it safe with color her whole life. But now that she has discovered who she is through Dressing Your Truth, she's more than ready to embrace herself and step forward into a style that shows the world who she truly is!
Rather than have Pantone choose your Color of the Year,
Choose your own Color of the Year!
What color do you want to bring in to your wardrobe more since you've noticed it honors your Type of beauty? Mine is Type 3 purple. I love my Type 3 shade of purple and think I happen to look fantastic in it!  I just own very few purple items.  In fact, I am using this affirmation to help it show up –
"I am grateful for all the beautiful Type 3 purples that show up for me this next year!  It's as if they are looking for me."

Be your own color expert! Share in a comment your Color of the Year!
PS – Need a little help choosing? Keep watching the Dressing Your Truth blog! I'm going to go into detail with my Lifestyle members my process for picking a Color of the Year!