If you dread going to work every day, you might dislike your job—or you might be like millions of women who simply don't feel good in their professional work clothes.
It gets boring wearing the same work clothes day in and day out.
For decades, the standard women's professional look was a black, structured suit with a tailored blouse, pantyhose, and dark, closed-toe shoes. No wonder it felt like drudgery: that's not a flattering look for most Types of beauty.
What you wear affects your job performance and motivation at work. It impacts how you behave and how people view you. They make judgments about your enthusiasm and creativity based on your workwear.
What does your workwear say about you? Dressing Your Truth takes a fresh look at professional attire from the perspective of your personal style and Energy Profile. While honoring the boundaries of your workplace, you can add new pieces to your wardrobe that suit you perfectly and get you excited about going to work again.
Avoiding Workwear Mistakes
Workwear usually goes wrong due to mistaken beliefs about what it means to dress professionally. When women are frustrated and simply trying to get through the workday, many turn to the same reliable pieces of clothing they've worn for years.
Let's release that old way of thinking and view professional dressing through the lens of the 4 Types of beauty. Each Type of woman tends to make some common mistakes, so let's look at those.
Bright & Animated Type 1 Women
Naturally youthful in appearance, Type 1 women have a bounce in their step that comes from a brightness shining within them. They prefer to keep things light, both in life and in clothing. In the workplace, their charm inspires everyone to do their best. Think of upbeat celebrities like Drew Barrymore and Rachel Ray, and you'll be able to picture one of these cheerful ladies.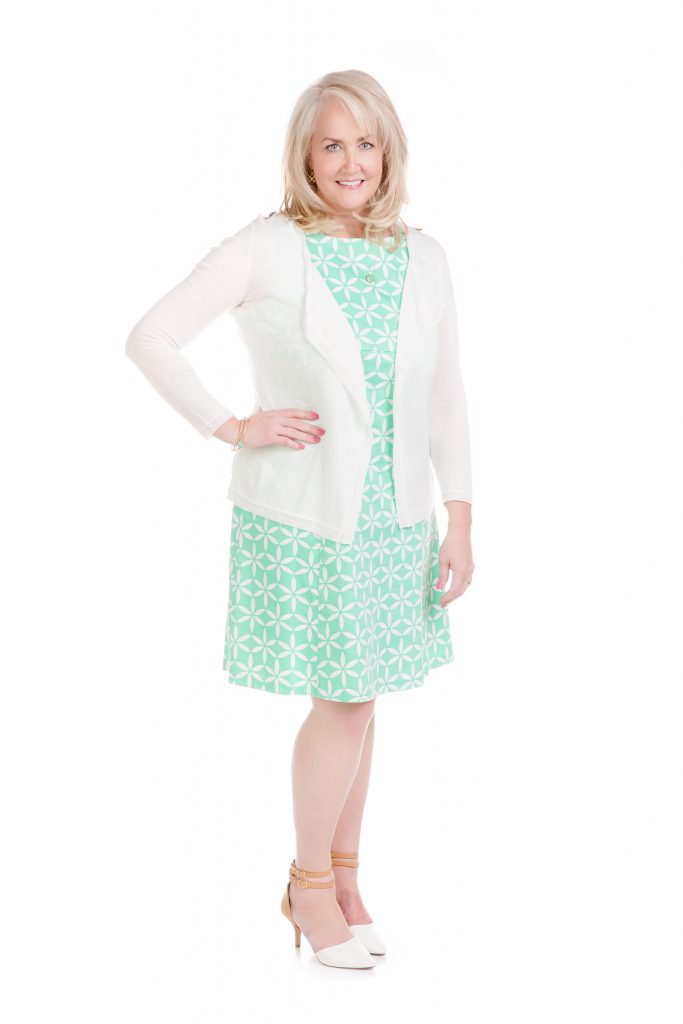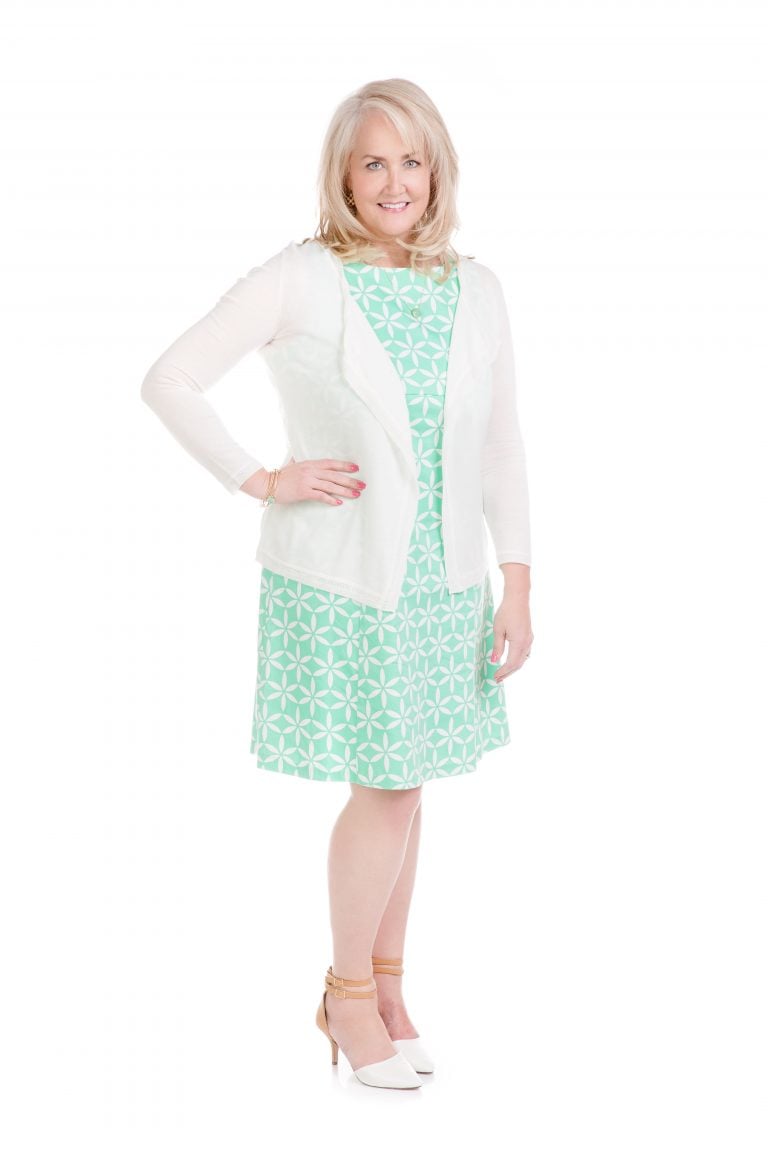 Signature workwear pieces: Light and crisp dress or blouses, fun necklaces, light-colored close-cropped pants with simple styling, a cute pin perched on a simple tailored jacket.
Common mistakes: Black is an energy-sapping hue for Type 1 women. It's also a mistake to wear overly stiff, structured clothing that will weigh down the upbeat personality that makes a Type 1 woman so special.
Soft & Subtle Type 2 Women
Type 2 women are regarded as some of the most relaxed and even-keeled people in the world. They have subdued movements and prefer working in comfortable environments. Within the workplace, you might not even notice how hard they're working, because they flow along so calmly. Jennifer Aniston and Jessica Alba are famous Type 2 women.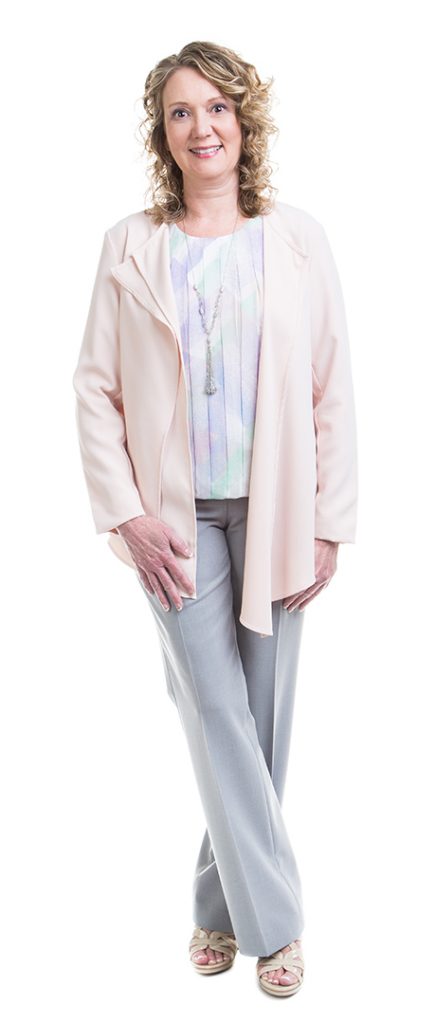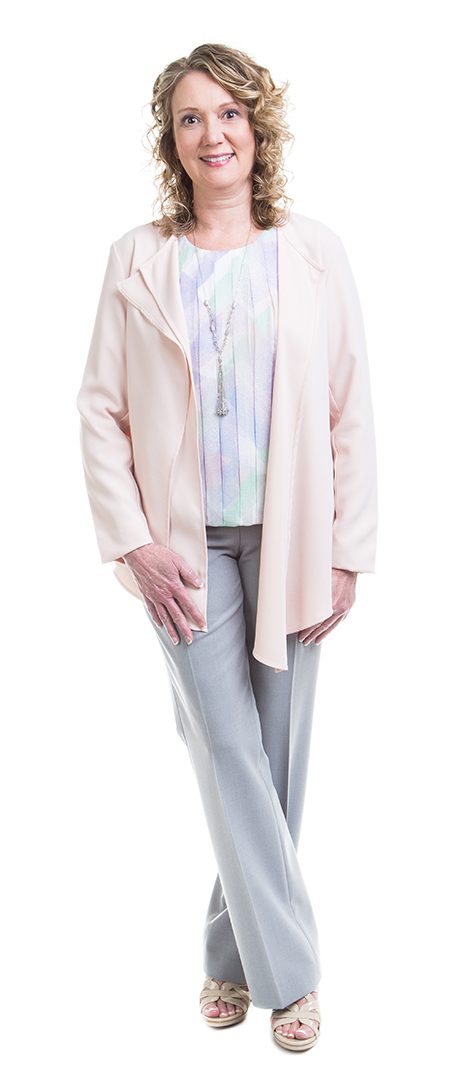 Signature workwear pieces:
Softly-shaped dresses and silky blouses, a flowy scarf, a muted cashmere cardigan, relaxed-fit slacks that have a flowing, soft fabrication.
Common mistakes: Bright colors overpower the softness of a Type 2 woman. The same goes for overly stiff fabrics that block her subtle energy flow. When in doubt, always choose a muted version of a bolder color or a finely-knit fabric over a coarse one.
Rich & Dynamic Type 3 Women
Action-oriented and determined, Type 3 women can be workhorses in the workplace—and willingly so. They are natural go-getters and bring others along in their pursuit of success. They need clothing that straddles a line between ruggedness and class. Famous Type 3 women include Michelle Obama, Mary J. Blige, and Maria Shriver.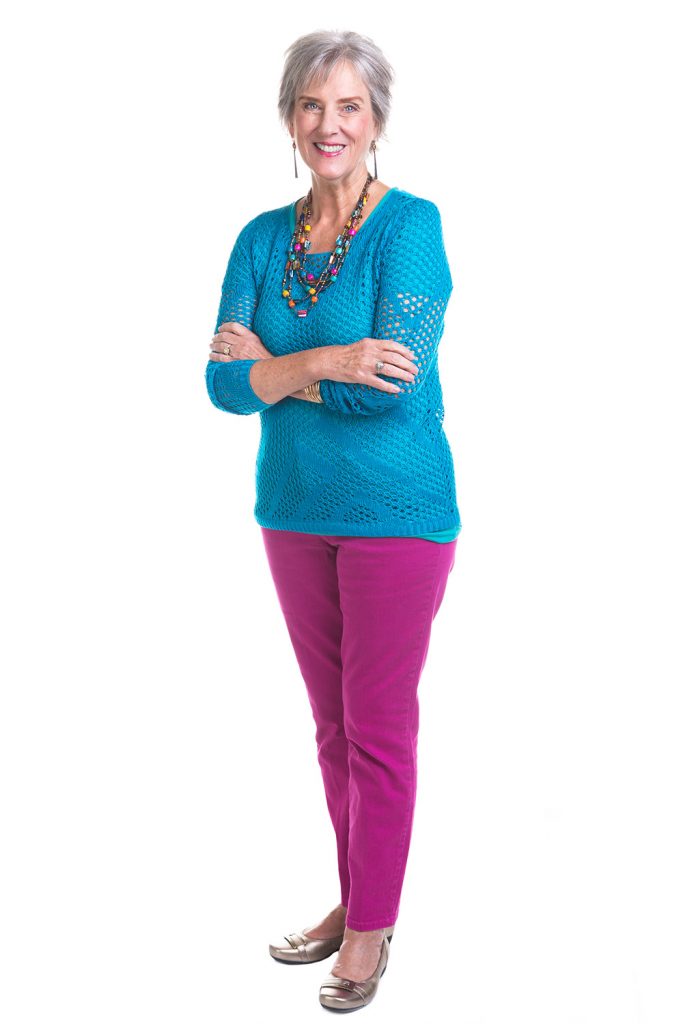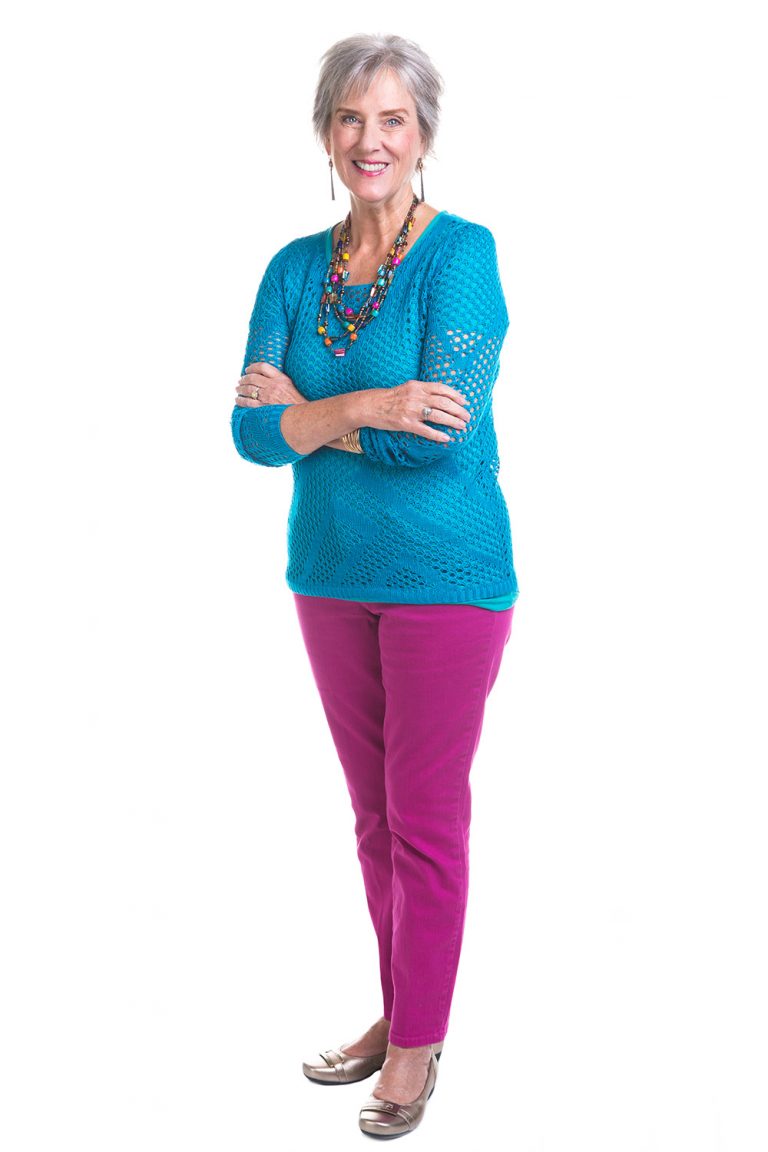 Signature workwear pieces: A richly-textured cardigan or blazer, substantial earrings and necklace, dark slacks that allow dynamic movement, edgy statement jewelry, infused with deep vibrant shades.
Common mistakes: Clothing with softened lines isn't flattering for Type 3 women, who already have enough gritty energy, and black will make them appear tired.
Bold & Stunning Type 4 Women
Stillness and structure are the hallmarks of a Type 4 woman. Bold yet thoughtful in their movements, they're always seeking precision in all things. In the workplace, they bring organization, wisdom, and an ability to keep projects on track. Demi Moore and Halle Berry are classic Type 4 women.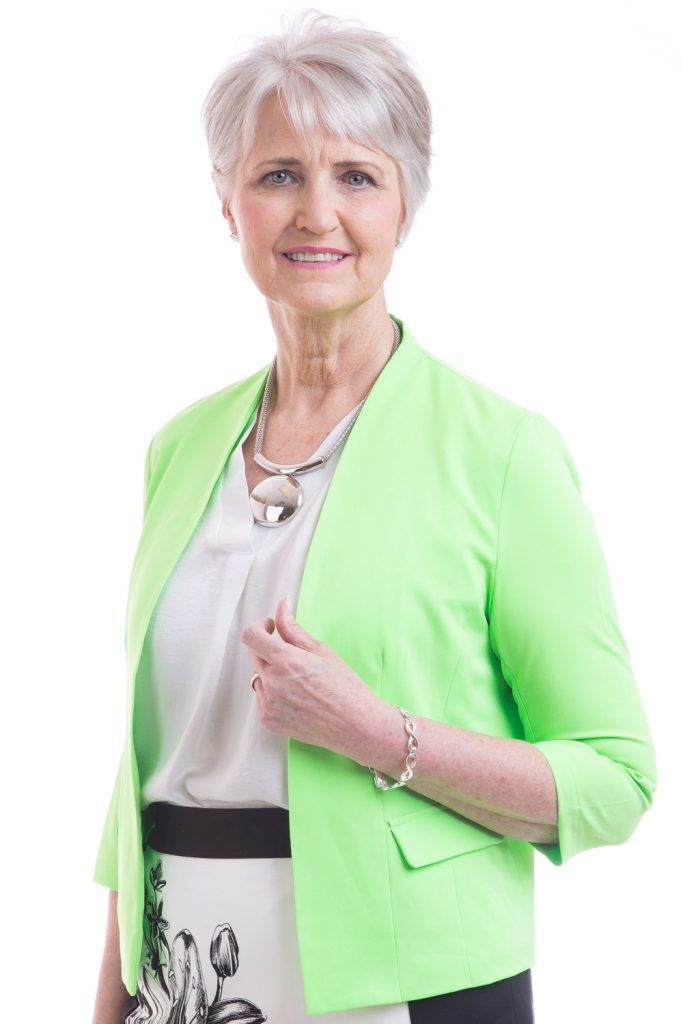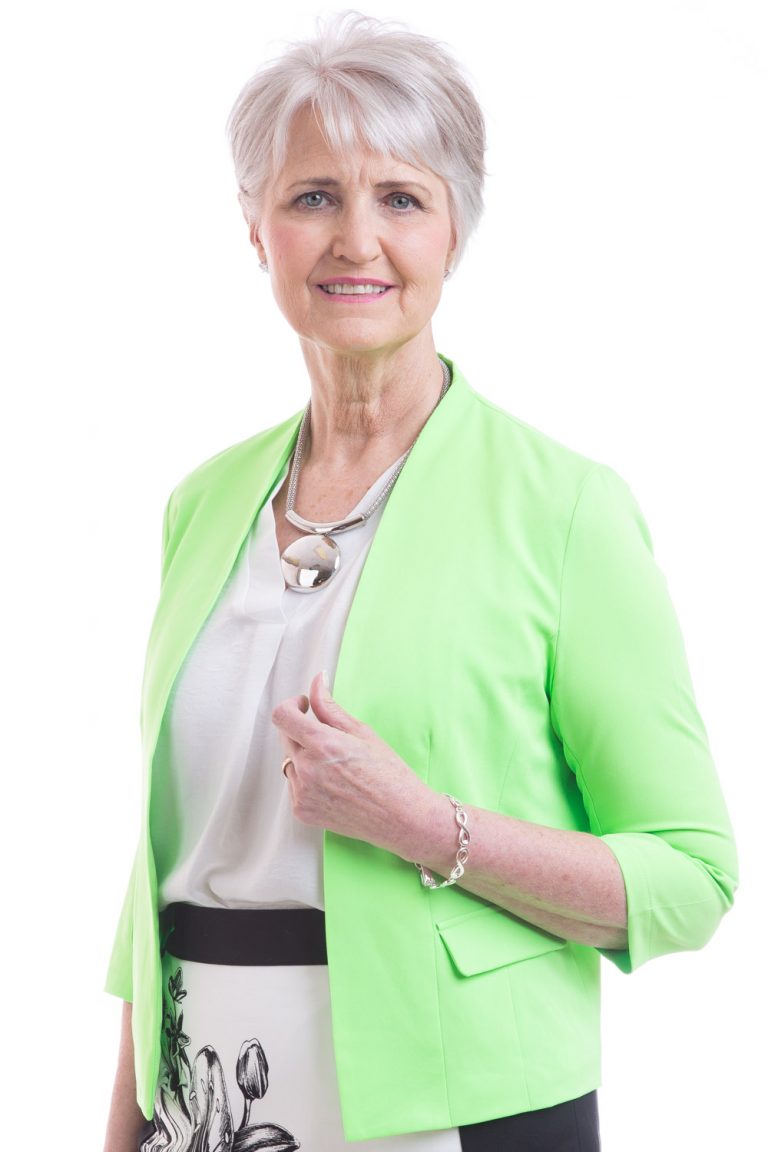 Signature workwear pieces: Solid bold colors, vivid statement jewelry, carefully-tailored pants, and clean patterned blouses that boldly mix strong blacks with pure whites.
Common mistakes: Type 4 women are drained by grayed-out colors that don't support their strong natures. When in doubt, go bolder rather than softer if you're a Type 4 woman.
Refreshing Your Professional Wardrobe
When learning about Dressing Your Truth, women often wonder if they'll need to invest in an expensive new closet full of work clothes. Good news: your signature workwear may already be sitting in your closet, unappreciated. The key is to sort out the unflattering pieces and save only the treasures.
How to refresh your professional wardrobe::
Find your Type of beauty and explore the shapes, hues, and feelings associated with your specific set of traits.
Understand your Energy Type, which further informs your choices about the color, style, and fit of your signature workwear.
Use Color and Pattern Guides to sort through your closet and shop for new clothes that make you feel great.
Finally, we'll leave you with something important to keep in mind about choosing workwear:
YOU are the most important project in your life.
Give your wardrobe the same amount of attention you'd give an important work project, and you'll feel confident and successful every time you show up for work.