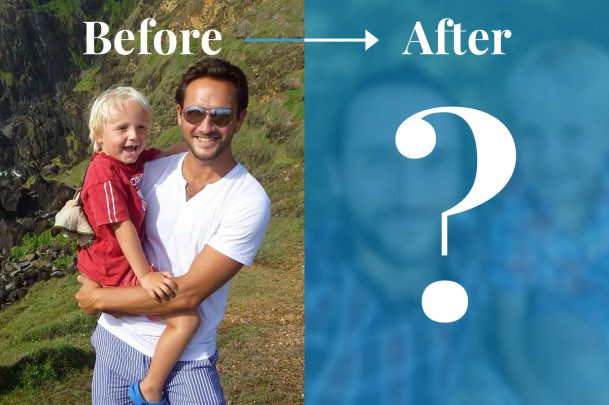 It's the men's turn!
At Dressing Your Truth, my team and I help women in over 100 countries to dress true to who they really are. Each woman who applies what she learns from the Dressing Your Truth online course has a transformational experience.
But women aren't the only ones who can have a Before & After!
Today, I invite you to meet two amazing men who are living and dressing their truth. Hear their stories, see their results, and ask yourself: which man in my life could benefit from this kind of success?
Meet Lance, a Fresh, Fun Type 1 Man
Men who express Type 1 energy are lively, light-hearted, and spontaneous—just like Lance Merrell, who wrote to me recently:
"Hello! I just wanted to send a quick thanks to the DYT team for the video posted today in honor of Father's Day. I'm a Type 1/4 guy who has been living and dressing his truth for 7 years now (wow, that went by fast!)."
What amazes me most about Lance's Before photo? How young he started dressing his truth!
"Because I started DYT at such a young age (15), I really don't have too many before pictures. I included one of some family pictures we took when I was 14."
Here's Lance's "Before" from 7 years ago: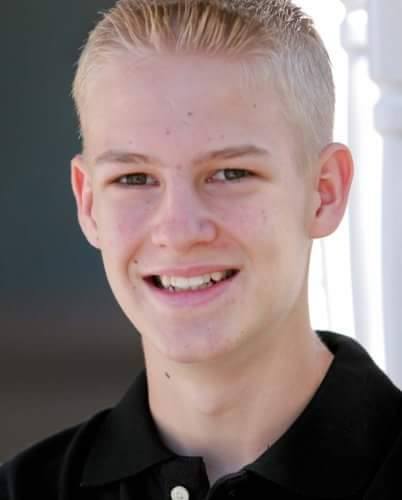 And here's Lance, living his "After" as a fun-loving man. He knows who he is, and expresses his true self every day.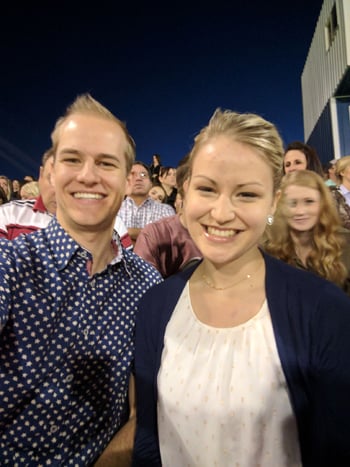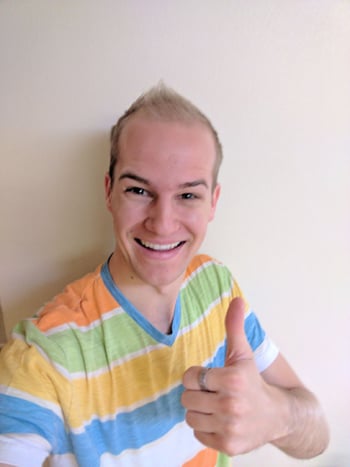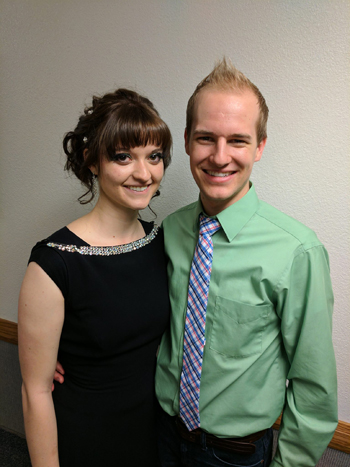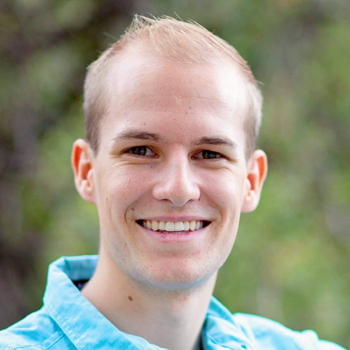 In Lance's own words:
"I really appreciate seeing this program and the tools in it reaching more men. It has been so helpful in my life, and I'm glad to see other men benefiting from it."
Meet Danny, a Dynamic Type 3 Powerhouse
Type 3 men are naturally rugged and dynamic, like Danny who published a great blog post about his transformation. He wrote:
"I was dressing very much like a fun-loving, easy-going Type who wouldn't really challenge anyone. When, really, I love to challenge people."
Here's Danny before, looking easy-going, when he's actually a dynamic Type 3 man: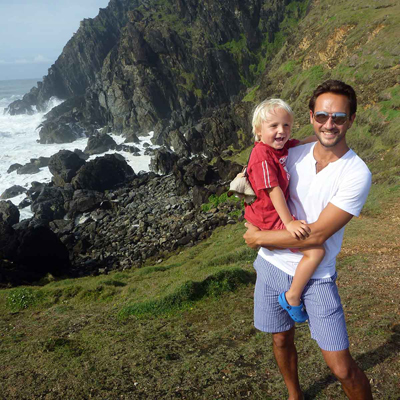 And here's Danny, dressing true to his rugged, dynamic nature. He's got great style that lets people know who he is: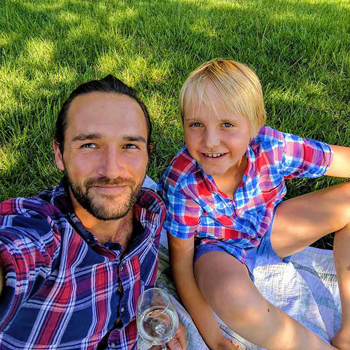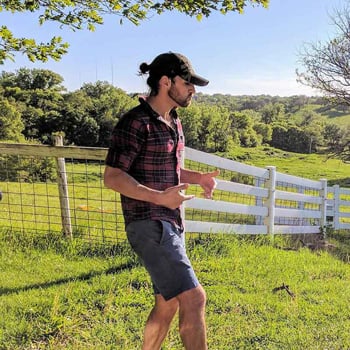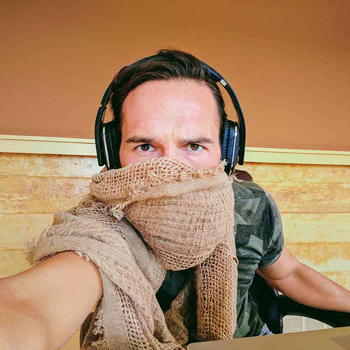 In Danny's own words:
"I have a lot to offer the world and there are people out there (like you) who appreciate it as long as you know what you're getting… So, I just needed to start dressing on the outside the way I was on the inside."
Read Danny's delightful DYT story in his own words here! (Be aware there's some colorful language.)
Which man in your life needs a Before & After?
Dressing Your Truth for Men is a style program specifically designed for him. It brings out his natural good looks and sets him up for more success.