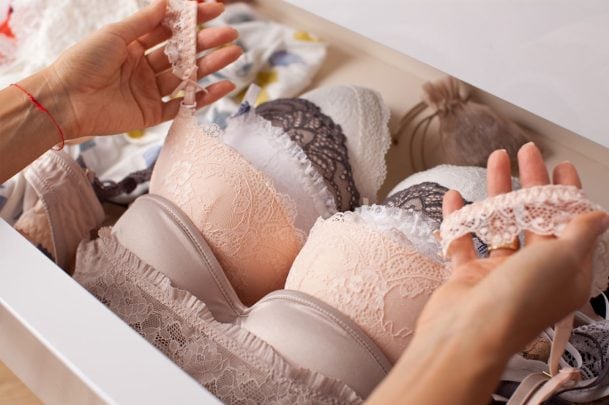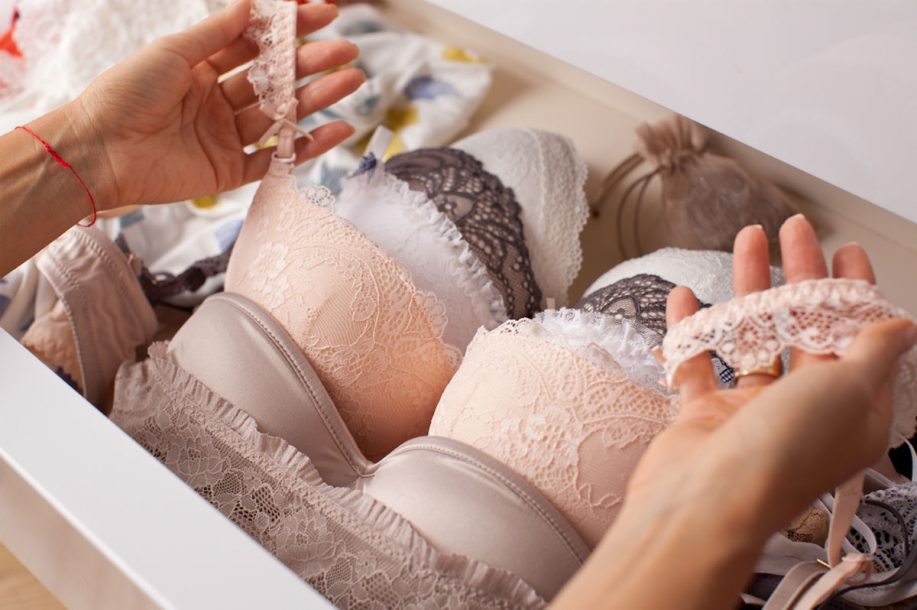 The bad news: dressing a big chest can make your shopping experience difficult.
Endowed with a large bust? You'd think that would be a good thing, right? But then there's the gaping shirts, busted buttons, and all that time in the dressing room trying on bra after bra, shirt after shirt, trying to find a good fit. Dressing a voluptuous figure is tricky and frustrating!
Here's the good news: you've got lots of options for your big bust!
You can make the most of this asset! Fortunately, there are several things you can do to flatter this fabulous feature and prevent it from looking like you are too heavy. There are so many styles to choose from. If you focus on what is correct for you, you'll feel encouraged and positive as you create your own personal style.
Here's a quick list of what to look for & what to avoid when dressing a large bust:
DO
Start with a professional bra fitting
Or learn how to measure yourself for a bra
Choose V-necks, scoop, or wide oval necklines
Consider wearing wrap tops and lapel-free jackets
Look for shirts with stretchy fabric that flatter a variety of shapes
Choose shirts with sleeves to create balance
Select shirts with a pattern, so the eye doesn't focus on one specific area
DON'T
Show deep cleavage, as this will add weight
Choose turtlenecks or high jewel necklines
Wear ruffles, words, or pockets on the bust
Wear sleeveless shirts or sleeves that end at the bustline, thus drawing the eye
Above all, love the body you have.
More important than anything is to stop thinking negative thoughts about your body. Your body is a beautiful expression of your beauty, and if you shame it, it affects your body's energy. Negative thoughts and comments about your body can keep your body from being vibrant, healthy and beautiful for you.  Love the shape of your body and dress it to express who you are, and you'll be amazed how much of a self-esteem booster you will experience!
Now you're ready to learn more about your Type of beauty and how to be seen for who you truly are—no matter your body shape!