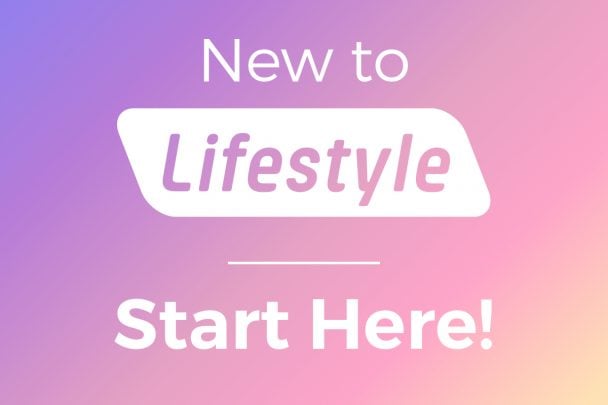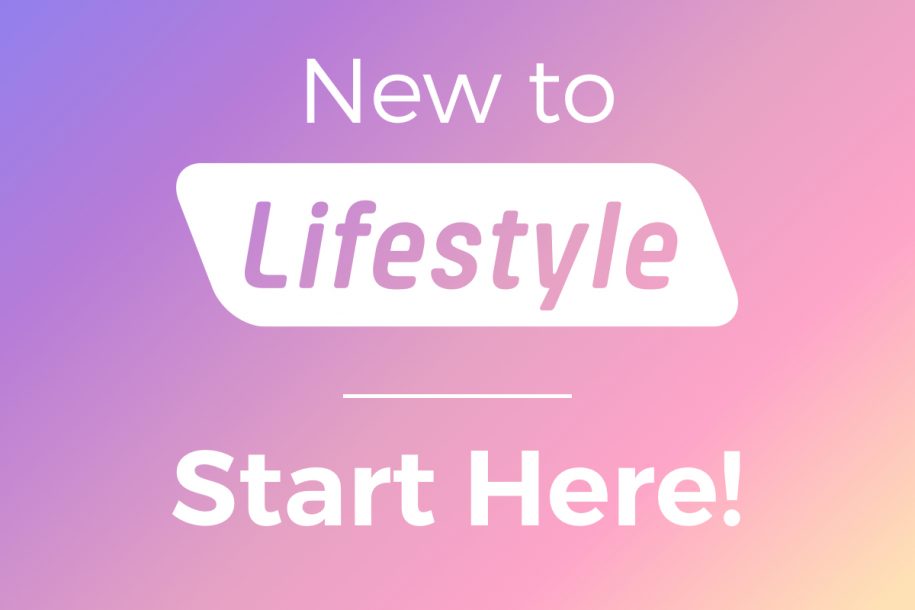 Welcome to Lifestyle! I'm so glad you're here.
Dressing Your Truth opens up a whole new world, a world that wants to support you in looking your best and feeling your best. Lifestyle is where you take it to the next level. The Dressing Your Truth Experts and I are here for you and want to help you achieve that.
With over 500 Lifestyle videos to watch, I want to make sure you start with some of the basics that will help you build on your growing knowledge of how to create a personal style with DYT and how to grow in your self-confidence as a woman.
Determine Your Type
You may have joined Lifestyle while still in the process of determining your Type. If this is you, take comfort knowing you're in the right place. I'm confident that as you move through these resources, you will receive the confirmation you need.
And in case you missed these public posts, these are the recommended resources that will support you in knowing your dominant Energy Type.
Go through The Beginners Guide
Make sure you have watched the Dressing Your Truth Beginners Guide for your Type of beauty to understand the 5 Elements of Dressing Your Truth. You can watch it a couple of times to allow the information to really sink in or return to it every few months for a refresher.
Clothing
Basic Essentials Wardrobe – Watch how you can create a large number of outfits with just a small amount of items.
8 Items: 8 Outfits – That's right. The DYT Experts show you how to create 8 eye-catching outfits with only 8 items! A Lifestyle favorite.
Patterns for Every Type – Master the pattern guidelines of your Type with this series!
Color
Color Basics – Color is so important, no matter what your Type is! Nail the color basics with these videos.
Color Mania – If you have a color that is tricky for you or if you have a favorite color you want to get more of, our Color Mania series is the place to go.
Accessorizing
Basic Accessories for Every Type:
If you wear eyeglasses, be sure to check this out:
Creating Your Personal Style
Hairstyles
Makeup
Secondary Energy Types
Hear from the Experts:
Clues to Determine Your Secondary:
Personal Growth
Last but not least – Personal Growth.
Taking a deeper look at each Energy Type is what we do best here in Lifestyle. You can learn more about how to deal with overwhelm, anger, friends, and much more!
Included as a bonus in your Lifestyle membership is the Rewarding Communications Course that I recommend for all couples. You'll learn how to effectively communicate better with your partner, no matter what your Types are.
If you're feeling resistance to your Type, I recommend the "I Don't Like My Type" clearings and the "Affirmations for Your Type":
And don't forget about the amazing community of women waiting to support you! Join the Lifestyle Members Facebook Group for daily support, inspiration, and #TruthBomb Sessions!