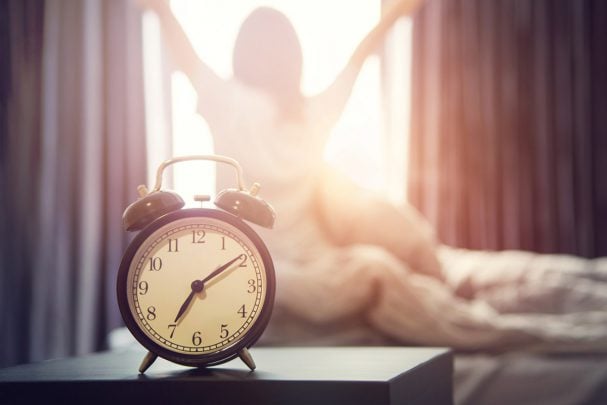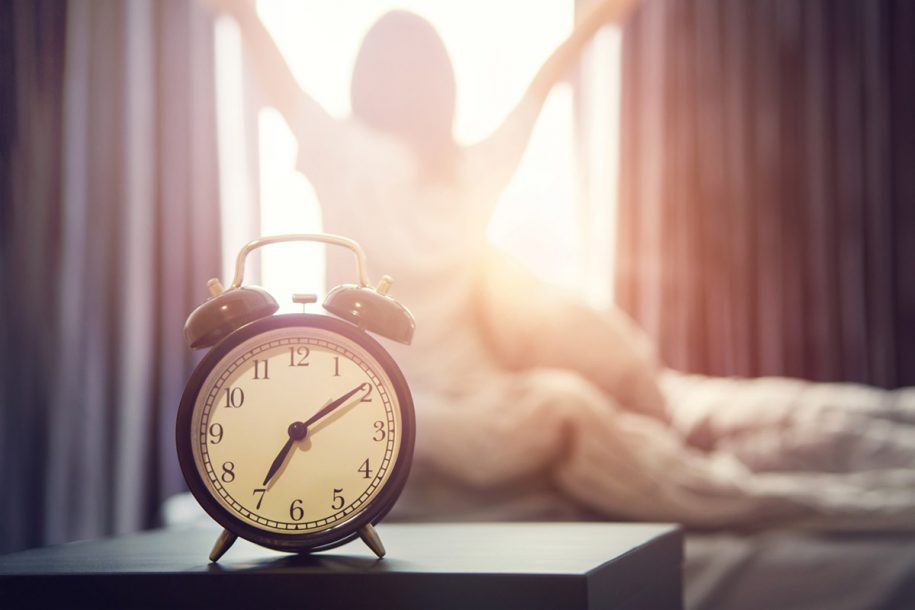 Have you ever skipped over a step in your morning beauty routine because you just ran out of time?
Ladies, let's be real for a minute: mornings can be crazy.
Whether or not you have kids, there's a lot to get done in the morning before you're ready to leave your home.
The way you feel about your appearance is important. The happier you are with it, the more confident you will feel to go out into the world and be the woman you were meant to be.
Don't let a busy morning derail your whole day.
Want to feel fabulous all day long? Follow these 5 simple beauty tips that won't take more than 15 minutes in your morning routine:
Hair: you don't need to wash it every day. It's true. When you have the correct cut along with the right products, you can even go 2 or 3 days in between washes. In fact, 2nd and 3rd-day hair often looks better with just a little product refreshing it. This saves a lot of time in your morning routine and helps you get ready faster.
Brows: call in the professionals. Get your eyebrows waxed or threaded at the salon every couple of months so you'll only need to tweeze them quickly between visits. You'll notice a big difference in your confidence when your brows are expertly shaped—and you'll save time every day!
Makeup: done in 5 minutes. You may not think you can apply makeup in such a short amount of time, but you'd be surprised! Foundation, blush, lip gloss, eyeliner, and mascara—bam! You're done. We have a series in Lifestyle that shows you how every Type of beauty can finish their makeup in under 4 minutes. To make it even easier, you can get one of the Makeup Starter Kits. They include everything you need—without all the guesswork.
Outfits: give yourself fewer options. Cute outfits are easy to put together, but it can feel impossible when you have too many items to choose from. Pair down your choices by creating a "what to wear" section in your closet, and rotate the clothes every 3 months—which works great for the 4 seasons of the year and for your morning routine.
Accessorize with ease. Your look isn't complete without the finishing touches of accessories. Whether you prefer bling, elegance, edginess, or sleek styles, the jewelry and accessories you put on can take your look to a whole new level.
What beauty tips help you get ready faster in the morning?
It's easy to fall into a beauty slump when your mornings are busy. But when you take the time to prioritize what makes you feel and look your best, you'll be eager to spend your day sharing your gifts with the world.
Now it's time to pull all of these pieces together and make your morning routine even easier when you start Dressing Your Truth.
Give yourself the style and fashion support you need. Take my free Dressing Your Truth Before & After course. It's a system that helps you create your unique personal style based on discovering your Energy Type.
I look forward to hearing your story!

We thought you might like these posts: