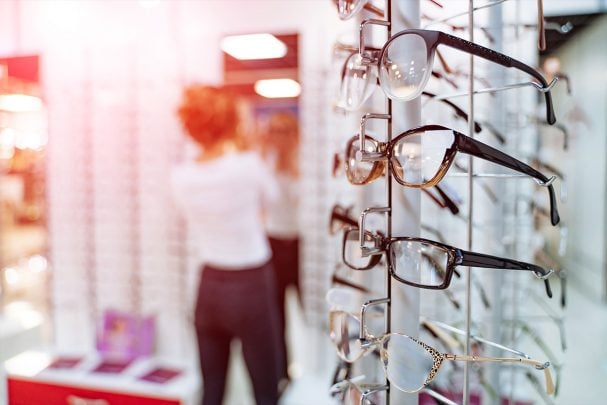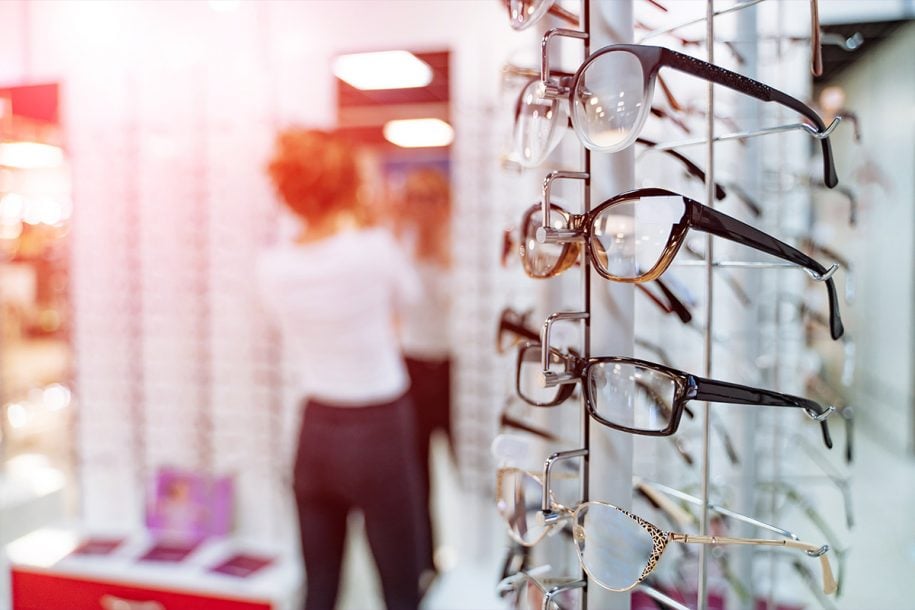 Choosing a new pair of glasses is supposed to be an enjoyable experience, but many women feel thrown by all the options.
Do you go with a simple, classic, retro, or vintage style? What about metal or plastic?
The truth is, there's no single answer that's correct for everyone. Depending on your Energy Type, there are tips and galleries we've put together to help you choose eyewear that will look best on you! And when you follow the guidelines I teach, you'll be sure to choose eyewear that fits you perfectly.
But if you're still not loving your glasses, ask yourself this question:
"Am I making these 2 common mistakes when choosing eyewear?"
I reached out to Type 2 Expert Shayna who is an optician, and she shared these tips:
Mistake #1: You consider what others want more than what you want.
I hear a lot of women say, "I don't care what the frames look like, because I look through my glasses—not at them." I also hear women wanting their family or significant other to choose their frames because "they will be the people looking at them all the time."
But I teach that anything and everything we put on our bodies makes a difference. It is so important that you feel comfortable and confident in your eyewear. After all, your eyes are the windows to our world!
TIP: Use Style Keywords to pick glasses you love!
We talk a lot about keywords in the Dressing Your Truth world because they change everything! They help you individualize your style and your life. I created 2+1 Keyword Formula to guide you in choosing your keywords. This can apply to anything you put on your body—yes, even your glasses.
I'd love to see how this works for you. In a comment below, share the keywords that supported you in choosing the perfect glasses for you!
Mistake #2: You're afraid to try something new.
I hear many, many patterns of "Oh, I could NEVER wear a cat-eye shape" or "If I wear that, I'll look like my mother." Consider the possibility you're closing yourself off to a beautiful style without even giving it a try!
It's understandable to avoid certain styles because they were popular several decades ago. But many of those styles have been tweaked over the years, and they tend to be more flattering now!
TIP: Take this piece of encouragement: try a new style!
When you're at the eyewear store, suspend all preconceived ideas for a few moments when you try on something new. Then ask yourself if you really like how you look and feel. I bet you'll be surprised by what comes up!
DYT Type 2 Expert, Shayna, shares this lovely photo of her glasses: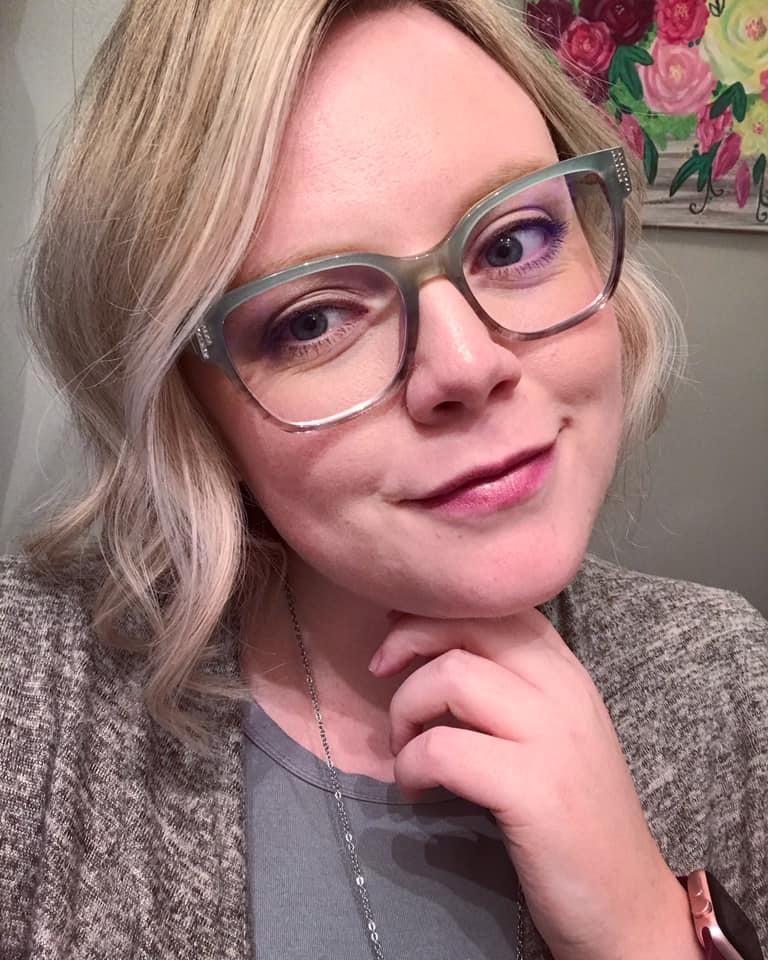 "My Secondary Type 4 likes to show up in my eyewear every now and then! Couldn't pass up these beautiful softly bold beauties. 😍🤓
Want more personalized tips for your eyewear?
Join Lifestyle today so you can have insider access to these eyewear posts, plus all of our premium content: