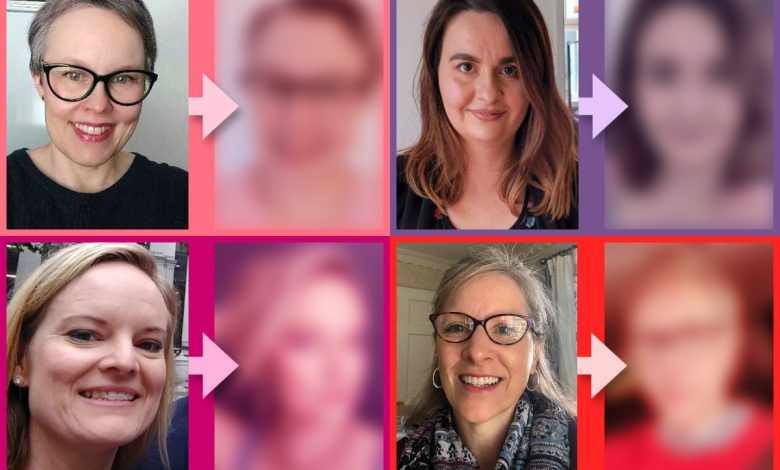 Picture this: you think you know your Type, but you aren't totally sure. Then one Tuesday, you see that I've commented on your photo. I tell you whether or not you're right.
(Say what…!)
I started Dressing Your Truth over 15 years ago, and I can't tell you how many times women would reach out and ask me to Type them.
That's because knowing your Type is a transformational experience.
It changes everything—and not just the way you dress. It helps you find peace within yourself. Shame from your childhood falls away. You let go of any negative references about yourself and accept who you've always been.
It's my #1 priority to help women feel confident in themselves. So I wanted to give you all an opportunity to have your Type confirmed by me. No more guessing, no more wondering, no more trying out all the Types.
That's why I created #Truthbomb Tuesdays.
My team and I set up an easy, enjoyable system in our Lifestyle membership that welcomes any woman, any age, any Type to participate in this monthly profiling experience and get my feedback on their Type.
Every month, hundreds of Lifestyle members are discovering their Type. They're sharing their experiences of surprise and excitement. I see plenty of women say, "Wow, I always wanted to be that Type but didn't think that was me!"
Real Women After Their #Truthbombs
Needless to say, the response from our community has been amazing. Our private Lifestyle Facebook group is brimming with women who are coming home to themselves. I love seeing their journeys!
Here are just a few of my favorites.
---
Eija – A Bright & Animated Type 1 Woman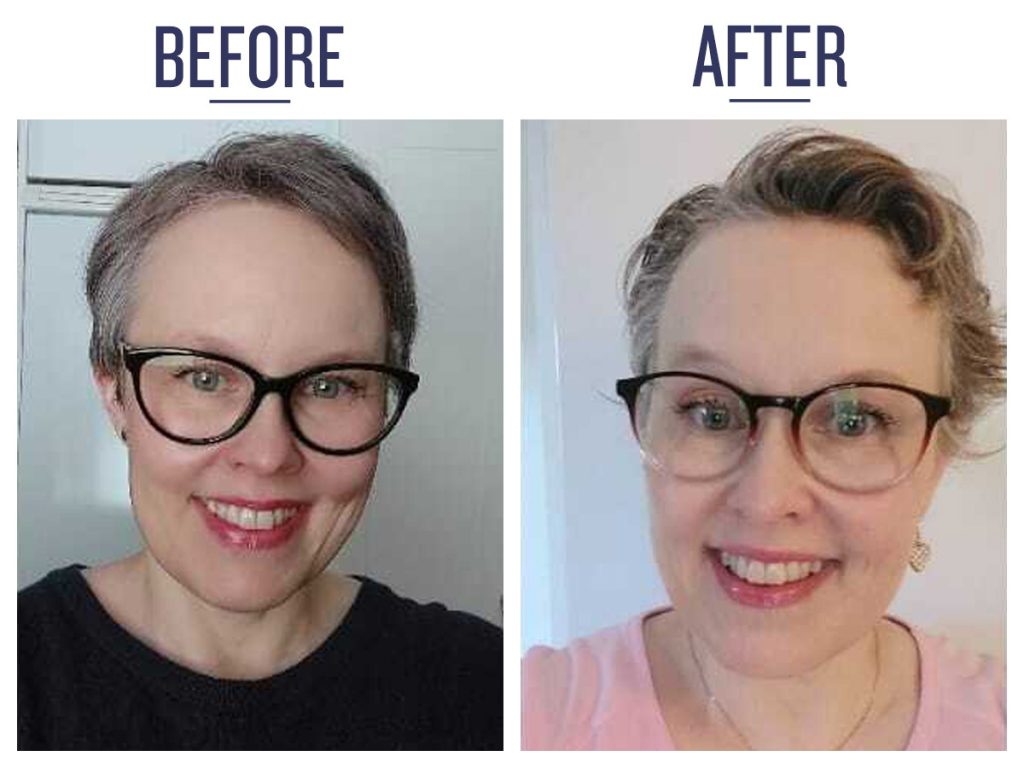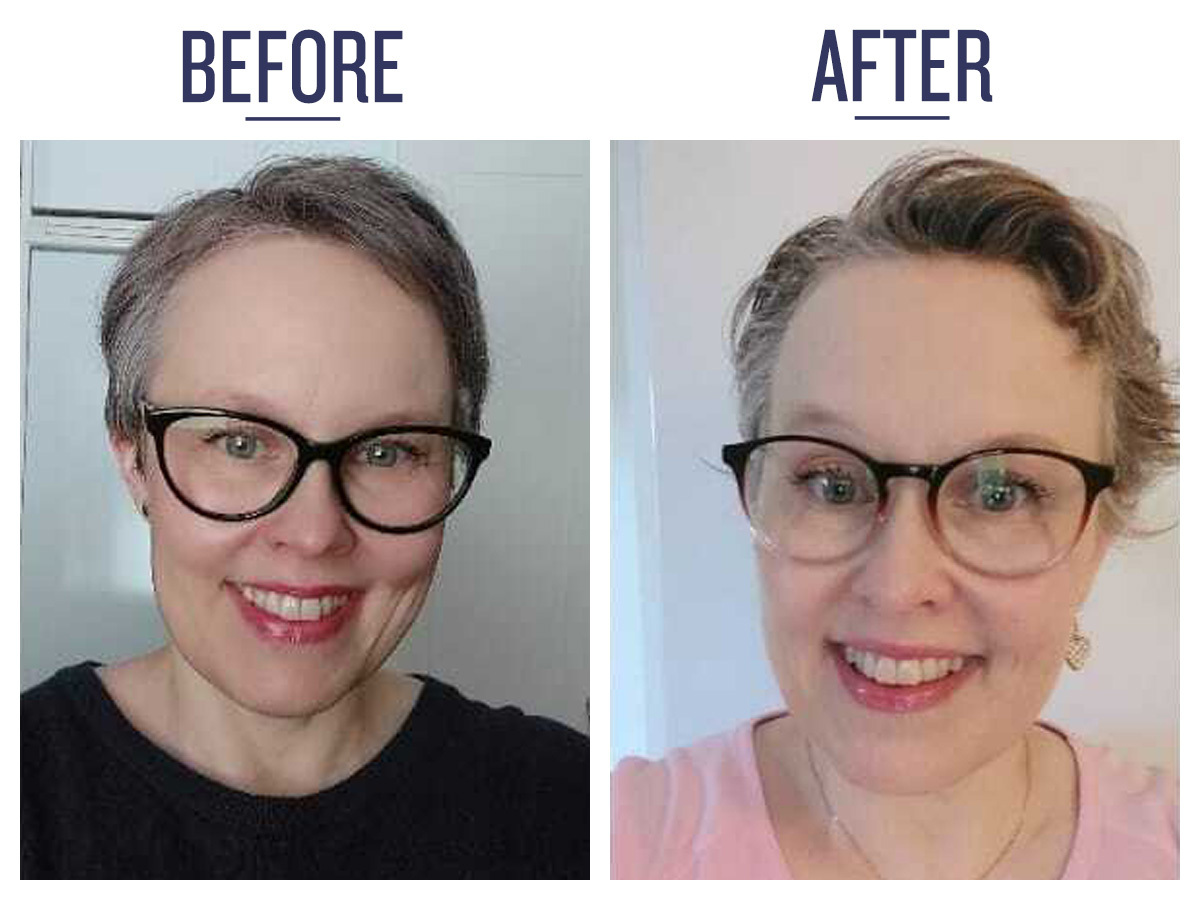 "From uncertainty to steady joy of knowing for sure. No more jumping around. Then I went through my whole life with the "Type 1-glasses", seeing my life events with this new knowledge. Lots of understanding, forgiveness, and clarity. And I gained additional self-confidence too! That was surprising. Adaptation skills made me see all the Types in me and that has now stopped (thank God) since it was exhausting." -Eija
---
Dagmara – A Soft & Subtle Type 2 Woman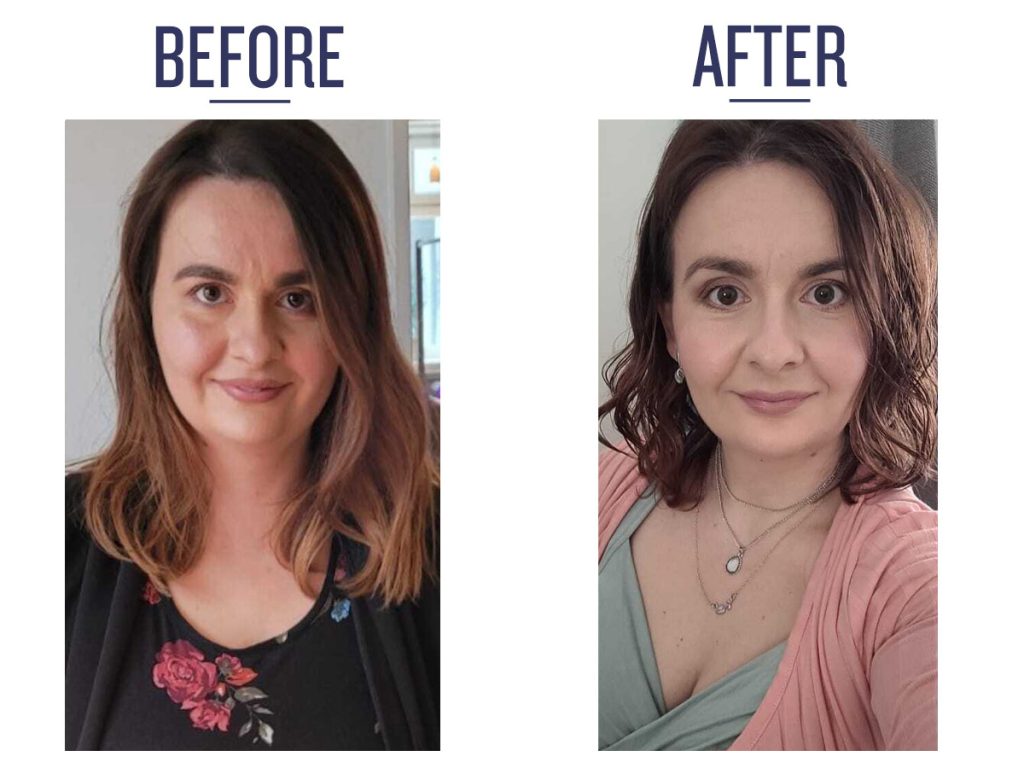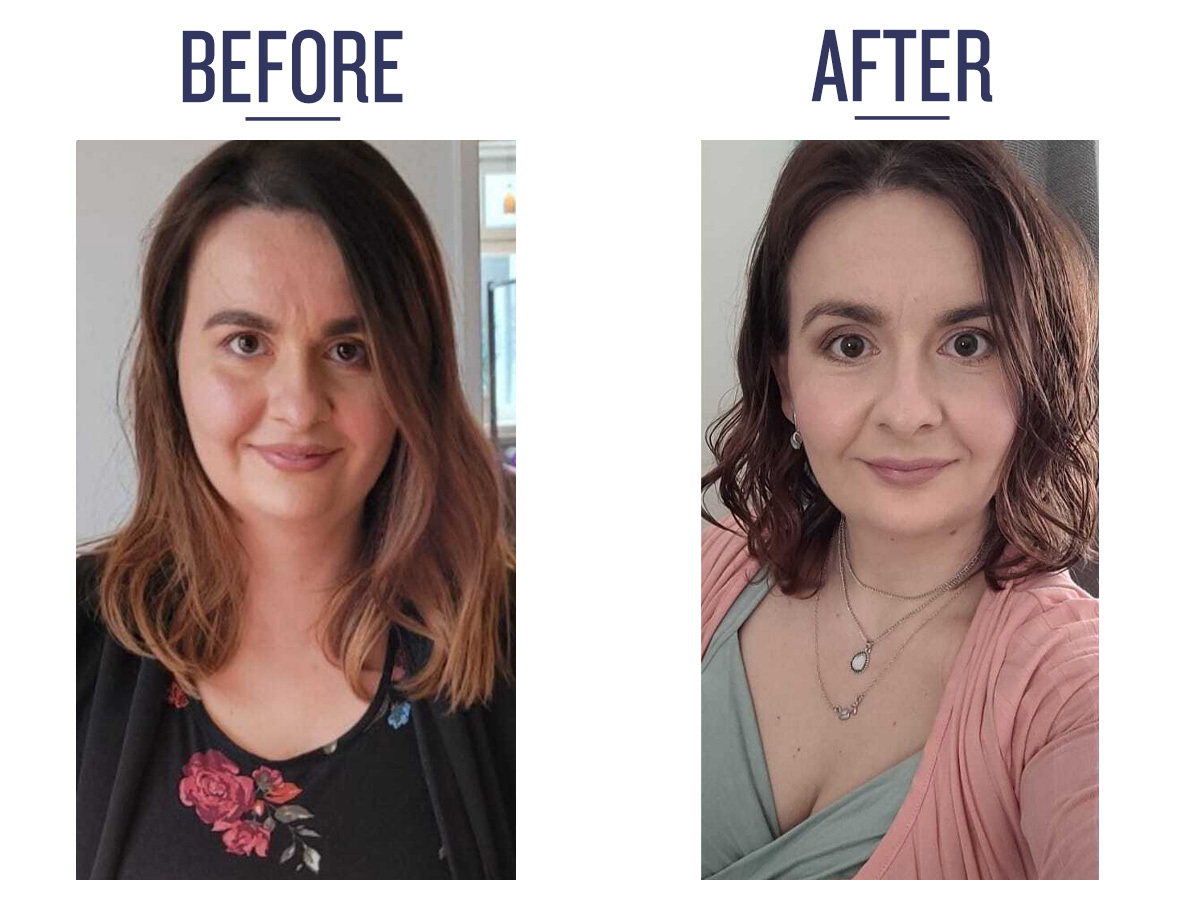 "I joined Lifestyle and asked for help with Typing ("truthbomb") in the hardest moment – I was double my usual size, and very tired. I never imagined what the Truthbomb would do for my well-being! When I look at my before and afters I see so much more confidence. I feel beautiful, and it's not related to my weight anymore. I discovered the joy of dressing and doing makeup. Imagine having the "wow" clothes, your absolute best lipstick and make up, perfect accessories simply waiting for you each day! Learning all Dressing Your Truth has to offer takes some time, but it's such a fun process, filled with support and inspiration!" -Dagmara
---
Elisse – A Rich & Dynamic Type 3 Woman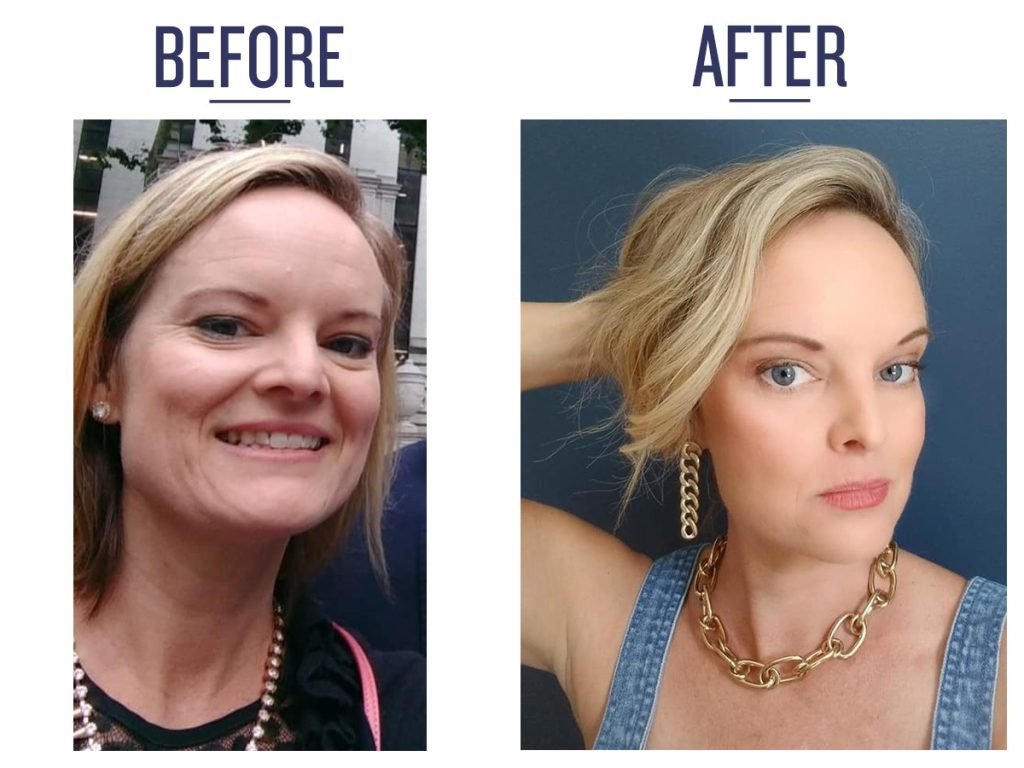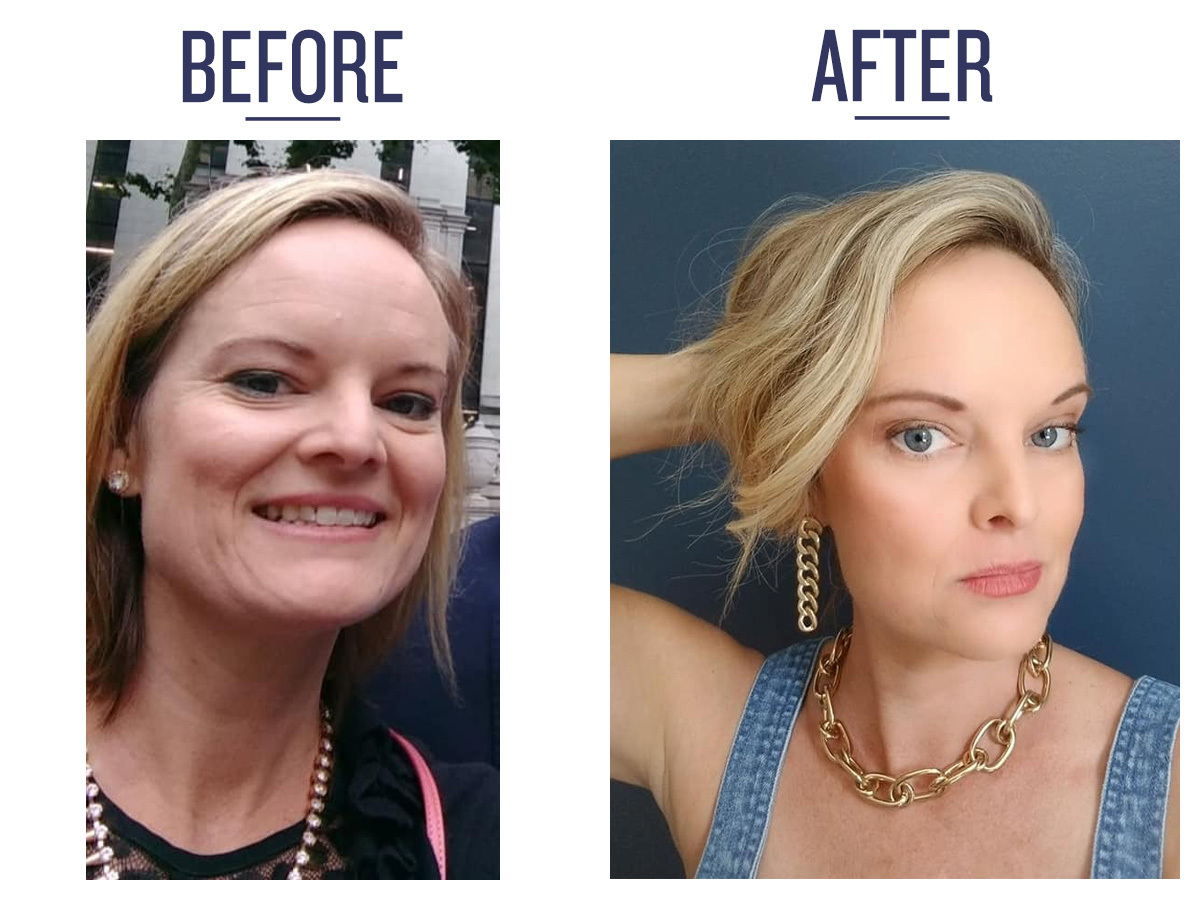 "I always knew there was something missing from understanding myself, and when I found DYT I was obsessed! Unfortunately, I Typed myself wrong for 2 years and it took the Truthbomb to help me see I was a Type 3. I needed the hundreds of comments to see my rich, dynamic side which had been afraid to come out, due to not wanting to be like other wounded Type 3's in my life and being afraid of the reactions Type 3's get from people. The understanding and patience I have towards family members have brought so much peace, and the confidence I have in my own voice and actions in the world have been powerful changes in my life. As far as 'dressing' my truth, it is simply easy to look good, period." – Elisse
---
Martha – A Bold & Striking Type 4 Woman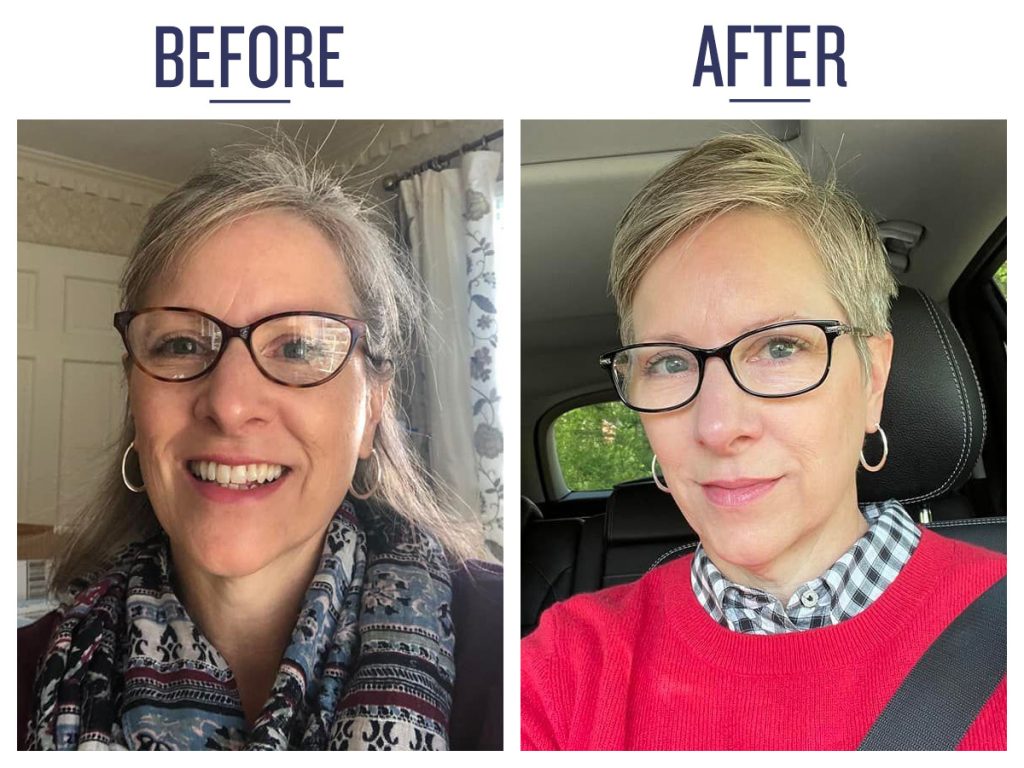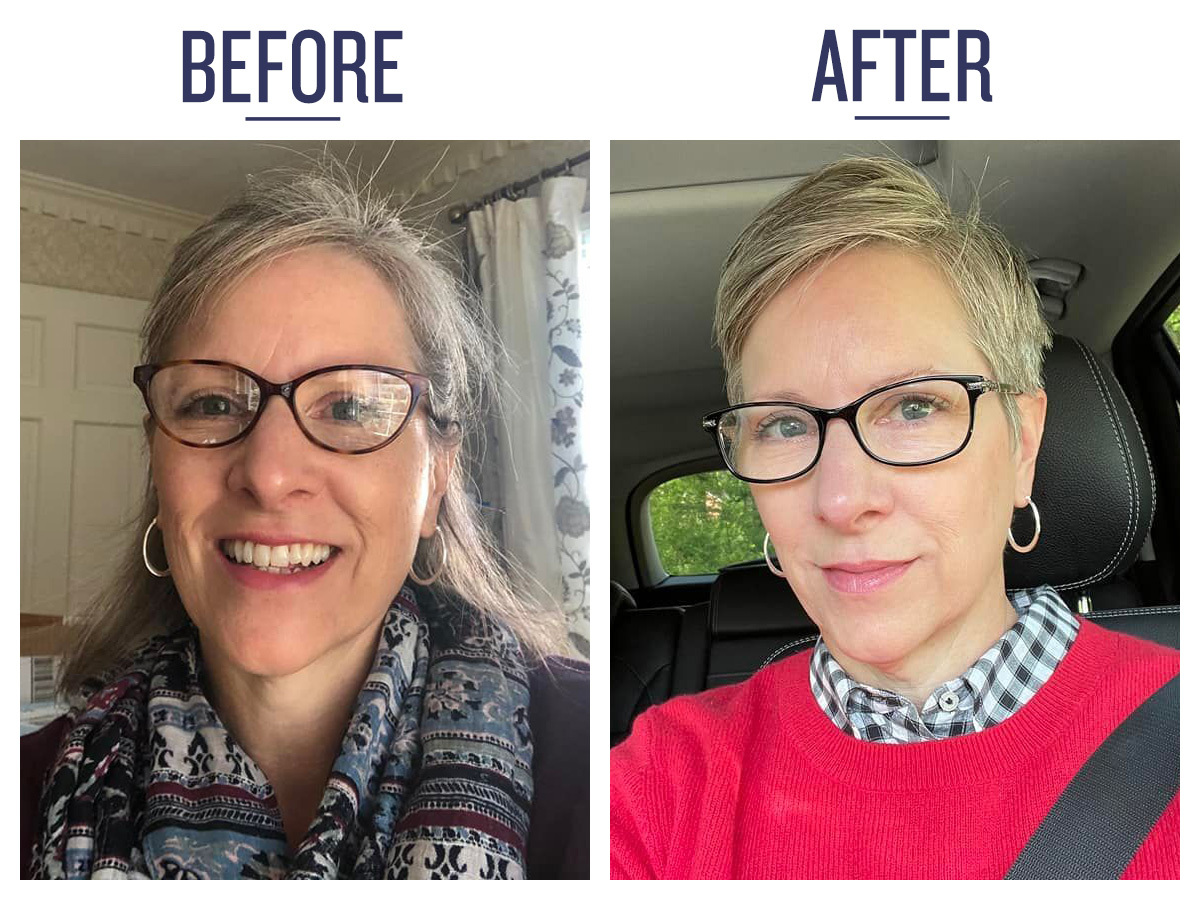 "I feel confident and comfortable in my own skin now. I no longer second-guess my style. I understand when I choose a garment that is not right for me WHY it's not right, it's too edgy or cute. I no longer experiment with trying to fit a mold that was not made for me. I use my style words (clean, classic, simple) for every garment and outfit, and if they don't reflect those words, I don't buy them. DYT has given me the freedom to be me and not someone else's version of me. I know that I have the right items for me in my closet and I am not a clone of anyone else in the group. I have the confidence to put together great outfits that suit my style and my life." – Martha
---
#Truthbombs happen every month in Lifestyle. Come join us!
Every single Lifestyle member has the opportunity to participate in #Truthbomb sessions. Come join us and start the process of deepening your DYT experience. We have so much fun in Lifestyle every single day—we would love to have you there too!
Join Lifestyle to get your #Truthbomb!
You'll love these posts: