Have you been thinking about letting your gray hair have center stage? In this episode of #EnergyProfilingWithCarol, we're talking all about gray hair.
Part 1: Michelle's Before
Dressing Your Truth's
Type 2 Expert, Michelle, is headed to the salon to change her style and embrace her gray hair.
Listen to the emotional process she has been through while making this decision. Have you had similar beliefs about gray hair?
Part 2: The Gorgeous Reveal!
True to her Type 2 nature, Michelle is taking a subtle, step-by-step process while she transitions to gray—and this first step is already jaw-dropping! Her new hair softens her overall appearance, further honoring her gentle energy.
What do you think about Michelle's new hair? Leave us a comment and let us know!
Share this gorgeous #HairMakeover with your friends!
Follow me on Facebook to watch #CarolTuttleTV live and also to access the full listing of #CarolTuttleTV episodes.
Start Dressing Your Truth today!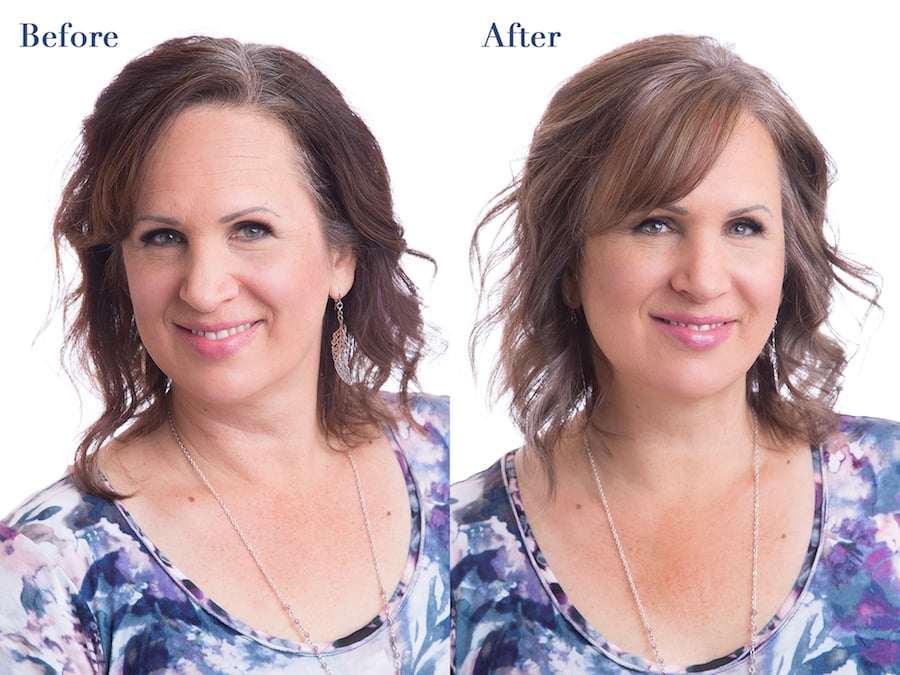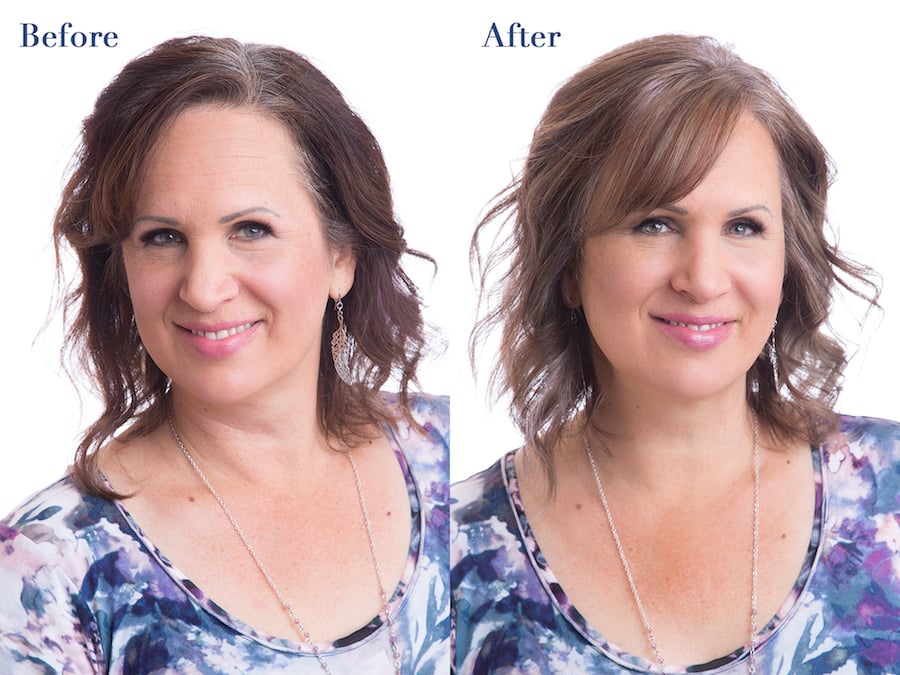 More Dressing Your Truth hair resources for you: