Meet Roxanne, the winner of our Dressing Your Truth #LiveMakeover!
Part 1: Roxanne's Before
Roxanne has been studying
Energy Profiling
for a long time, and she initially assessed herself as a Type 1—but she was afraid of looking goofy or silly in the bright colors.
Now that she's taking her career up a notch in a brand new agency, she wants to look successful and professional more than ever. Will this #LiveMakeover help her achieve these goals?
After she goes backstage to begin her makeover, Carol and Anne take live questions from our viewers. You'll discover so much about Energy Profiling just by listening. Watch below…
Part 2: Roxanne's Big Reveal
Wow, Roxanne's new look makes her look so much younger and animated—while still looking sophisticated! Our viewers couldn't believe the transformation and said this was one of the best makeovers yet.
Her tip for someone in the process of figuring out their energy type? "Go with your first instinct!"
We couldn't agree more. When you just trust yourself, you'll strengthen your belief in yourself and be pleasantly surprised! Just go for it.
Share this fabulous #LiveMakeover with your friends!
This episode of #CarolTuttleTV had a giveaway exclusively for our Facebook followers that is now closed. To watch #CarolTuttleTV live and be eligible for our giveaways, follow me on Facebook.
Discover Your Energy Type Today!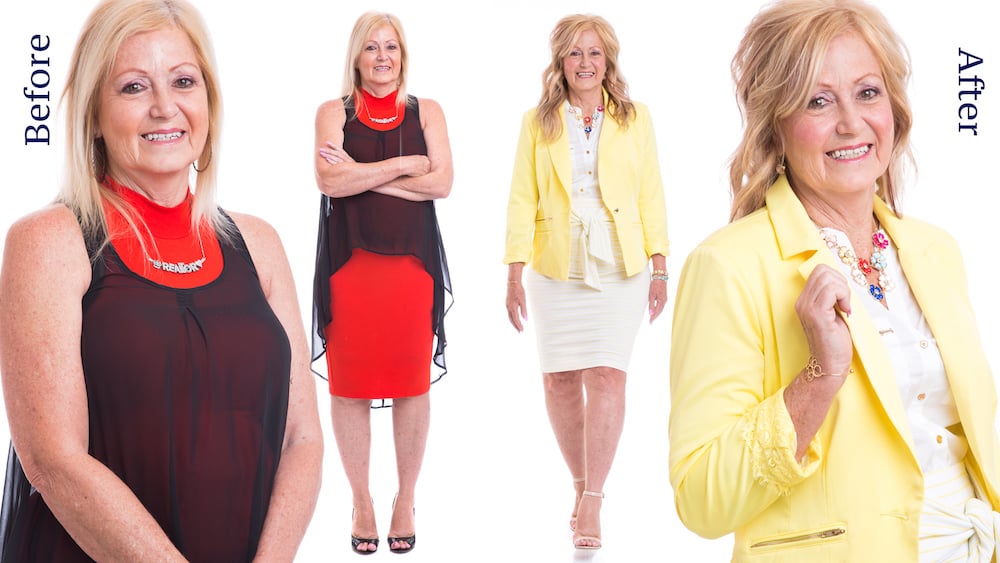 Create a look and life you love with these resources: