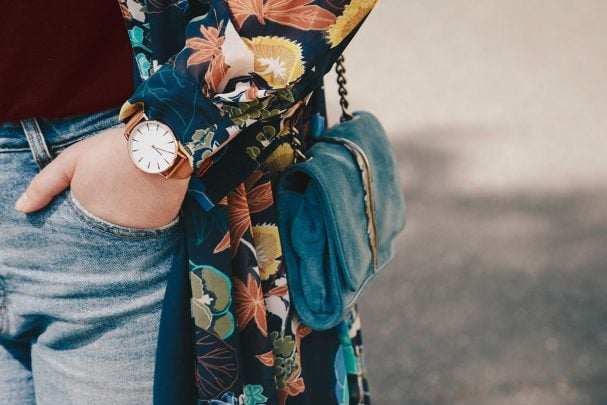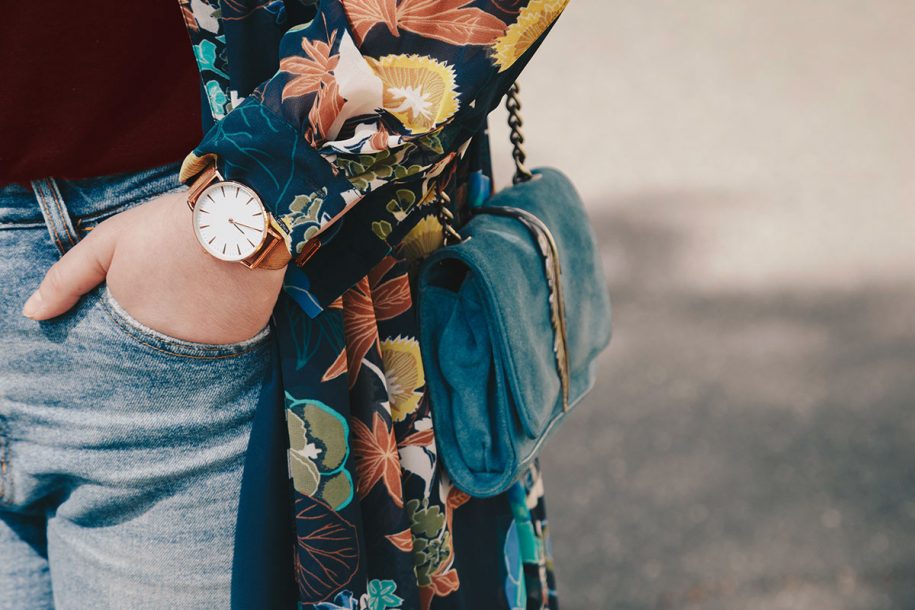 In every expression of your life, you're showing your true nature!
You see it in your handwriting, your reading tendencies, and even something unexpected, like your purse!
I have found that based on the natural movement of each of the 4 Energy Types, each Type of woman tends to have specific preferences when it comes to their favorite purses.
Not sure which Energy Type you are? I invite you to discover your true nature by learning about the 4 Energy Types here.
Type 1 Purses – Random & Fun
Type 1 energy is animated, light, buoyant, and fresh. People who express Type 1 energy are positive, uplifting, and have a gift for new ideas and seeing all the possibilities.
As a Type 1 woman, you love random and fun! So you naturally love purses with those elements. You gravitate toward purses that are cute and animated, a weight that feels light and easy to carry, and bright colors whether it's from sparkle, beads, or otherwise!
Here's what Danusha shares about her purse: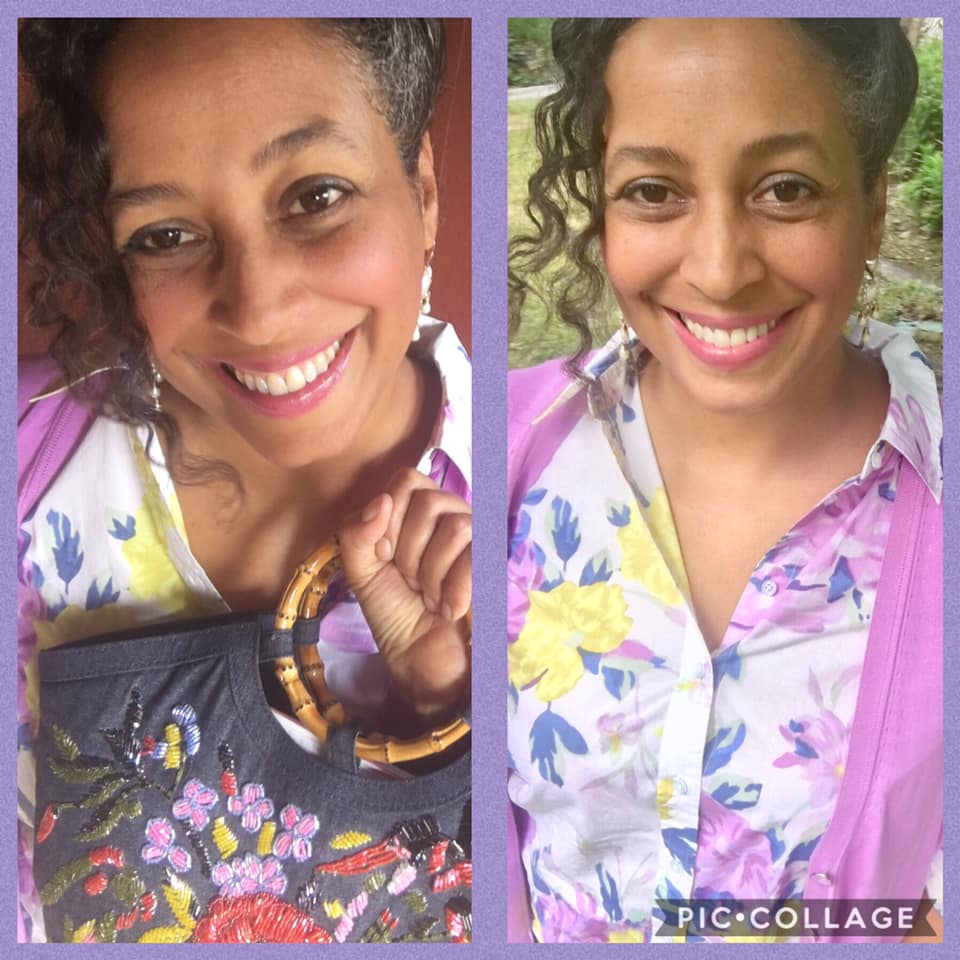 "Keeping it light and bright over in type one land! Beaded denim purse and floral top. 💕 Loving getting to wear spring all year round. 🌸"
-Danusha, a Bright & Animated Type 1 woman
"Random" is the keyword for your Type 1 purse. It's common for women like you to have multiple flavors of gum, lip gloss, jewelry—and all sorts of random things you may have forgotten about.
Are you a Type 1 woman? Share in a comment the most random thing in your purse!
Type 2 Purses – Comfortable & Detailed
Type 2 energy is soft, soothing, and fluid. People who express Type 2 energy are peaceful, gentle, and have a natural gift for gathering details and bringing calming energy to those around them.
As a Type 2 woman, you prefer comfort and consistency. You're drawn to purses with subtle details in their designs, weight and fabric that feels comfortable and soft—and never constricting. You like being prepared and have everything you need, just in case! It's also because you've thought ahead with all the details!
Anna shares her favorite Type 2 purse here: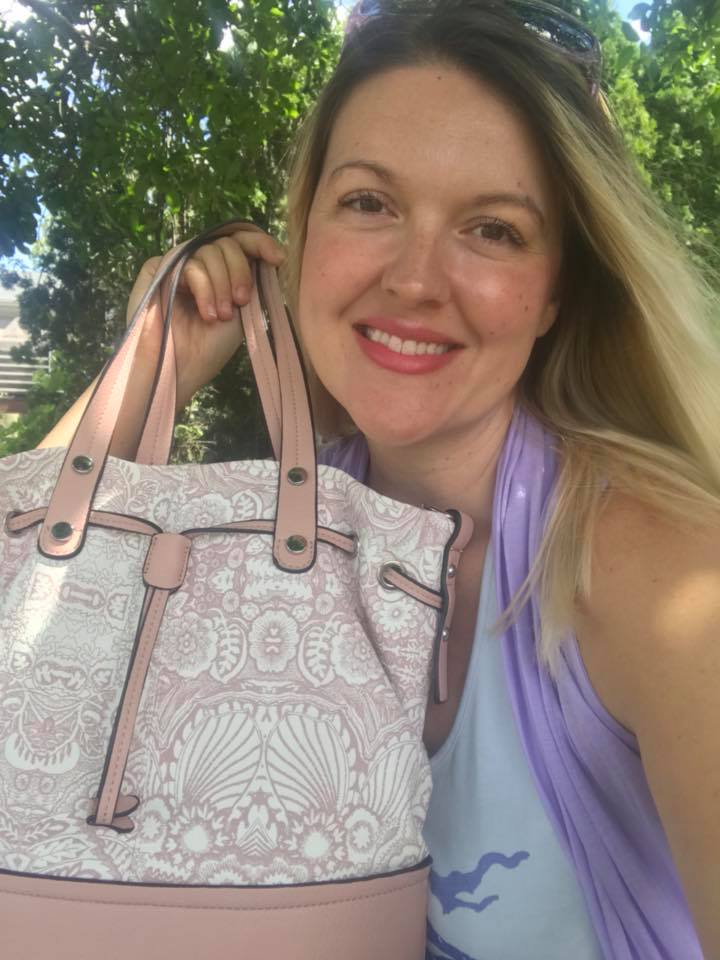 "So I bought this purse and it's a winner 💝 I love it so much! It's not too big either. It has a zipper pocket and two other pockets that can fit your cell phone, keys, etc. The colors are so pretty! Dusty pink and cream." -Anna, a Soft & Subtle Type 2 woman
You've covered all your bases and your Type 2 purse has lots of "just in case" items inside. Most Type 2 women have a pack of tissues in their bags!
Are you a Type 2 woman? Share in a comment the most "just in case" thing in your purse!
Type 3 Purses – Substantial & Resourceful
Type 3 energy is dynamic, rich, and textured. People who express Type 3 energy are confident, passionate, and determined. They bring a push-forward energy to everything they do!
As a Type 3 woman, you prefer purses that get the job done and help you when you're moving around. It's common for you to have snacks with you because you're always on the go. You like being compartmentalized with your belongings, whether that means organizational bags within your purse—or having several bags altogether.
When I come into the office for a big day of filming, my employees call me the Bag Lady! I have a shoe bag, makeup bag, a food bag, plus my purse!
One of my Lifestyle members, Mary, agrees and shared this picture: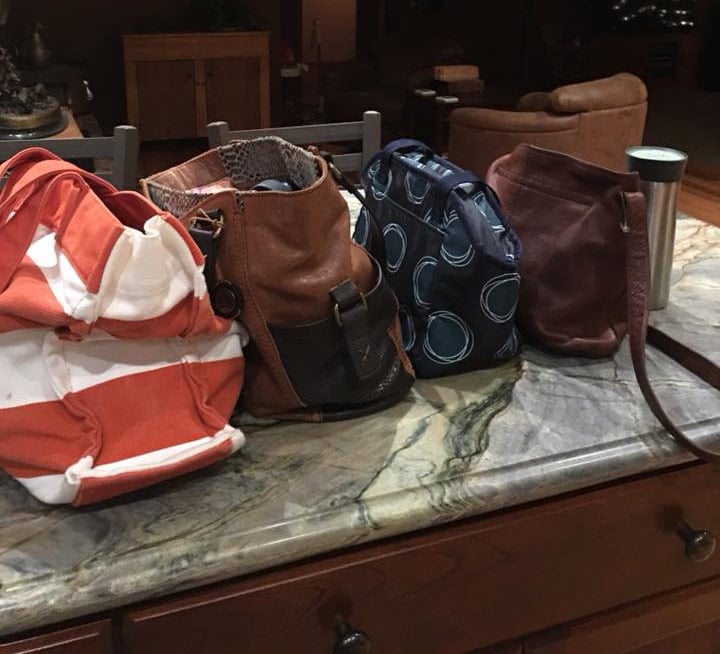 "I was watching the purse videos and I thought "Purse???" Try multiple bags…this is how I roll…my grandma bag, my work bag, my lunch bag, my purse, and my coffee. Welcome to a busy day. :)" -Mary, a Rich & Dynamic Type 3 woman
"Substance" is the keyword for your Type 3 purse. When you bring it, you bring it in large quantities. In this video about Type 3 purses, Jen carries over 10 different lipglosses and Sarah carries an entire package of wipes!
Are you a Type 3 woman? Share in a comment the most substantial thing in your purse – or bags!
Type 4 Purses – Minimalist & Organized
Type 4 energy is refined, bold, and still. People who express Type 4 energy are stunning, balanced, and have a gift of perfecting. They can see the big picture and use their bold energy to move forward with efficiency. You're unique and like being your own authority.
As a Type 4 woman, you approach your purse with a minimalist attitude. You only bring with you what you need for the day. You like purses that have structure and hold their shape. You like compartments to bring a balanced order to your bag. As a Type 4, you might think that black is the best default for color, but you can be bold and creative with your other Type 4 hues!
Megan shares her favorite bag: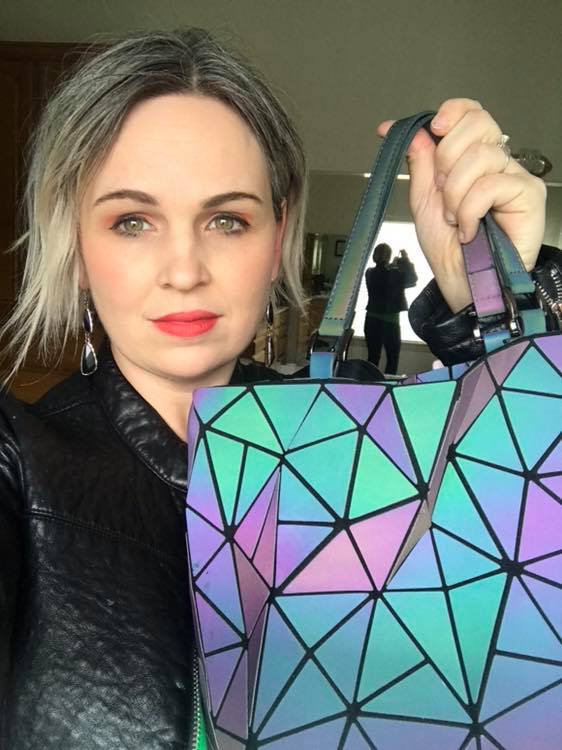 "I love this reflective purse from the March 21st, 2019 StyleInspire board! I've received so many compliments on it." -Megan, a Bold & Stunning Type 4 woman
"Unique" is the keyword for Type 4 purse. This video shows how unique you can be! Watch how some women carry an umbrella or even a Sharpie in their bags!
Are you a Type 4 woman? Share in a comment the most unique thing in your purse!
Discover your Energy Type and come have fun with us every day as you come home to the real you!
Start your free Beginner's Guide today!