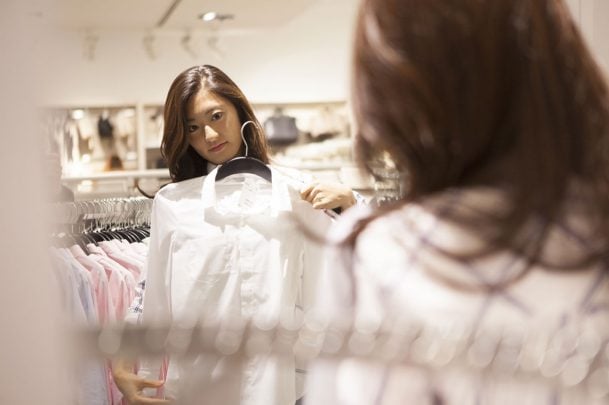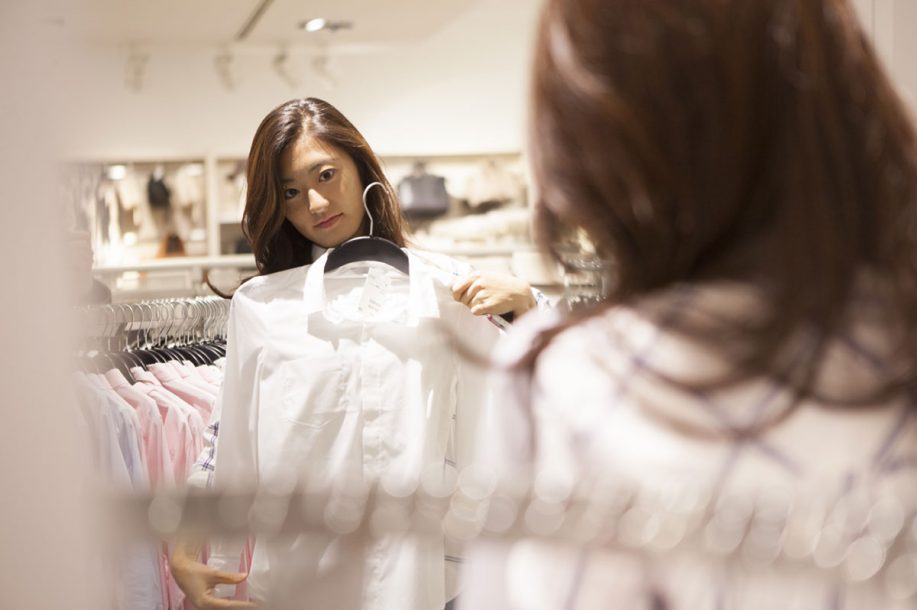 Wondering how the 4 Seasons Color Analysis system compares to Dressing Your Truth?
If you're like most women who have been through both systems, it's common to compare the two.
When I see this happening, I encourage women to put aside their former experience and look at Dressing Your Truth through new eyes without that filter.
Why the 4 Seasons color analysis system failed me.
Many years ago, I was told I was a winter season due to my dark hair and more olive skin. I tried this system, but it was short-lived.
First of all, I didn't intuitively relate to the color palette that had been created for me. And now that I know my colors in my Dressing Your Truth system, the winter color palette I was instructed to wear was completely wrong for me!
But more importantly, the system didn't require any personal inquiry of myself or who I am as a woman. I was just told what colors to wear—everything else was left up to my own discretion.
Color analysis tells you only some of the information you need.
Without the guidance of knowing what textures, patterns, design lines, and fabrications looked best on me, even if the winter colors had looked good on me, I would easily still end up with a closet full of clothes I didn't love. I still was tempted to buy what was trendy or popular at the time.
I remember the year that cowl necklines, flouncy collars, and flowing skirts were all the rage. I tried them, but I could not stand how they felt on me. They made me look heavier and older.
In fact, you can see what soft fabrications did to my appearance in this video—don't say I didn't warn you!
What was I doing wrong? I concluded that I was flawed when actually it was everything I was putting on my body that wasn't working.
You need a system that includes more than just color.
If you come from the world of Color Analysis, allow me to broaden your experience and introduce you to a system that includes:
Color
Design line
Textures
Fabrication
Pattern
I call these the 5 Elements of Dressing Your Truth.
When you're dressing in at least 3 of the 5 elements true to your Energy Type, it feels like your clothes are your second skin. When you hit all 5 elements in your outfit, your beauty truly comes alive and you have incredible energy to feed off of all day long.
Dressing Your Truth is effective for every woman.
With these 5 elements, it's possible to build a wardrobe of items you can honestly say you love. You can enjoy more with owning less. You feel good every day as you can look in the mirror and say you look good.
Just see what Colleen, a Type 3 rich and dynamic woman has to say:
"I am so grateful for the transformation I've experienced with DYT! When I look in the mirror now, what I see matches the fire I feel inside. Before DYT, my zeal for life was suppressed under layers of expectations and I felt defeated when I saw myself. Thank you, DYT, for gifting me the freedom and tools to live as my authentic self!" – Colleen O.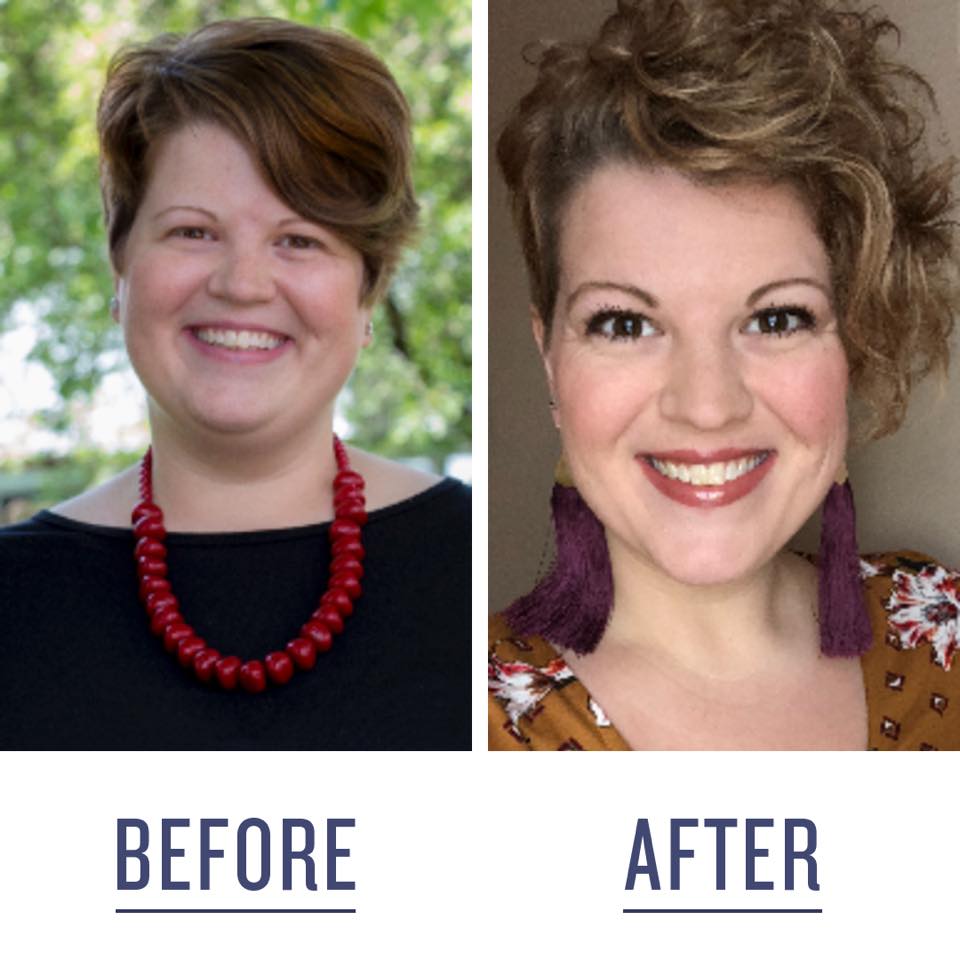 When you discover your Energy Type, you learn more about yourself as a woman than you ever knew or understood. You might have come to DYT for a wardrobe change, only to discover that it's much more! Paulette, a bold and stunning Type 4 woman, shared with me recently:
"DYT is 10% about clothes, y'all…maybe less! I'm happier than I've ever been.  And my happiness is just what you'd expect a Type 4 happiness to look like: deep, solid, grounded and reflective. I'm not a giggler. I have found the shape of my contentment."
Looking good supports you in feeling good. Feeling good empowers you to be available to yourself to do good in the world.
How has Dressing Your Truth empowered you with your wardrobe choices and your life choices?
Are you a veteran of the 4 Seasons color analysis system or other color analysis systems? What was your experience with them?