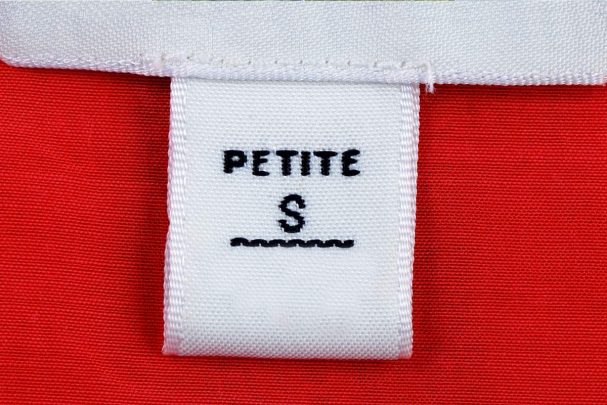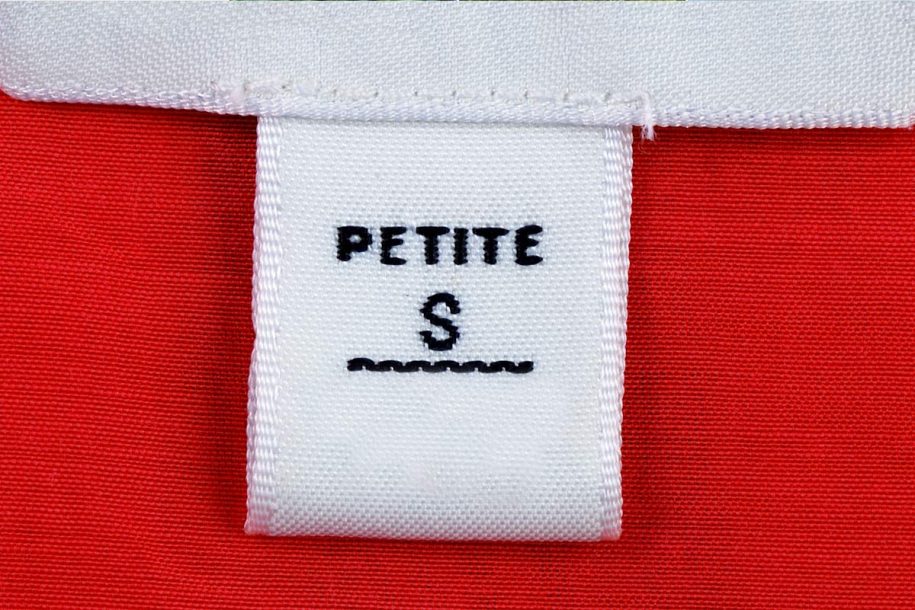 You may be petite and not even know it. It's common to think of petite as "small and thin," but that's just not true!
So the first question to ask yourself is "Am I petite?"
The simple answer is, if you are 5'4" or less, you're considered petite.
If you're like most petite women, you struggle in a fashion slump, wearing unflattering clothes that are too big and loose. It's because these clothes were made for women who are taller!
Follow these 4 fashion tips and you'll be sure to flatter your petite frame no matter your weight.
Shop in the petite section of stores! That's the #1 rule for dressing to honor your petite build is. It's essential to find clothes that will fit you properly. Plus, it actually makes it simpler by narrowing down your choices.
Make sure your pants are the proper length for your leg. Your pant should hit the top of your shoe with no buckling. Because you are shorter and most likely have shorter legs, too long of a pant will make you look frumpy and heavy.
Tuck in your shirt. If you're wearing a top that goes past your hipbones, it will make you look messy and out of balance. Tuck the front of your shirt inside if you're wearing fitted pants. If you're wearing loose pants, you'll feel and look better if you tuck in your top all around.
Heels can add to your confidence. Sure, flats are comfy and have their place in your wardrobe, but you will flatter your whole look by wearing heels. You'll stand up taller and walk with more confidence in heels too!
No matter your size, know that your body and your beauty is unique and perfect.
Stop wishing you had different physical characteristics and start loving what you have and wear your petiteness with confidence! You'll have fun with different fashion styles as you find more confidence in your unique body type.
And when you look good and feel good, you'll be free to do good in a world that needs your gifts.
Know someone who would love this post too? #Share it with her!
These posts will help you find your personal style: