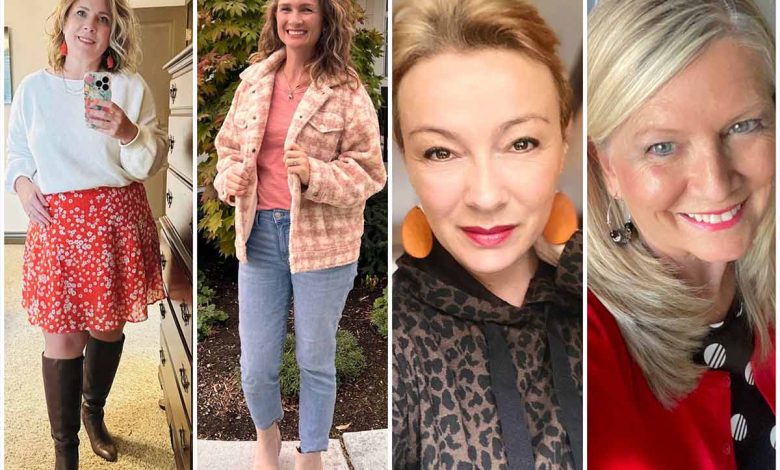 It's sweater weather! Who's ready for cozy jackets, warm scarves, and lots of layers?
As the weather starts to cool down, we are excited to transition into a new side of DYT style. We put away the light summer sundresses and swap them for winter items with a warmer look and feel.
But sometimes, it can be challenging to make this switch—especially if you're new to DYT, or maybe you've just been #truthbombed into your Type. How do you create a brand new look in your Type for these chilly months?
Fall & Winter Style Tips for Each Type
We called on our amazing Lifestyle community to share photos of their favorite fall styles. Sometimes just seeing a beautiful collection of pictures can be the inspiration you need to try new things.
Type 1 Fall & Winter Gallery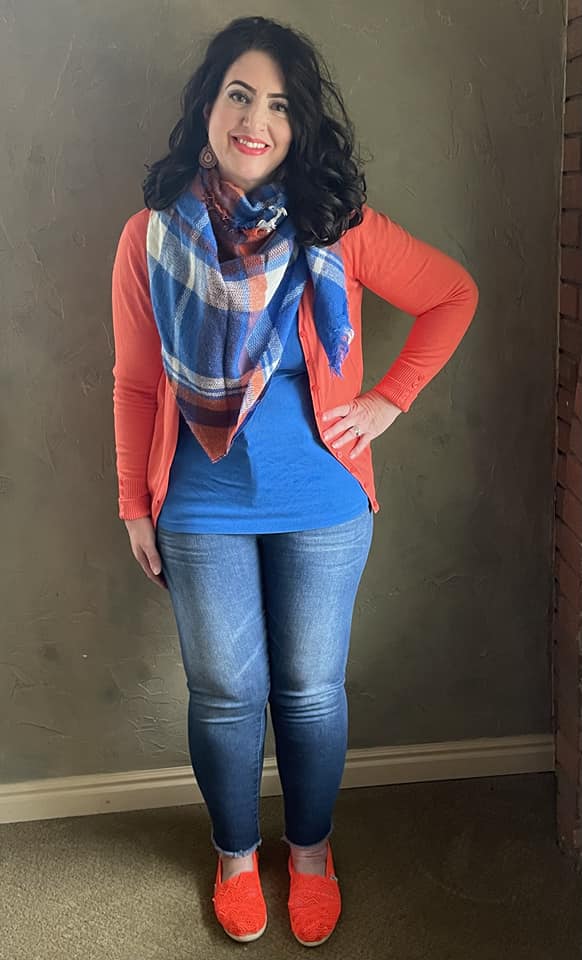 Type 1 Tips
See how you feel dipping into your earth tones. Type 1 Vilma shares, "Before DYT I never wore a whole brown outfit, this is totally new for me and feels really good. I am replacing my old black fall & winter outfits with our Type 1 Brown, great feeling."

Stay cozy! Type 1 Emily says, "I don't have any skirts, as I don't like the way the waistbands feel constricting. I like the trick of putting a top over a dress to give the illusion of a skirt." (Check out the gallery above – would you ever know it's a dress?)

Type 1's do best when things feel lightweight and crisp. Sometimes too much layering can feel too heavy. A trick? Layer up your jewelry instead! It can give the illusion of a more complex look without weighing you down.
Type 2 Fall & Winter Gallery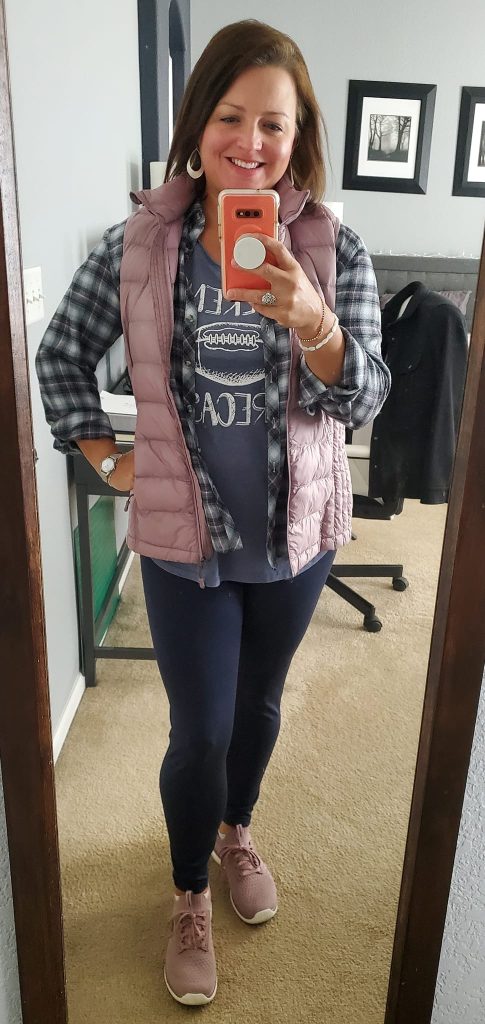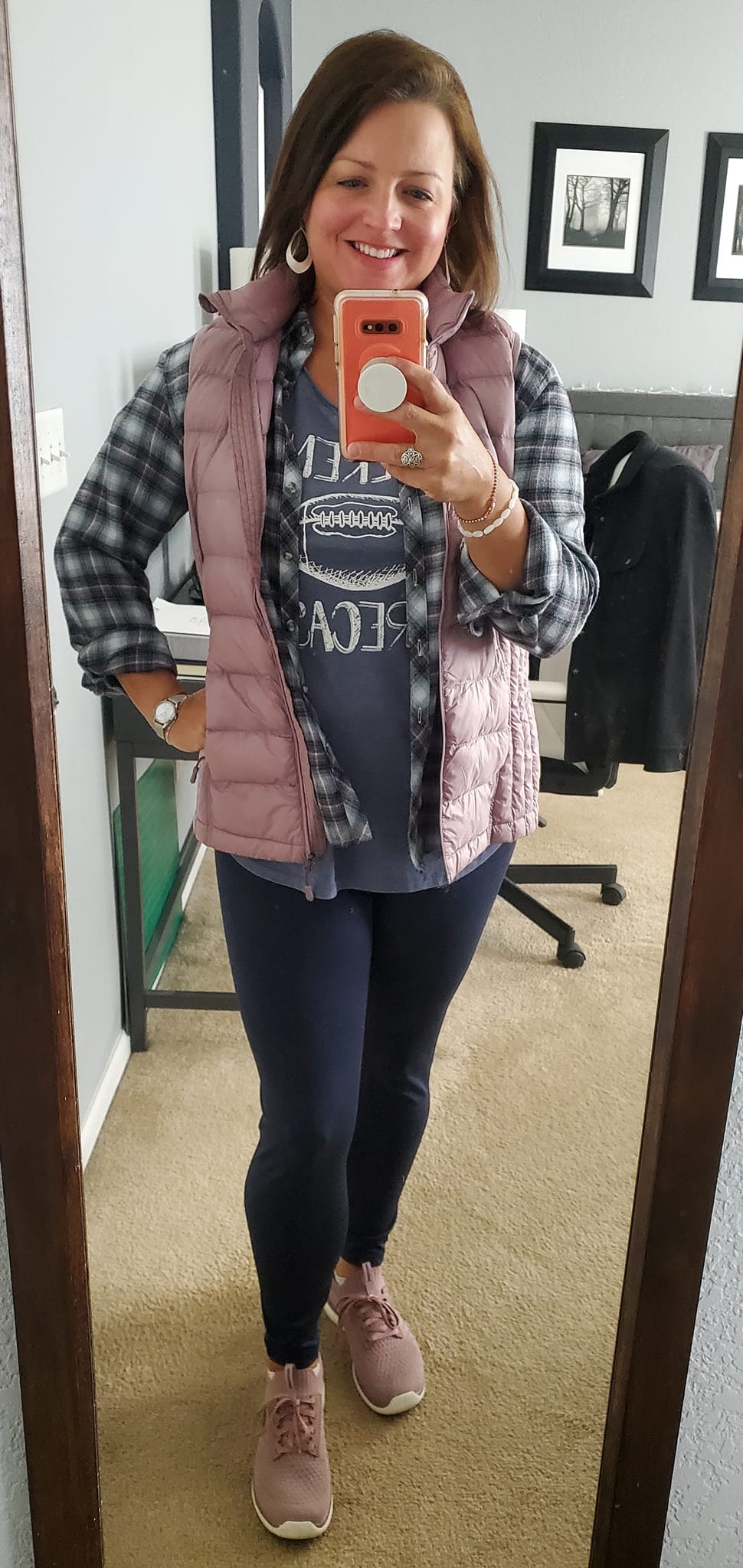 Type 2 Tips
Comfort comes first. Type 2 Breanna says, "I like to layer with items I can easily take on and off, even better if each layer is light, I hate when my clothes start to feel restrictive or heavy in any way."

Keep using your Style Guides at this time of year, as sometimes the trending colors in the store can be all Type 3 shades. You want to stick with your soft, subtle Type 2 tones! Type 2 Muri shares, "Without the Style Guides I wouldn't have thought the top is Type 2, but it's a great match. I still use these Style Guides even though I have been living my truth as a Type 2 for years."

Indulge in plush and patterns. Whether it's a faux fur vest, velvet skirt, or a soft, fuzzy knit sweater, you can pull this off more than any other Type, regardless of your secondary.
Type 3 Fall & Winter Gallery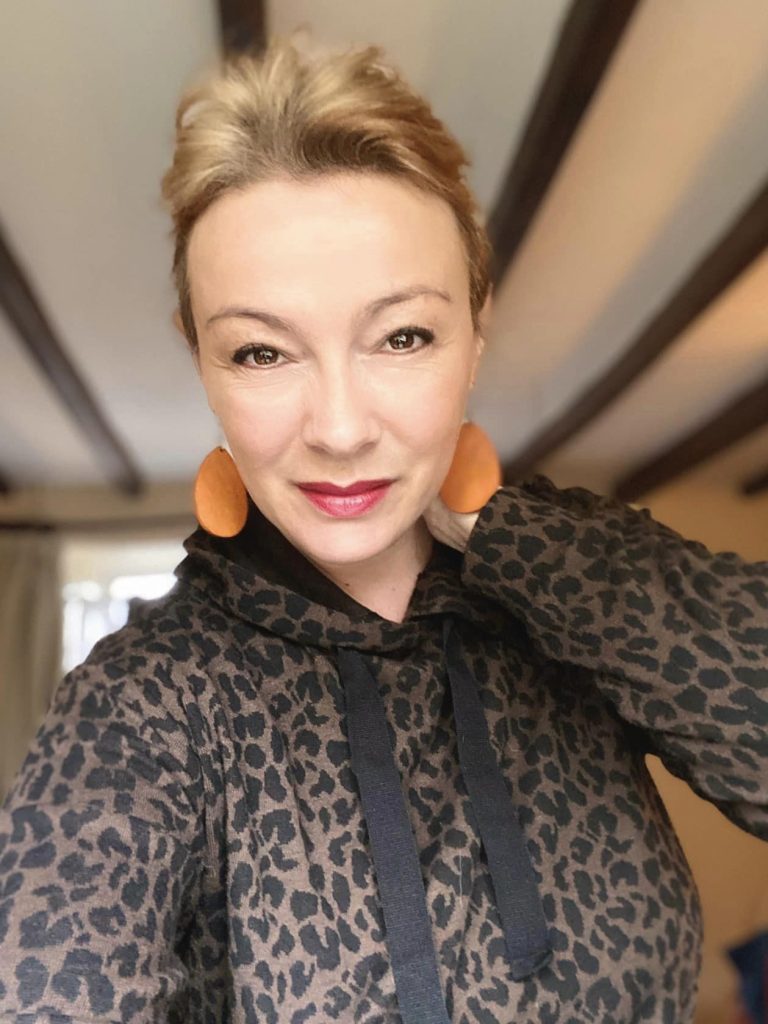 Type 3 Tips
Ladies! Traditional fall colors are totally in line with your Type 3 shades. Your whole Style Guide is perfect for fall. Mix together those mustard yellows, rusted reds, and rich browns.

If you're a Type 3/2, you'll love dipping into that secondary Type 2 for a cozy, soft, lushy feel. But if you're a Type 3/1 or Type 3/4, you might want to go more crisp and structured in your style. Type 3/4 Kim agrees, "I don't do flowy, but I'm drawn to sweaters that are loose and boxy with this neckline. Casual look for my casual life."

The Type 3 Beauty Word is "hot" and your fall/winter styles can play into this very easily. High knee boots, gold jewelry, animal print, and luxurious peacock blues. Or you can mix earth tones and feel like an earth goddess.
Type 4 Fall & Winter Gallery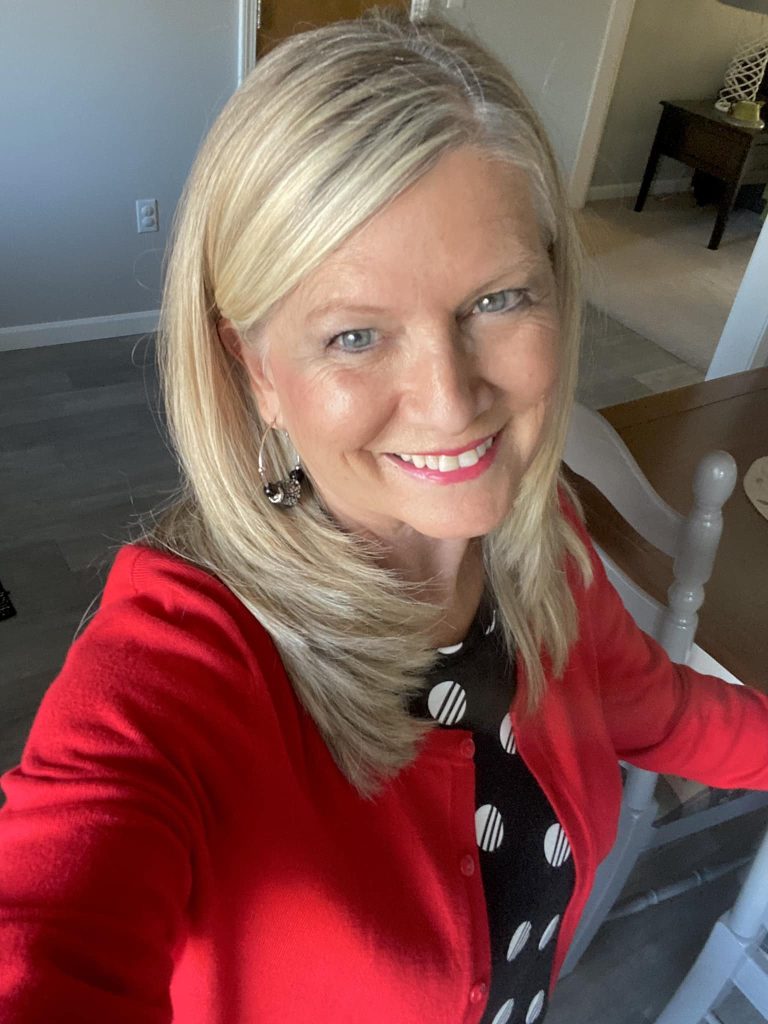 Type 4 Tips
Type 4 hues are perfect for winter. They're bold, elegant, and "icy." In other words, get ready to make a statement this season! You can rock those stunning patterns anywhere – in your pants, your jackets, or your winter accessories. (Even your shoes/boots.)

Type 4 style has a clean, sophisticated look. As a result, some Type 4 women opt to shed the scarf if they feel it's too messy or frumpy. An idea could be to use a scarf as an accessory on your purse instead.

You love minimalism. See what you can do with fewer pieces this season. Type 4 Rebecca loves to do this, "It's so fun when you discover new combos in your wardrobe. I started off trying to figure what to wear with these electric blue Birdie shoes. Started with the leopard top (forgot I even had it), and then paired the shoes with this dress I wanted to wear for a meeting this afternoon."
Don't be left out in the cold this winter! Use this season to uplevel your whole look.
If you don't have your Style Guides yet, grab them now to ensure your cool-weather wardrobe is top-notch.
We are so excited to watch your style evolve this winter! Be sure to keep sharing your photos in our Facebook group and inspire other women in your Type!