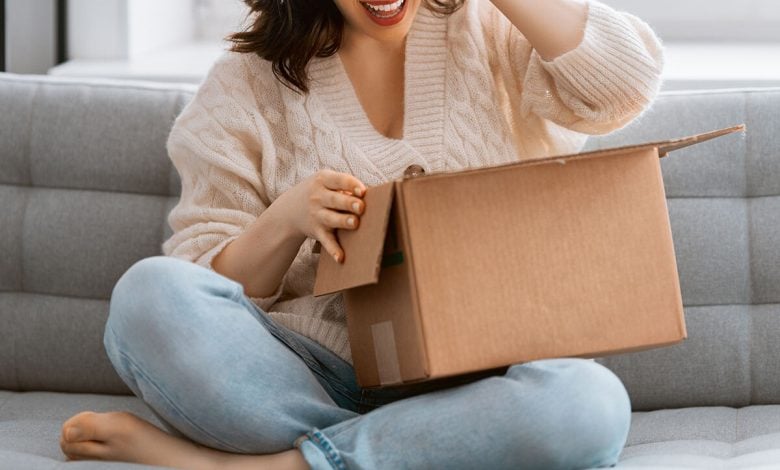 Have you checked out these hidden gems in the DYT Store?
I needed to tell you about them because right now, everything in the DYT store is 10% off! (Plus, all clearance items are an additional 20% off!)
Let's take a stroll to explore these 8 hidden gems so you can see why I love them and why you need them!
1. Sensitive Mascara
Sometimes mascara formulas can be irritating to the delicate skin of our eyes. This mascara creates full, natural-looking lashes. It is gentle, fragrance-free, and non-irritating with a water-soluble formula that removes easily, while the color will highlight the natural sparkle to your eye.
Choose from these two beautiful colors: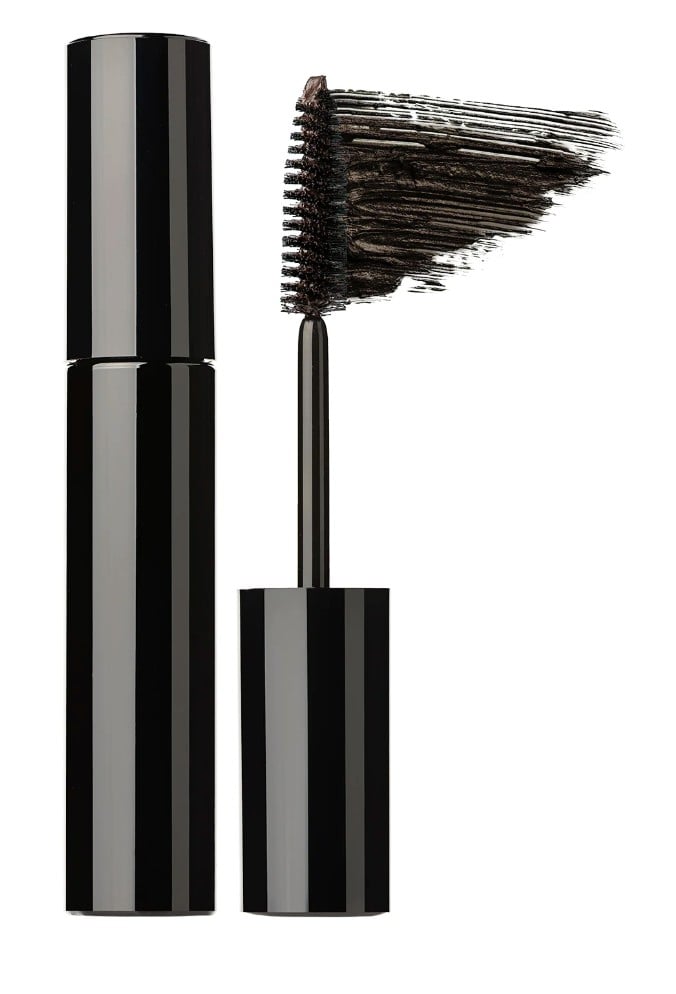 ⭐️⭐️⭐️⭐️⭐️ REVIEWS:
"Happy Eyes! This is the second time I've purchased the navy mascara. I have very sensitive eyes and this mascara does not bother me at all! I do use the DYT eyelash primer first before applying the mascara. My eyes are very happy with this mascara!" –Peggy L.

"My favorite Mascara! I have sensitive eyes and have tried many mascaras over the years. This one doesn't bother my eyes and has good coverage. I love it!" –Lisa R.
---
2. Eyelash Definer
Make your eyes stand out even more with this brush that is simple but mighty! The Eyelash Definer is designed to comb the lashes and de-clump mascara after application. It can also be used to groom brows!
⭐️⭐️⭐️⭐️⭐️ REVIEW:
"This tool is so easy to use. It takes away all the messy mascara clumps and leaves my lashes looking longer and fuller!" -Anne, Type 2 Expert
---
3. Lip Plumper
This Enhancing Lip Plumper is a soft and silky lip balm that helps support the look of fuller lips. The cream, non-sticky formula helps hydrate and soften the lips with a sweet, peppermint flavor.
⭐️⭐️⭐️⭐️⭐️ REVIEW:
"Soft and smooth – so pleased! Carol mentioned she used this as chapstick. My lips are dry and flaky so I decided to try it. Fantastic. I'm getting 2 more tubes." –Kim
---
4. Angled Liner Brush
This Angled Liner Brush is a must-have for your eye makeup application! Use all your favorite eye shadows as a liner with this fine-angled eyeliner brush. Use dry for a softer look, or wet for more intensity of color.
⭐️⭐️⭐️⭐️⭐️ REVIEW:
"Fantastic brush!! Thank goodness I bought this brush. It smoothes on eyeliner effortlessly!! Wouldn't be without it now!" –Marcel C.
---
5. Mint Cover Stick
Bye-bye red spots! This Mint Corrector Stick is pigmented to neutralize pink and red discolorations on the face. Use sparingly, this formula will go far and last a long time.
⭐️⭐️⭐️⭐️⭐️ REVIEW:
"Easy! I love the ease of application. No brush needed. Just a swipe and you are done." –Trudi D.
---
6. Retextur Creme Face Primer
Get more bang for your buck with this face primer. It refines, smoothes, hydrates, plumps, and soothes the skin while extending the wear of your foundation.
⭐️⭐️⭐️⭐️⭐️ REVIEW:

"Str-e-e-e-tch your foundation, beautifully! This luscious cream glides on smoothly, making my skin dewy soft, and prepping my skin for an even and smooth application of foundation. This silky primer makes just a teeny bit of foundation go for *miles*!– it also helps the foundation stay put all throughout the day! I just LOVE this stuff!! :-)))" –Donna O.
---
7. Brow Tint with Fibers
These tinted gels add natural-looking volume and color to your brows. As you brush through your browns, tiny micro-fibers are deposited to help increase fullness and thickness for healthier-looking brows.
We have two beautiful colors to choose from:
⭐️⭐️⭐️⭐️⭐️ REVIEW:
"I love it! It's easy to apply and the color is just right for me." –Linda L.
---
8. Compact Brow and Face Blade
Touch-ups are quick and pain-free with this sharp face blade, suitable for the removal of stray brow or facial hair. The high-quality Japanese blade and soft-touch foldable handle make this travel-ready razor perfect for home or on the go.
Psst! Sometimes women worry that using this blade will make hair grow back faster and thicker. But this is a myth! Your hair will always grow back in the same way, whether you use the blade or not.
⭐️⭐️⭐️⭐️⭐️ REVIEW:
"Wow! This is an amazing product to get the peach fuzz off my face and let the makeup do its best. I'll be ordering this again and again. Not disappointed in the least." -Deanne
---
Quick—grab these items while they're all on sale!
It's time to treat yourself to these truly extraordinary finds!
Remember, the whole store is on sale for our Summer Clearance Sale! Check out these items, and all the other hidden gems you may not have noticed before! Happy shopping.
Shop the Summer Clearance Sale!