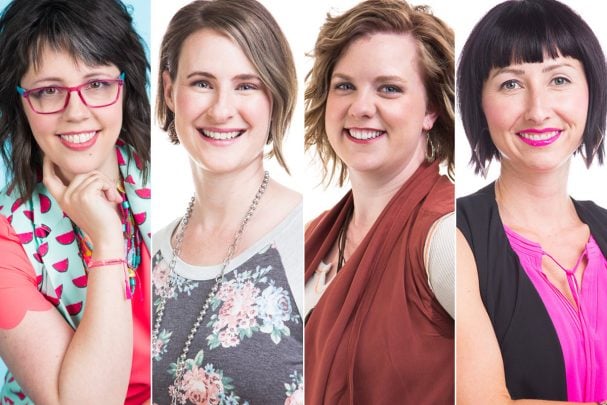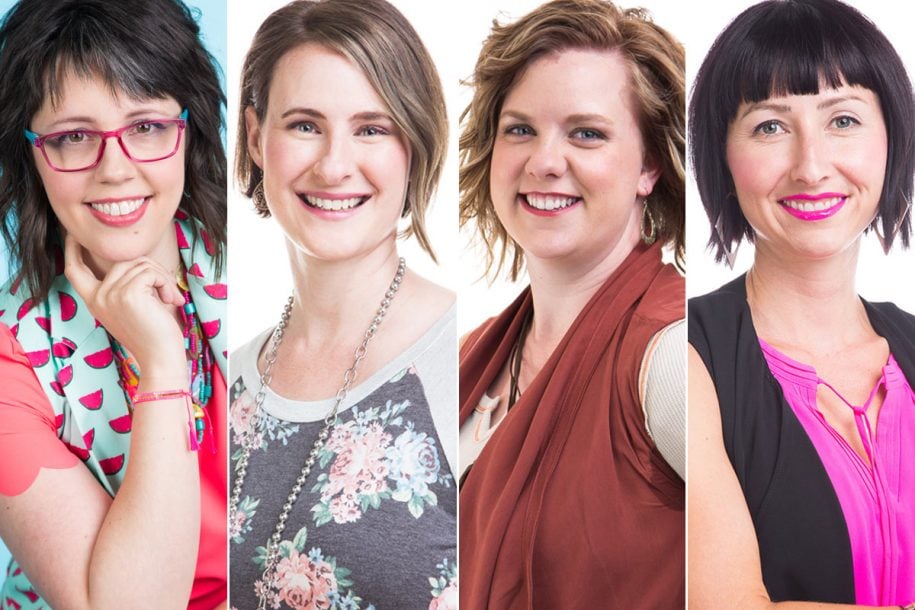 Women in their 30's are busier than ever. Between families, careers, and other stressors, we feel like we don't have much time to focus on ourselves, much less a hairstyle we love.
Add in the fact that many women start going gray in their 30's—it feels like just one more thing to avoid!
It's easy to put our hairstyle on the backburner when so many other things call for our attention.
If you're tired of throwing your hair back up in a ponytail to get it out of the way, then we've got the solution you're looking for to get you a hairstyle you'll love.
Dressing Your Truth is a profiling system that helps women find themselves and embrace their specific Type of beauty. When you style your hair, clothes, makeup, and accessories to match your Type of beauty, you'll feel incredible.
Let's look at some options for a hair transformation that honors your stage of life and suits your Energy Profile.
Short Hairstyle for the Bright & Animated Woman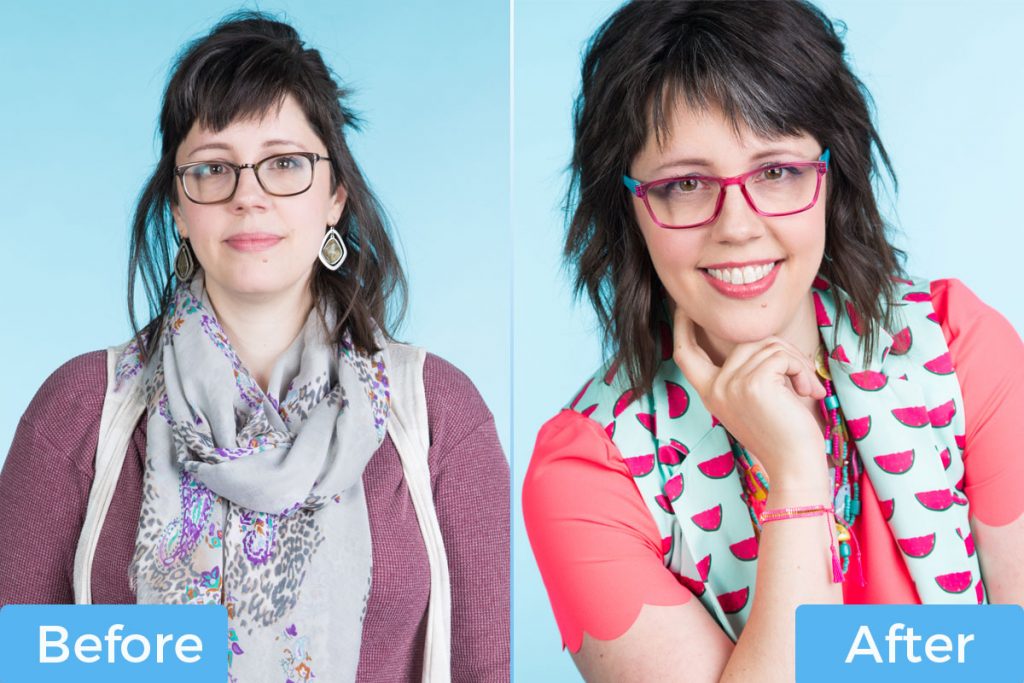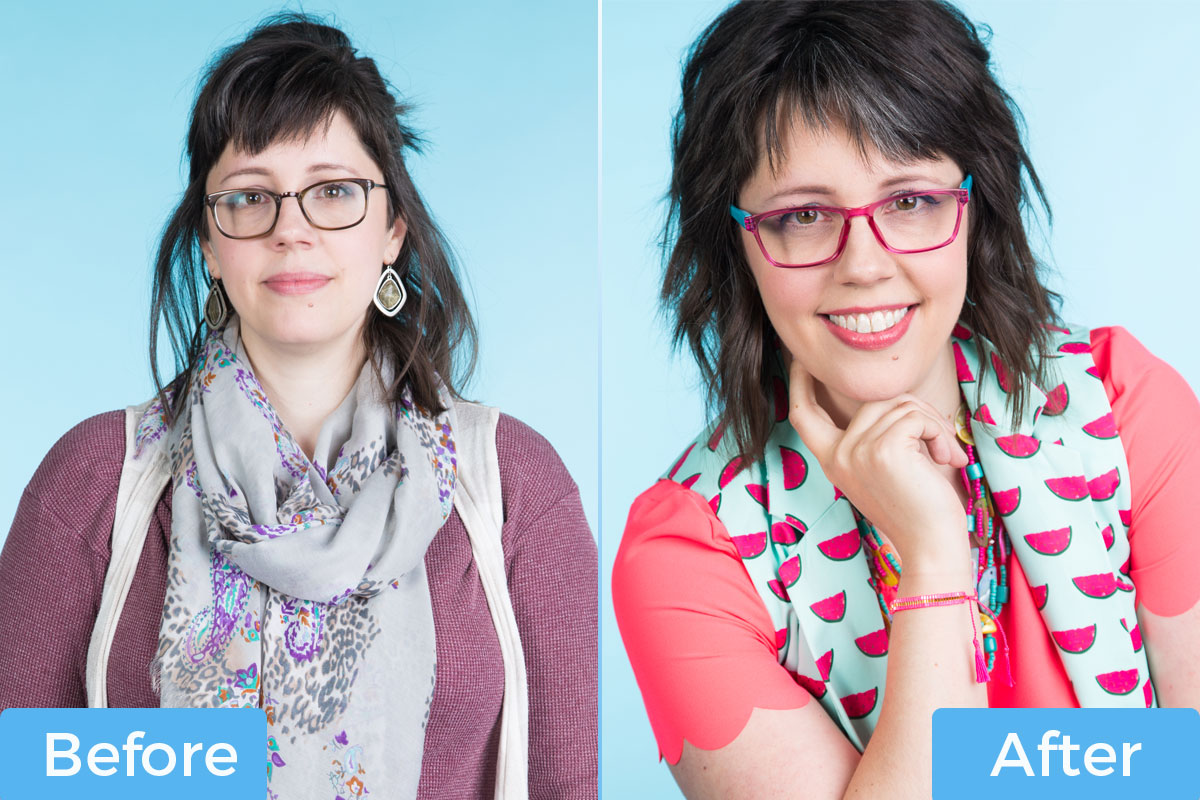 Are you a busy mom like Alli who needs a quick and easy hairstyle? A lightly layered, slightly shaggy style is perfect for a woman who likes to air dry her hair. Alli opted not to color and let her gray hair shine through as a natural highlight. This option can save you time and money!
Before, Alli's hair felt too soft and flowy. Now, her animated cut matches her bubbly and peppy nature. If you have a naturally light and uplifting movement, this hairstyle will look great on you.
Short Hairstyle for the Soft & Subtle Woman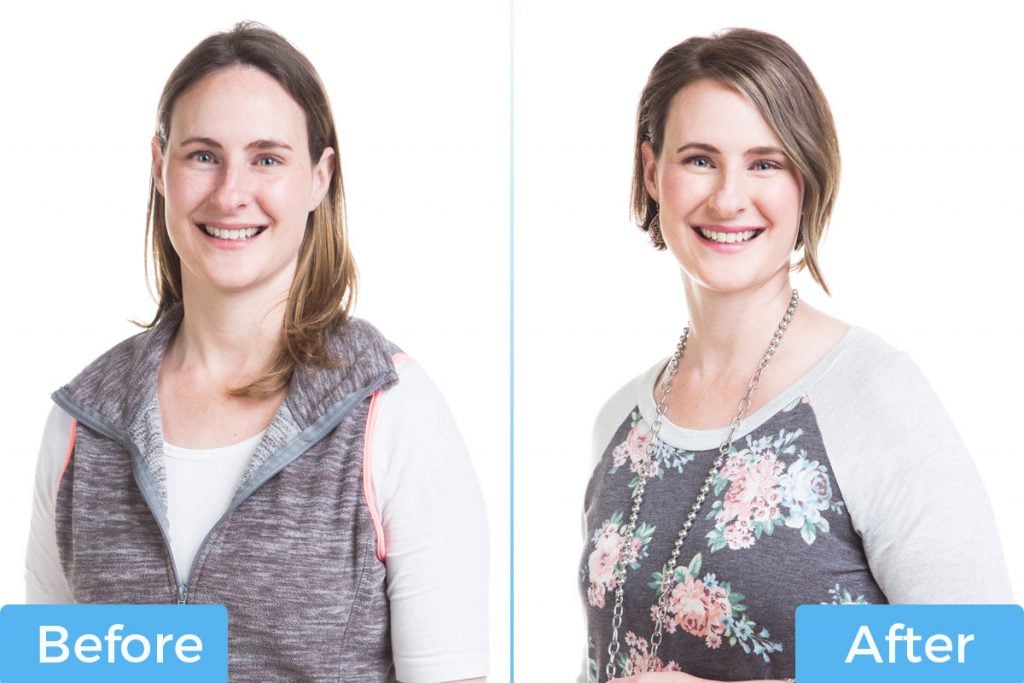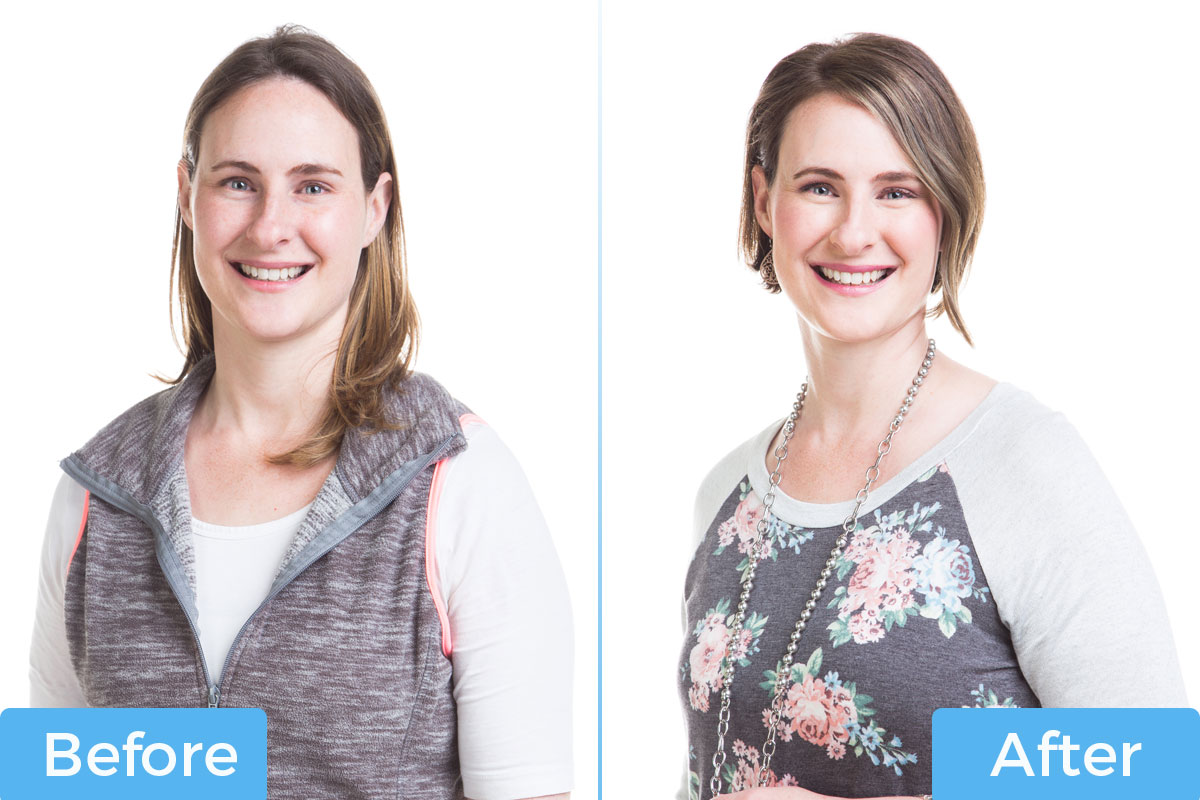 Marlaine is a gentle, sweet Type 2 woman who gave herself a real style by adding the right layers and subtle highlights. This style is perfect if you have thin hair and feel like it falls too flat.
If you have a more gentle nature, you'll look lovely in a style that is more blended, like in Marlaine's After. In her Before picture, the part down the middle was too severe, and she had very little movement in the length. Try a side-swept bangs that hug your face to highlight your natural s-curves.
Short Hairstyle for the Rich & Dynamic Woman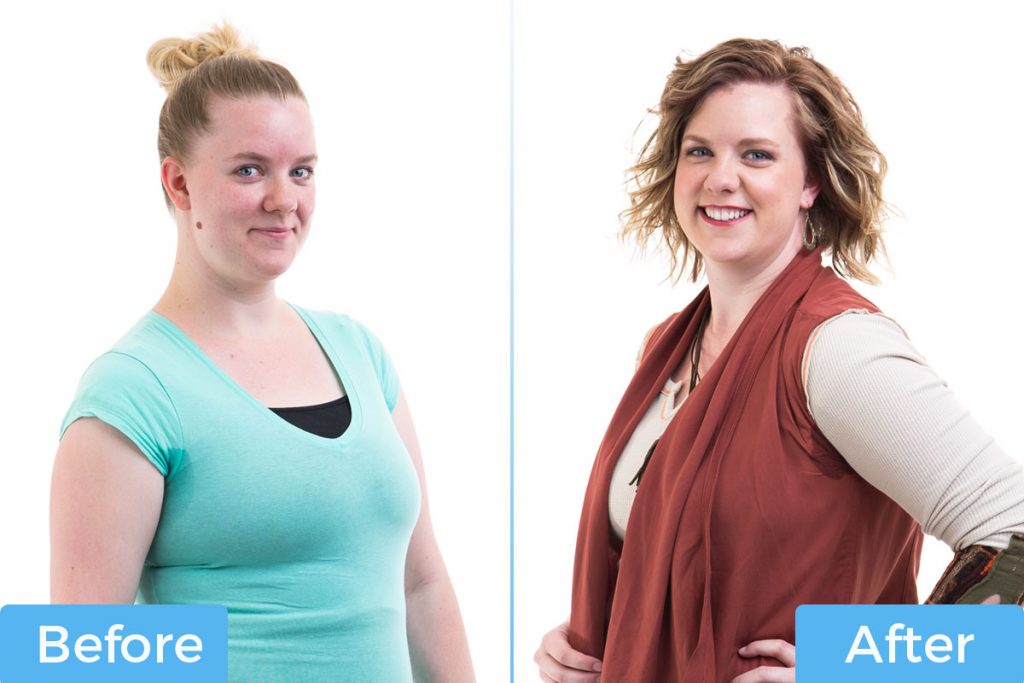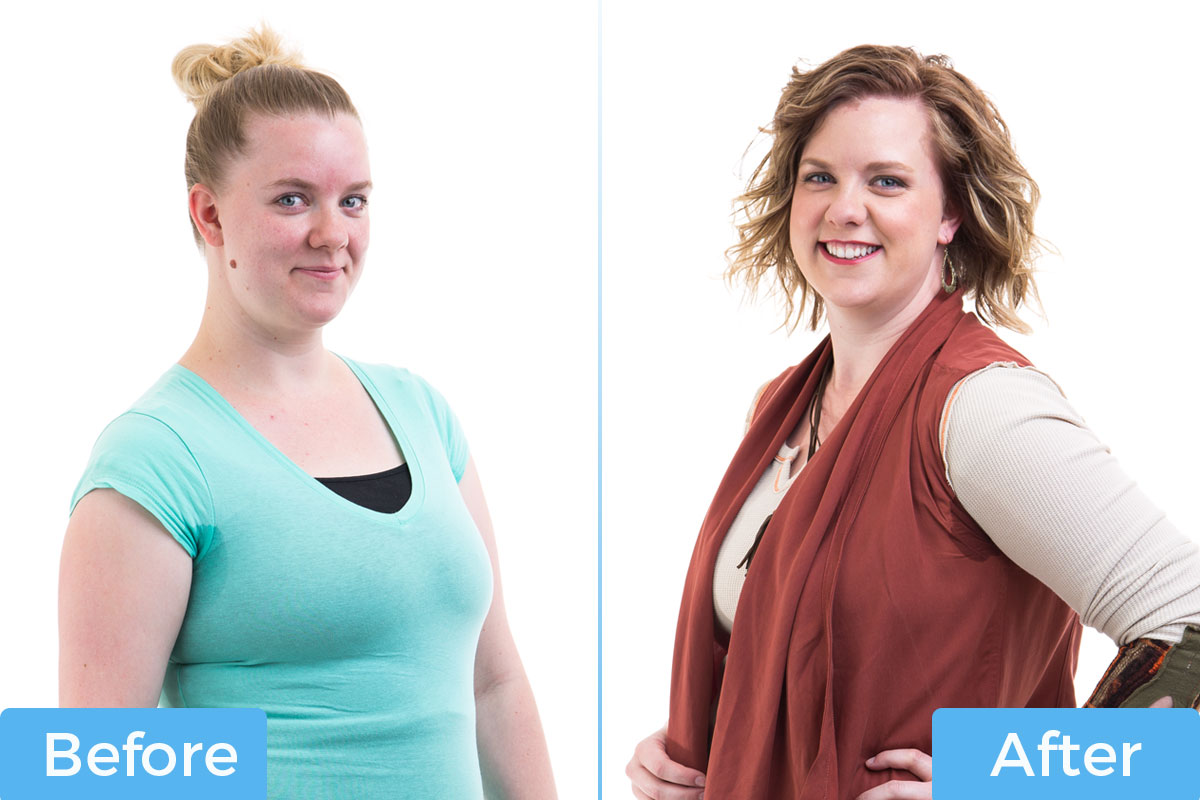 When you're with your kids all the time, it's easy to pull your hair up out of your face into a ponytail. That was Kristen's go-to style every day. Cutting it shorter is a smart move if you want a no-fuss style that looks great.
Adding quick, angled crimping in your hair with a flat iron helps reduce the redness and texture in your face. And just like in Kristen's After picture, your dynamic eyes become the focal point. Who says you can't look hot when you're a busy mom?
Short Hairstyle for the Bold & Striking Woman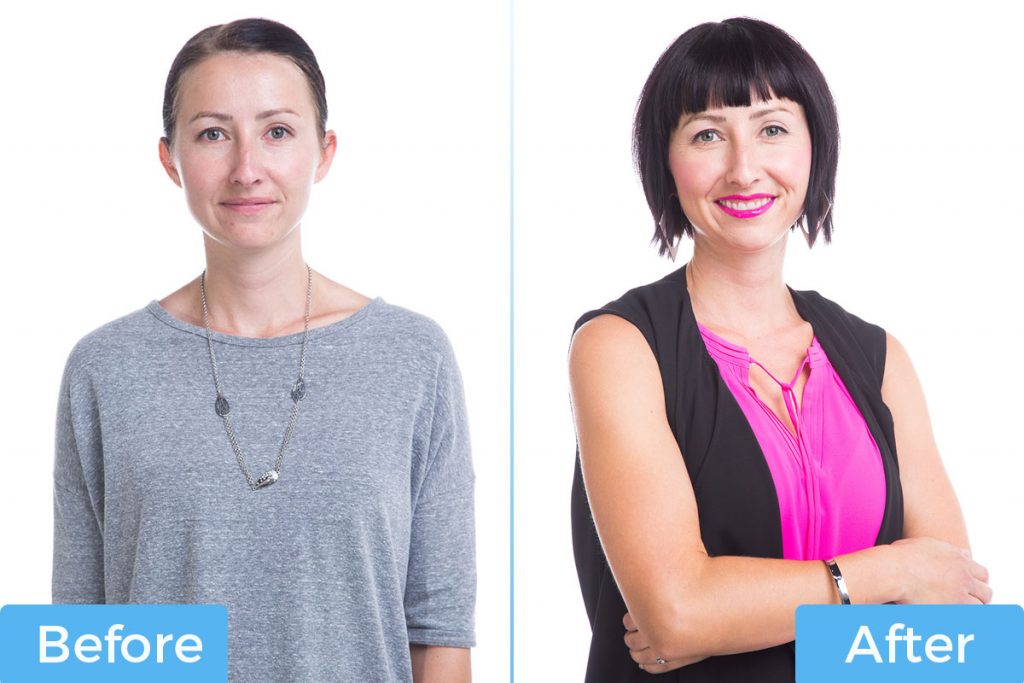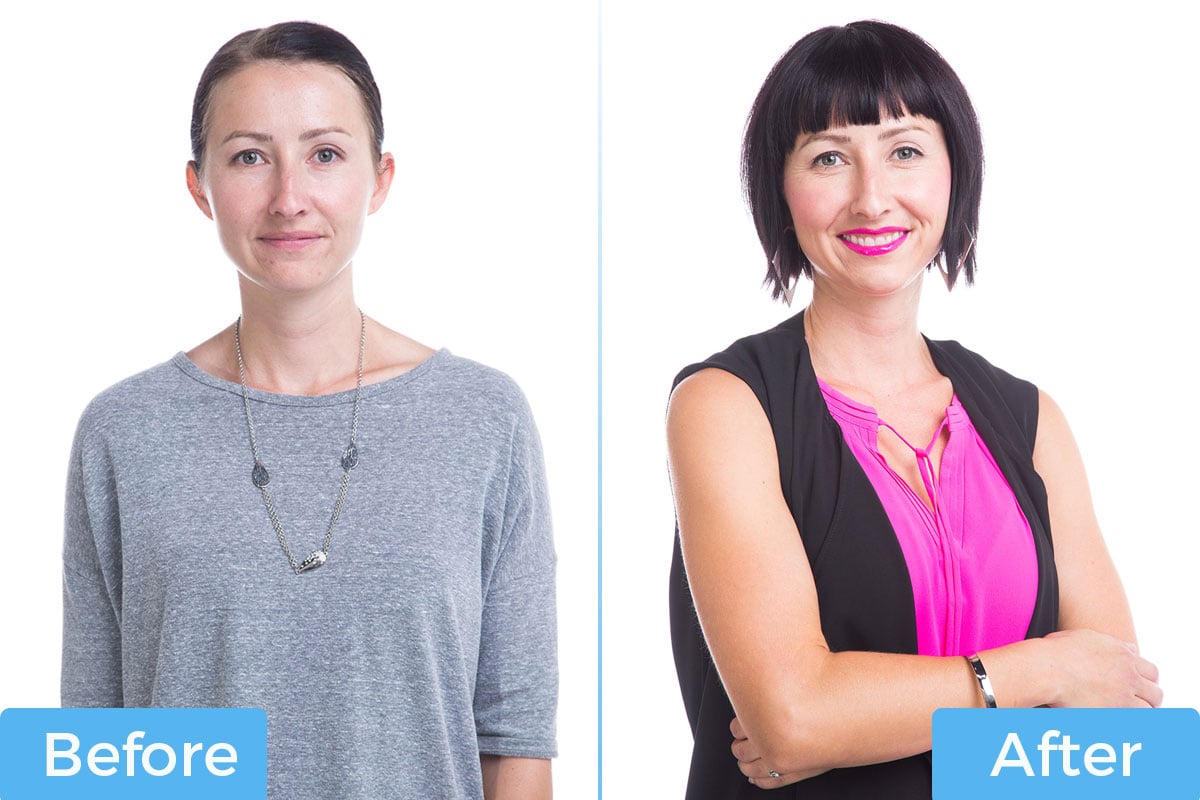 If you're a stunning woman like Lauren, then this bold, blunt style will bring out your own striking beauty too. Maybe you feel just like Lauren in her Before photo: you're not happy with your hair, so you wear hats and ponytails to avoid styling it.
But this makes you look weighed down and tired. Because of your bold nature, you can hold a much more bold style! Add bangs and a concise cut to match your precise movement. When your hairstyle matches the true woman inside, you'll look healthier and years younger.
Finding Your Perfect Style
If you're considering a short hairstyle, make sure you know your Type of beauty before your next salon appointment. You'll get all the information you need to choose the perfect hairstyle based on your facial proportions, body language, and personal style.
It's so much more than a hairstyle though. As you discover your Type of beauty, you will become more comfortable and at ease with yourself. Life will feel simpler as you make correct decisions and move confidently through the world.
Give yourself permission to uncover the true "you" that's waiting to be seen. Learn what Type you are and explore a fresh hairstyle that helps you love your life.
Resources to support you: