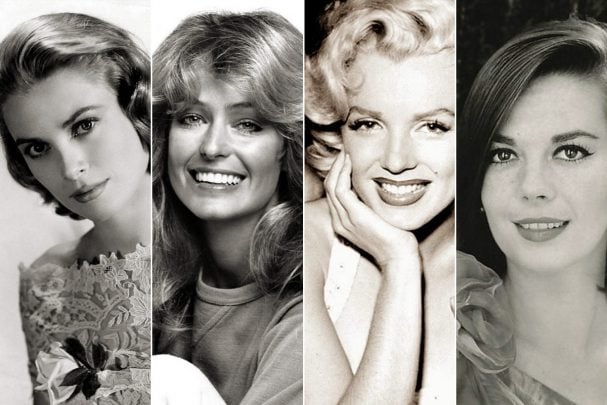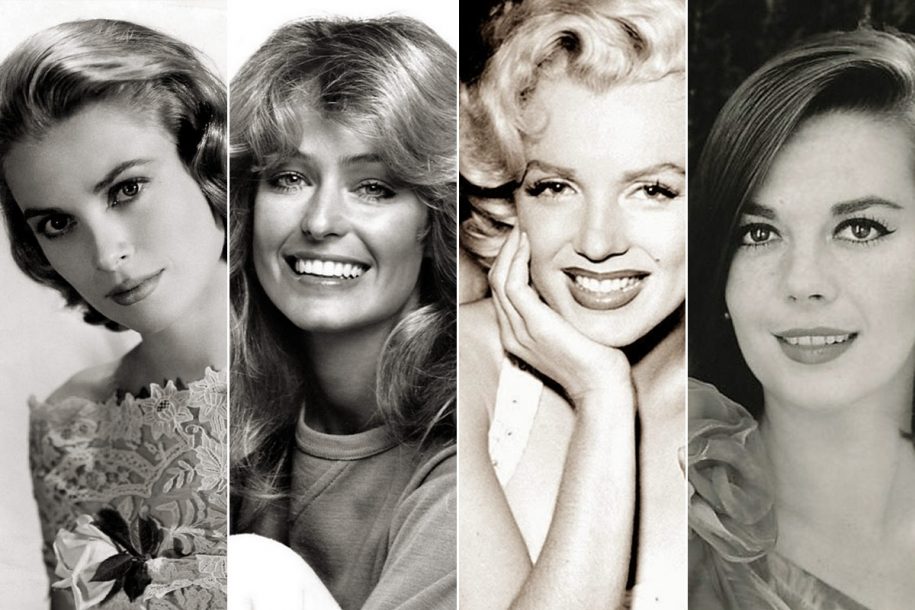 Have a favorite female actor from your childhood and wonder what her Energy Type is?
If you're new to the world of Energy Profiling, you might be wondering, "What is an Energy Type?"
Energy Profiling is a system based on movement, and everything in our world leads with a dominant Energy Type. The four Energy Types are expressed everywhere in the natural world. Some examples are flowers, pets, and even the times of day.
Let's have some fun with Energy Profiling. What Type do you think each of these famous women are? (Make a guess and then check your answers in the key below!)
Marilyn Monroe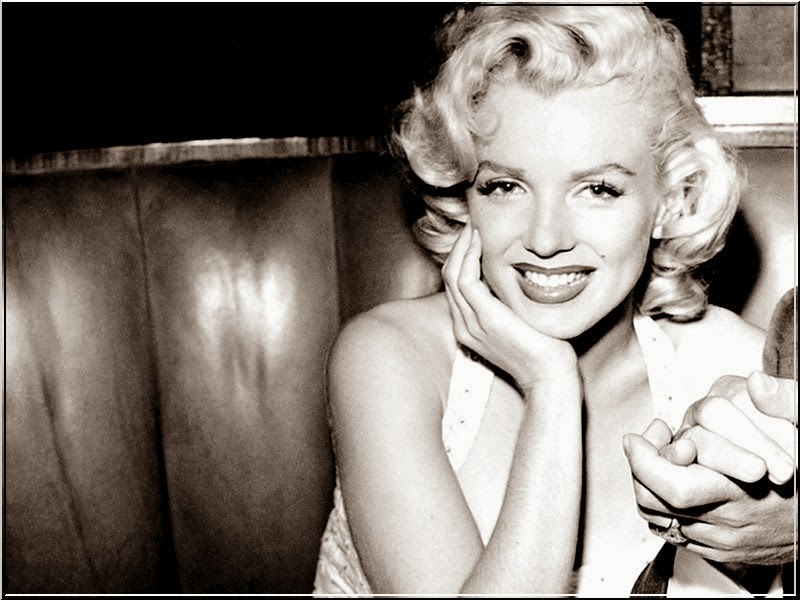 Marilyn Monroe was famous for her roles in the movies Gentlemen Prefer Blondes, The Seven Year Itch, and Some Like it Hot.
Natalie Wood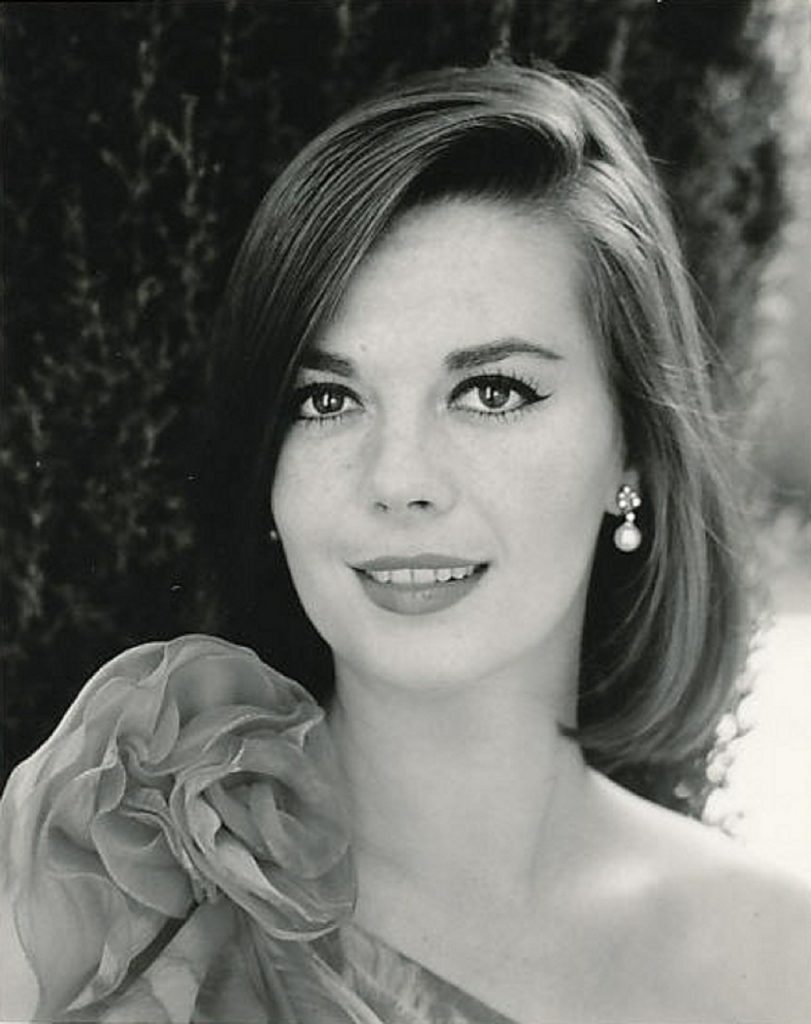 Natalie Wood was best known for her roles in the movies Miracle on 34th Street, Splendor in the Grass, Rebel Without a Cause, The Searchers, and West Side Story. She was married to actor Robert Wagner.
Erin Moran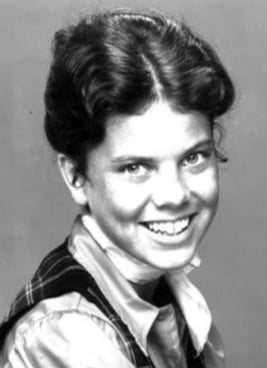 Erin Moran was best known for her role as Joannie Cummingham in the TV show Happy Days.
Farrah Fawcett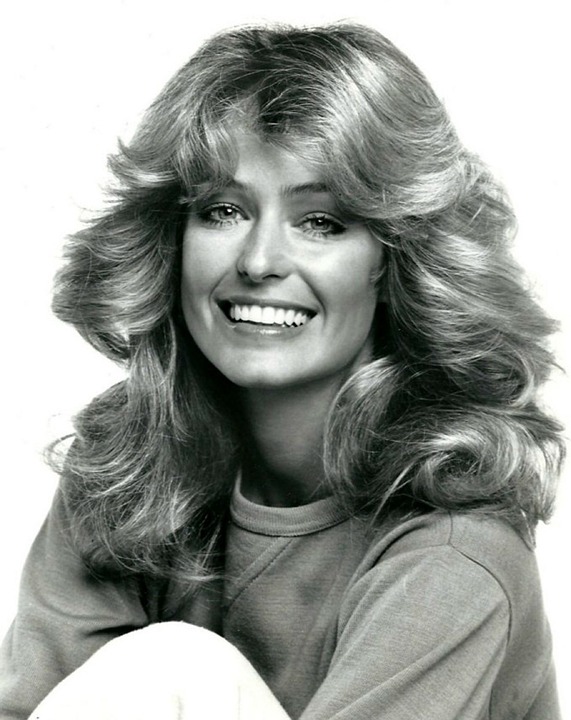 Farah Fawcett was best known for her role on Charlie's Angels. She was married to actors Lee Majors and Ryan O'Neal.
Grace Kelly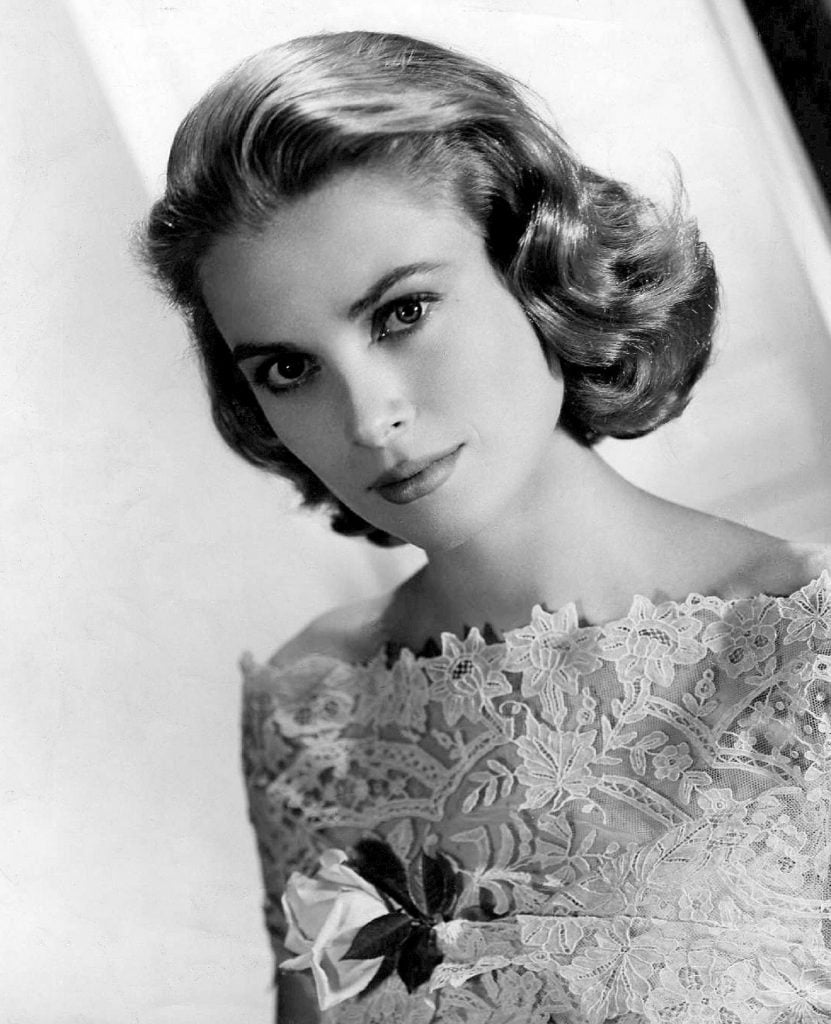 Grace Kelly was known for leaving her budding acting career in Hollywood to marry the Prince of Monaco.
Gilda Radner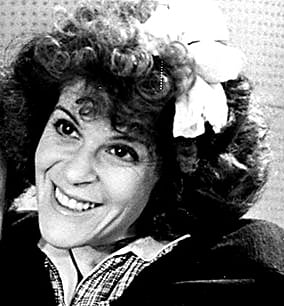 Gilda Radner was best known for her role on Saturday Night Live as Roseanne Roseannadanna. She was married to comedian Gene Wilder.
Check your answers!
Marilyn Monroe: Type 1/2
Natalie Wood: Type 1/2
Erin Moran: Type 1/3
Farrah Fawcett: Type 1/4
Grace Kelly: Type 2/4
Gilda Radner: Type 3/1
How many did you get correct? Do you share the same Energy Type as any of these famous women?
If you're not sure of your Type, I invite you to take my free Energy Profiling course to discover more about your Energy Type and how you move throughout the world.
To learn even more about the four Energy Types, read my book, It's Just My Nature. It's included in the Style Kit that you can purchase after going through the course!
I look forward to hearing your story!

We think you'll like these posts: