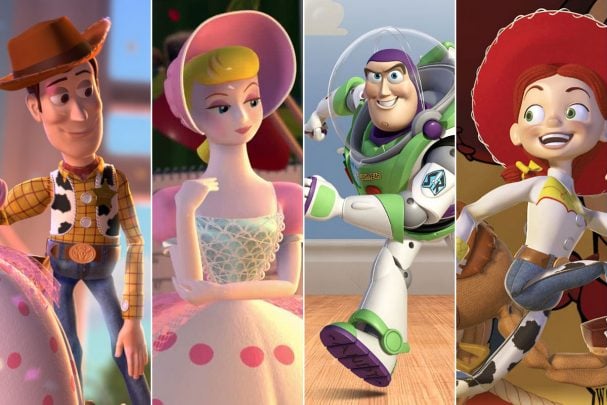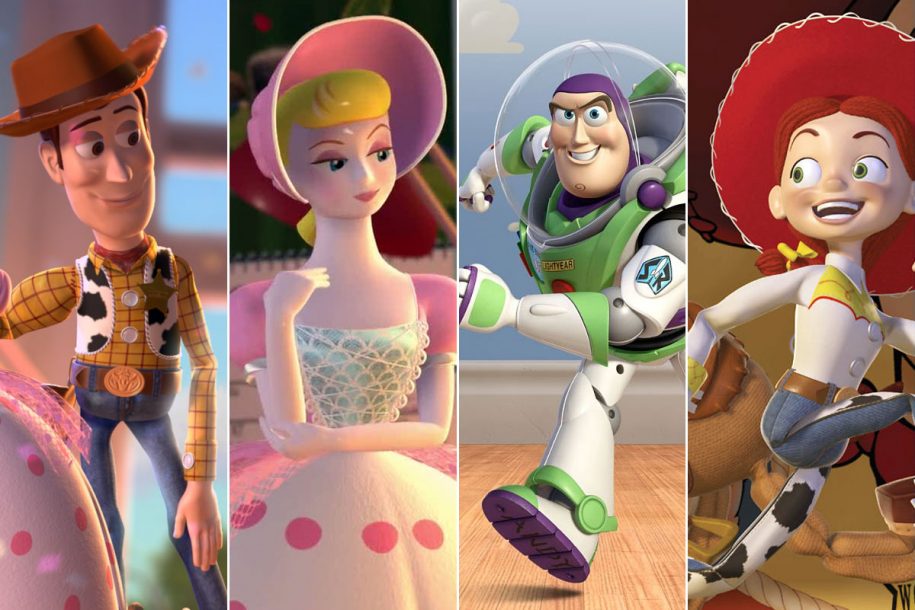 Have you seen the Toy Story movies yet?
If you're anything like me, you probably tried to figure out the Energy Types of all the characters! It's fun to do.
But if you're new to the world of Energy Profiling, you might be wondering, "What is an Energy Type?"
Energy Profiling is a system based on movement, and everything in our world leads with a dominant Energy Type.
Since I can't always rely on Facial Profiling for fictional characters (as they all seem to have wide eyes and little button noses), I look at the overall expression of the other 4 Energy Profiling assessment tools: body language, thought and feeling processes, behavior tendencies, and personality.
Let's have some fun with Energy Profiling. What Type do you think each of these Toy Story characters are? (Make a guess and then check your answers in the key below!)
Woody
Woody is loyal and would do anything for his friends. He prioritizes keeping everyone together and keeps them happy and informed with staff meetings and updates.
What Type do you think Woody is?
Buzz Lightyear
Buzz has a big imagination that helps him have fun and embrace adventure. He keeps things moving with ideas and optimism.
What Type do you think Buzz Lightyear is?
Jessie
Yee-haw! Watch out when Jessie's around! This feisty cowgirl knows how to get everyone going with passion and determination.
What Type do you think Jessie is?
Little Bo Peep
Little Bo Peep is the porcelain figurine who is steady in both character and composure. Even her lines are minimal but balanced.
What Type do you think Little Bo Peep is?
How did you do?
Check your answers!
Woody: Type 2
Buzz: Type 1
Jessie: Type 3
Little Bo Peep: Type 4
Tell us in the comments which Energy Types you think the rest of these characters are!
Mr. Potato Head
Mrs. Potato Head
Rex
Ham
Slinky Dog
Barbie
And if you don't know your Energy Type yet, go through my free Beginner's Guide here!
You can discover more about your Energy Type and how you move throughout the world.
To learn even more about the four Energy Types, read my book, It's Just My Nature. It's included in the Style Kit that you can purchase after going through the course!
Start your free Beginner's Guide today!
I look forward to hearing your story!

We think you'll like these posts: