Do you want to know the secret to younger looking skin without a facelift?
We all get to that point in our lives where we can't help but notice the fine lines and "sag" to our skin.
Aging can be a beautiful thing—there's nothing wrong with getting older!
But here's the catch: the fashion industry teaches women to choose clothes and styles that make them look older than they are. Women are spending time, money, and energy working against themselves.
I have never met a woman who wanted to age herself prematurely! Women want to look healthy and feel confident during every stage of their lives.
What's the best way you can look younger without surgery?
Dressing Your Truth is the #1 anti-aging secret you can get your hands on!
Dressing Your Truth is a system that teaches you how to determine your Type of beauty. There are 4 Energy Types, and everything in the world expresses one of them. When you discover yours, you learn how to create a style that works with your natural movement—instead of counteracting it.
Dressing Your Truth gives women the tools they need to come out of a box that they were living in before.
Women describe this as a freeing experience—so freeing, in fact, that sometimes they are even asked if they've had a facelift! Their friends know something is different, even if they couldn't figure out what it was.
Look at these amazing Before & After pictures from real women.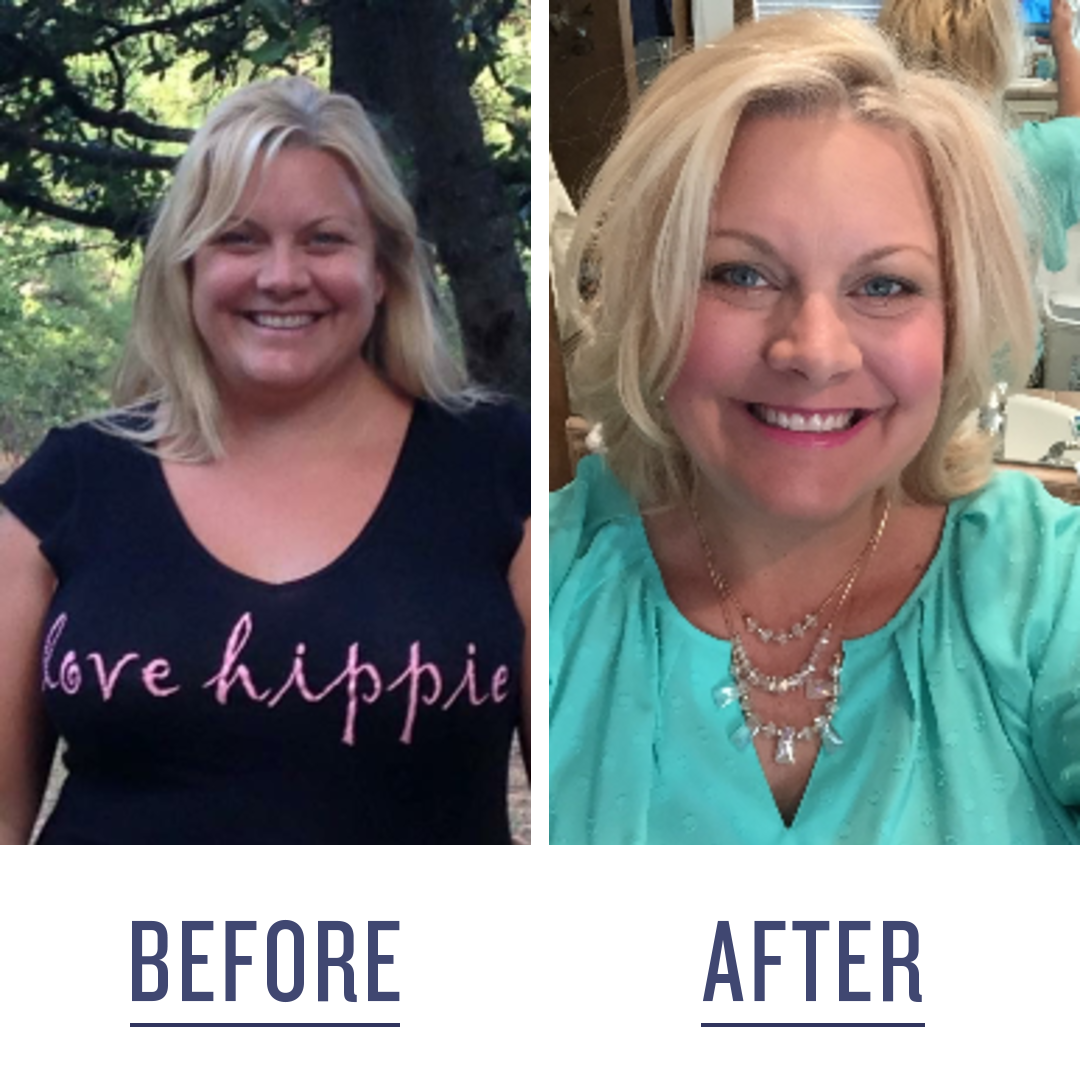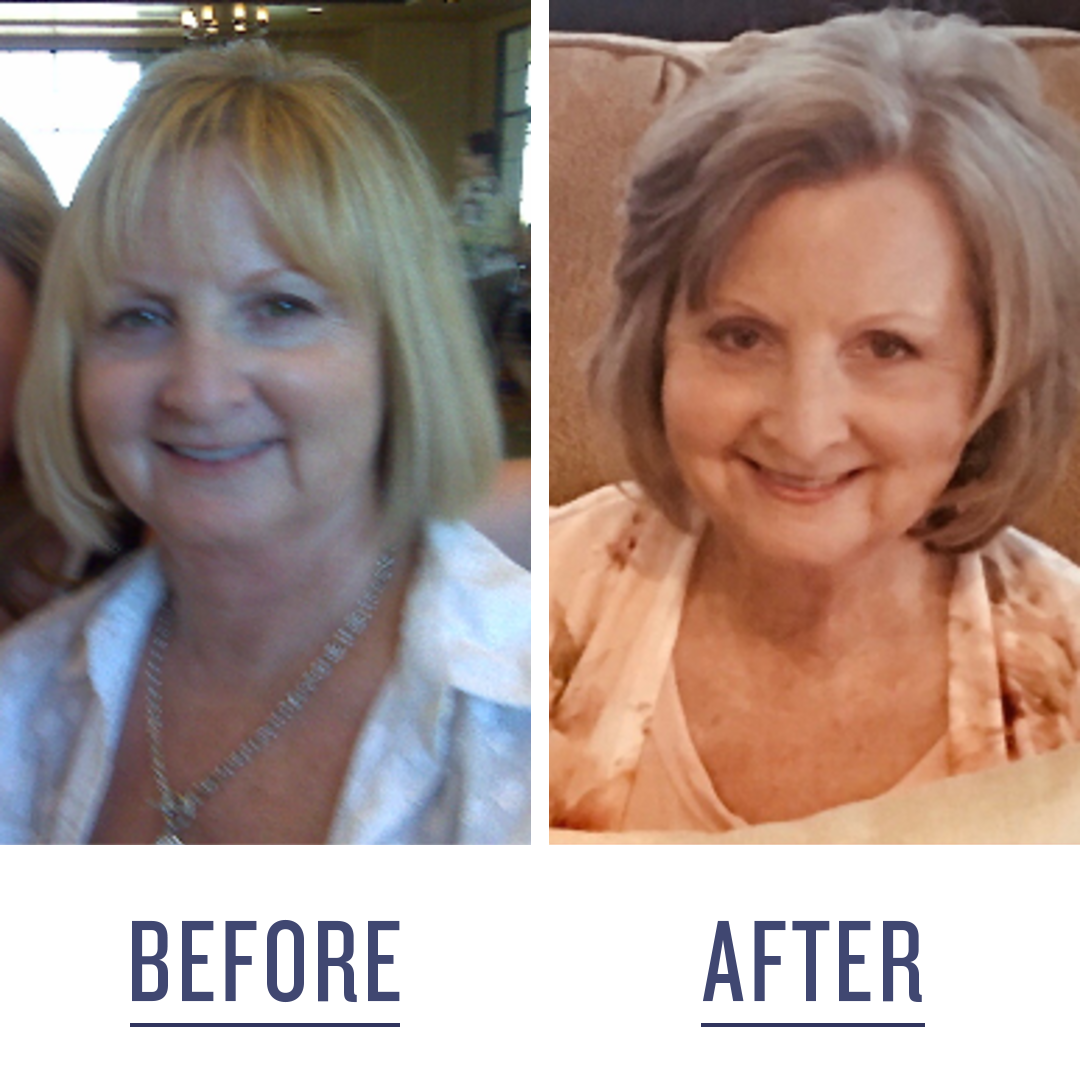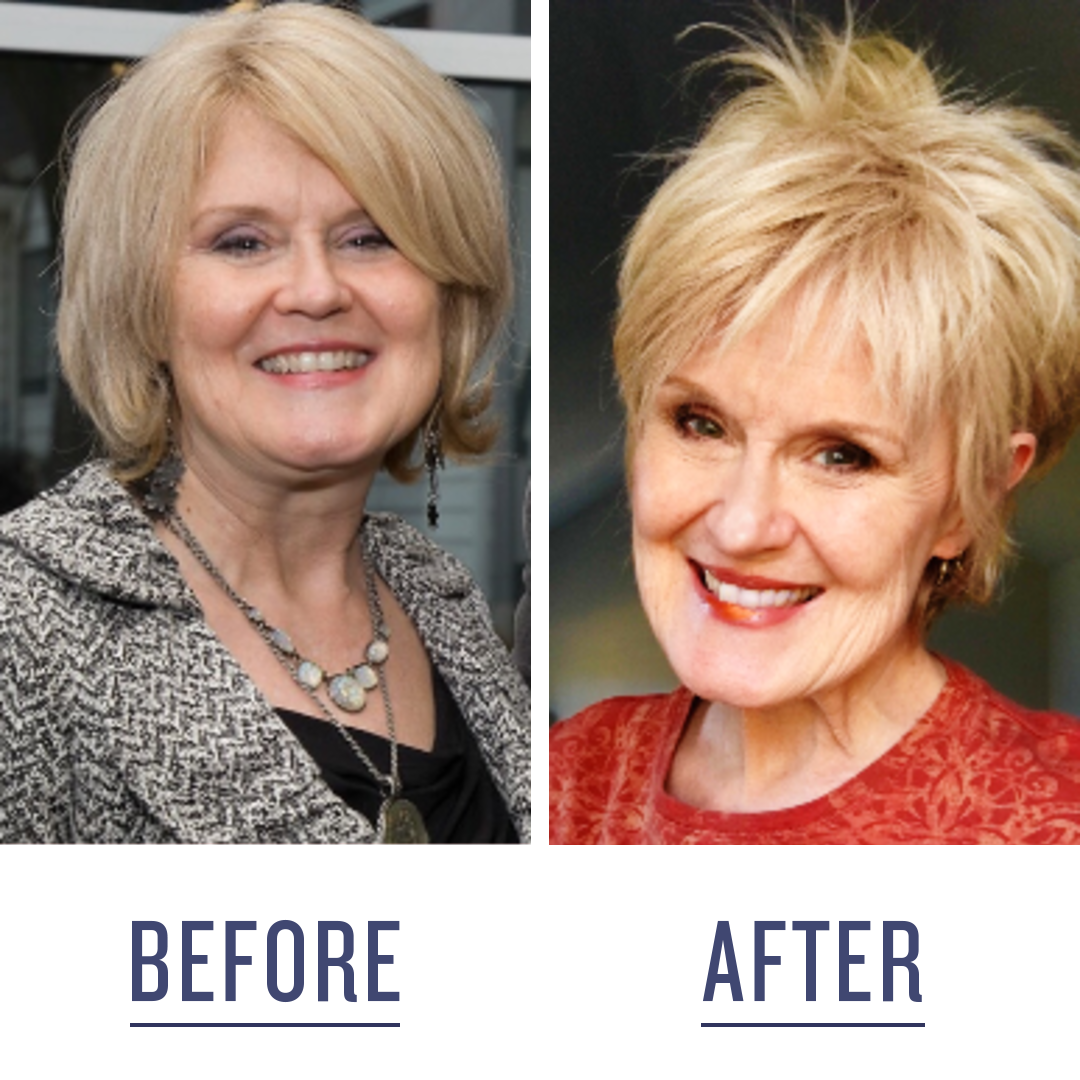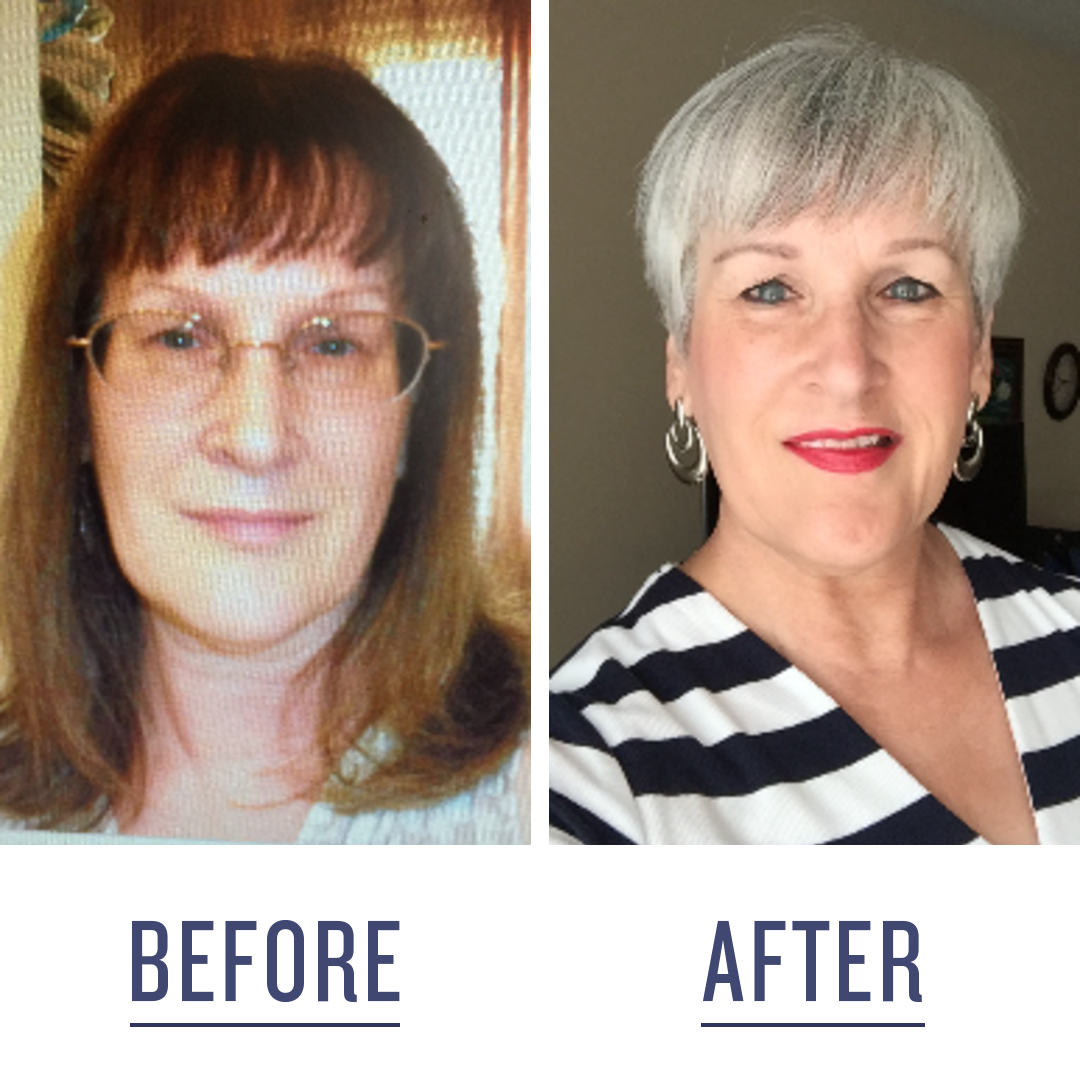 These women were beautiful before. But, as you can see from their After pictures, Dressing Your Truth makes a big change and brings out their gorgeous features. They look younger, healthier, and most of all, happier!
Dressing Your Truth makes good fashion sense, yes. But it makes even better life-sense! Give yourself a makeover that lasts a lifetime, not just until your next haircut!
Take the first step and start your Before & After. Gain the freedom to dress and be and love your true self—every day for the rest of your life.
Start your free Before & After!

You may also like: